Life in Christ Team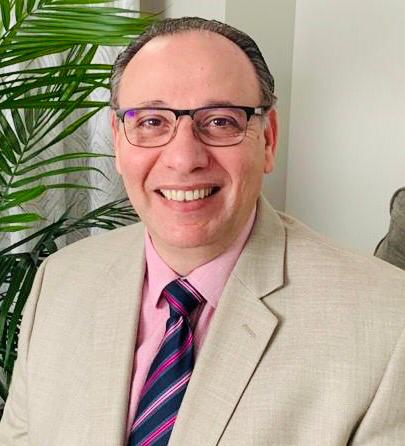 Pastor Ibrahim Wahby
Founder and Director
Reverend Ibrahim is a preacher and teacher of the Bible, with his heart full of fire, burning to reach unchurched people inviting them to know the hope which is Christ in us. Reverend Ibrahim has served the Lord for many years. He is proudly a third-generation pastor in his family and accepted Jesus as his saviour at the tender age of 11, and was further convicted to follow the call of God in his first year studying medicine.
Learn more about Pastor Wahby
---
Pastor Bassem Sawieres
Lead Pastor at LINC Scarborough Church


This is the time for signs and wonders in God's church today. God continues to reveal himself to us as a Living God. In the past few months, the Lord has done many amazing things! God moves powerfully in our Montreal, Toronto, Pickering, Cambridge Mission, or across the World. We have seen many people come to know Jesus, not only as a Saviour, but as a father, a healer, and more! We see God removing the religious aspect of Christianity as he places the core value of a relationship with Jesus at the centre!
Learn more about Pastor Sawieres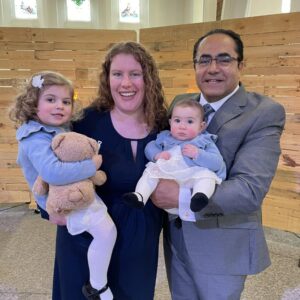 ---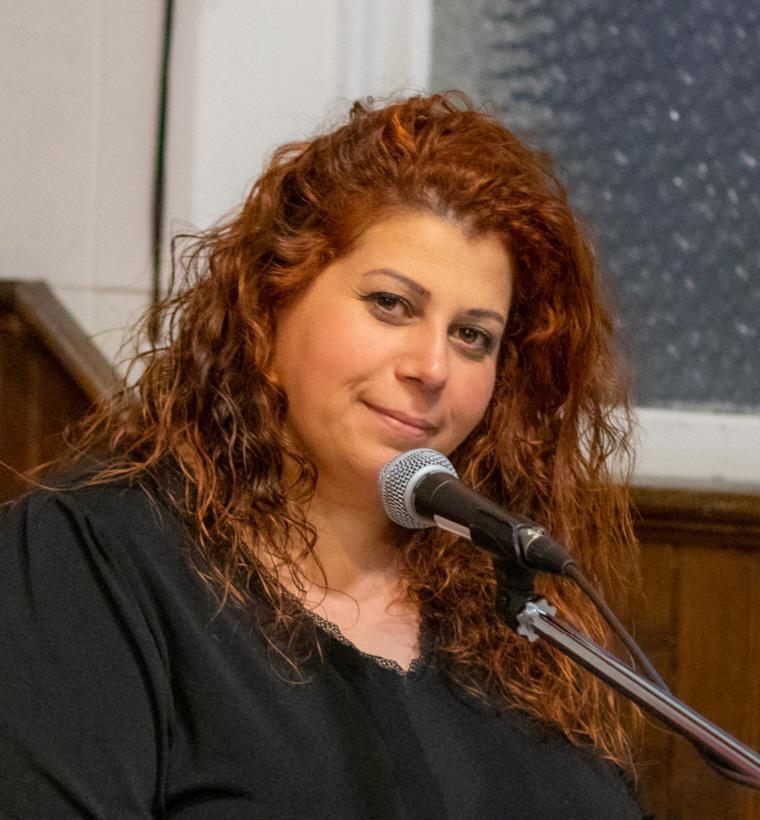 Mariana Gebeil
Pastoral Care Assistant at LINC
Cambridge church
---
Jirair Agigien
Worship Co-Leader at LINC
Cambridge church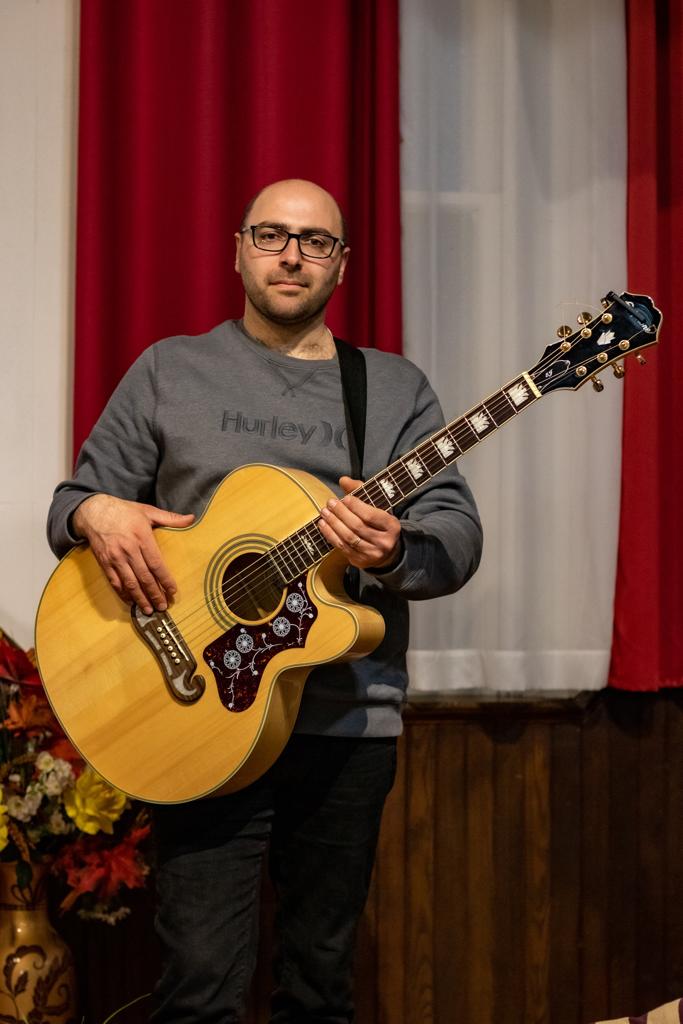 ---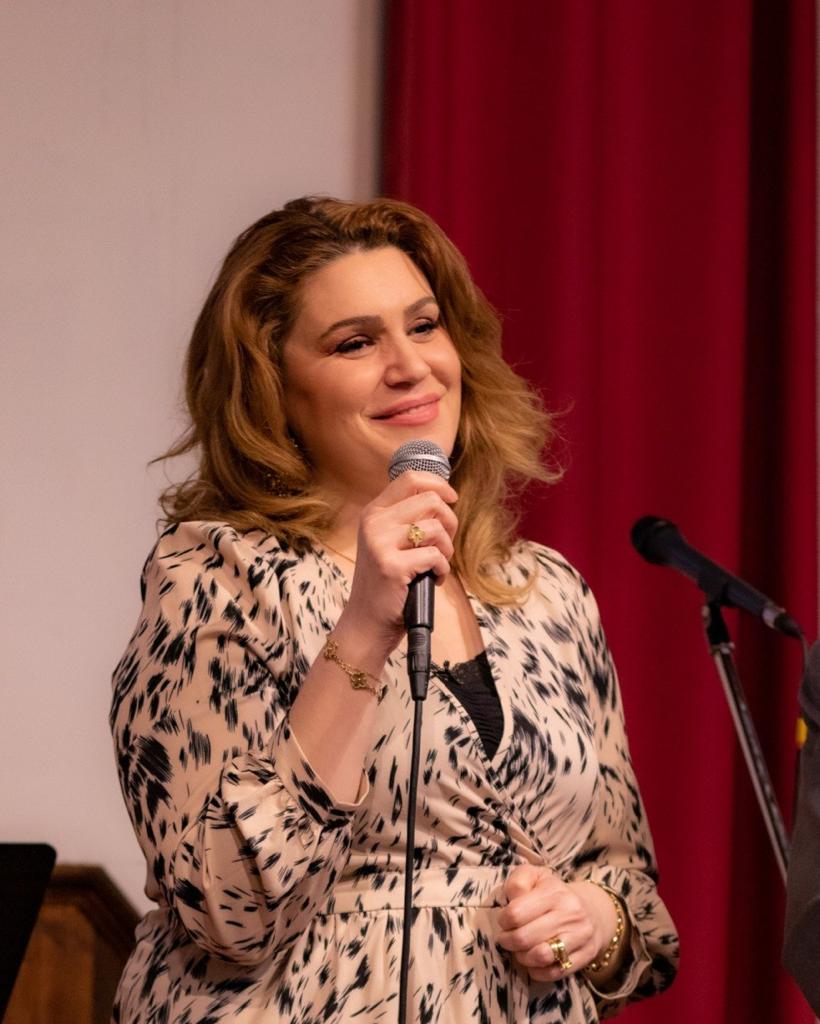 Michlin Sabbagh
Worship Co-Leader at LINC
Cambridge church
---
Eminar Bitar
Sunday School Teacher at LINC
Cambridge church
Eminar Bitar is currently doing her BA degree in Psychology and Social Development Studies at the University of Waterloo. She is the Kids & Youth Ministry Assistant and has proven to be a stellar role model for kids and youth at LInC Ministry. Eminar is driven to see happy & healthy kids and youth; hence, she emphasizes mental health practices within her lessons and interactions. Eminar is both a witness and a facilitator of connecting young people with Christ. She enjoys creating positive bonds among kids and youth, with a sense of determination, creativity and integrity.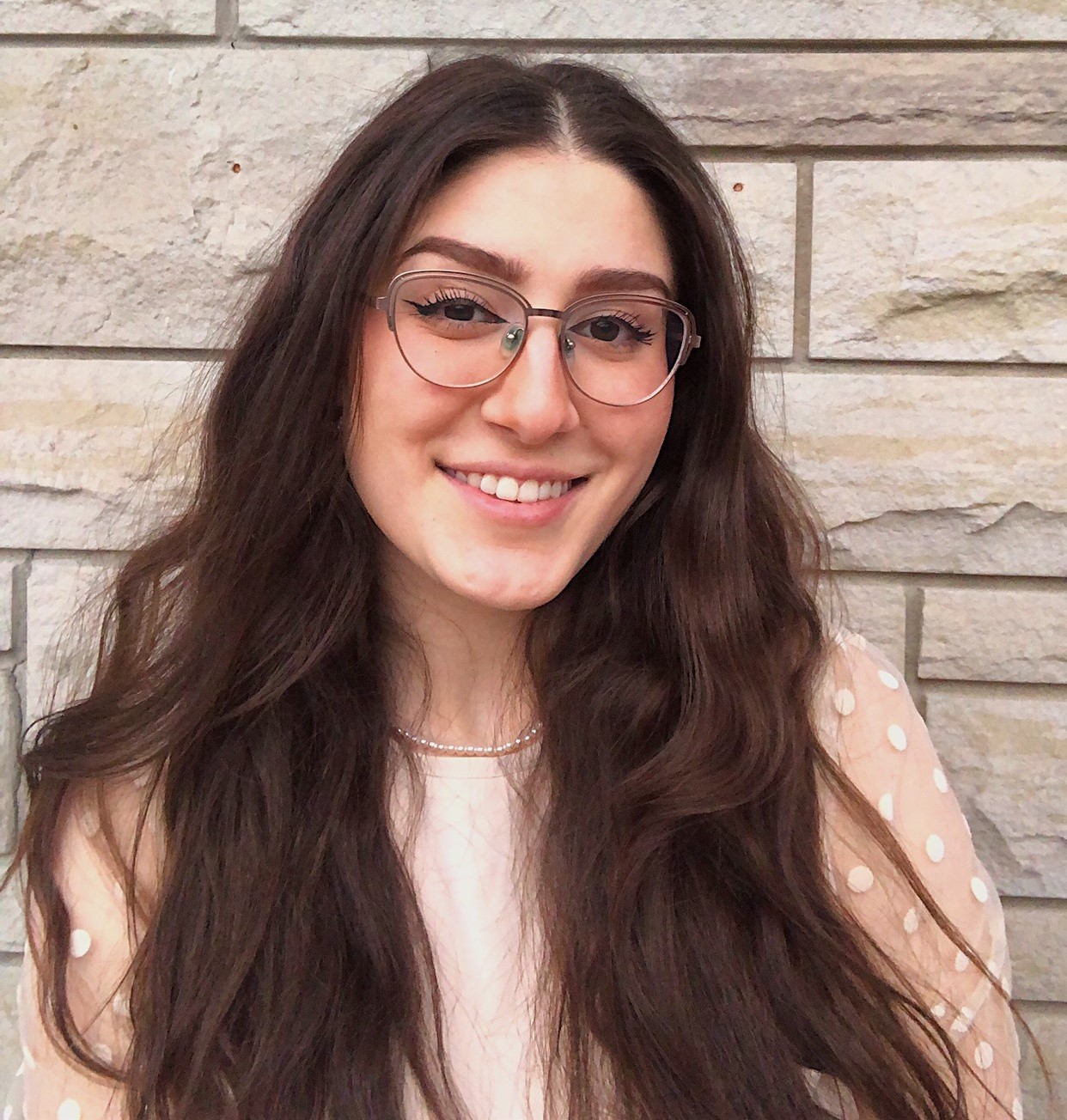 ---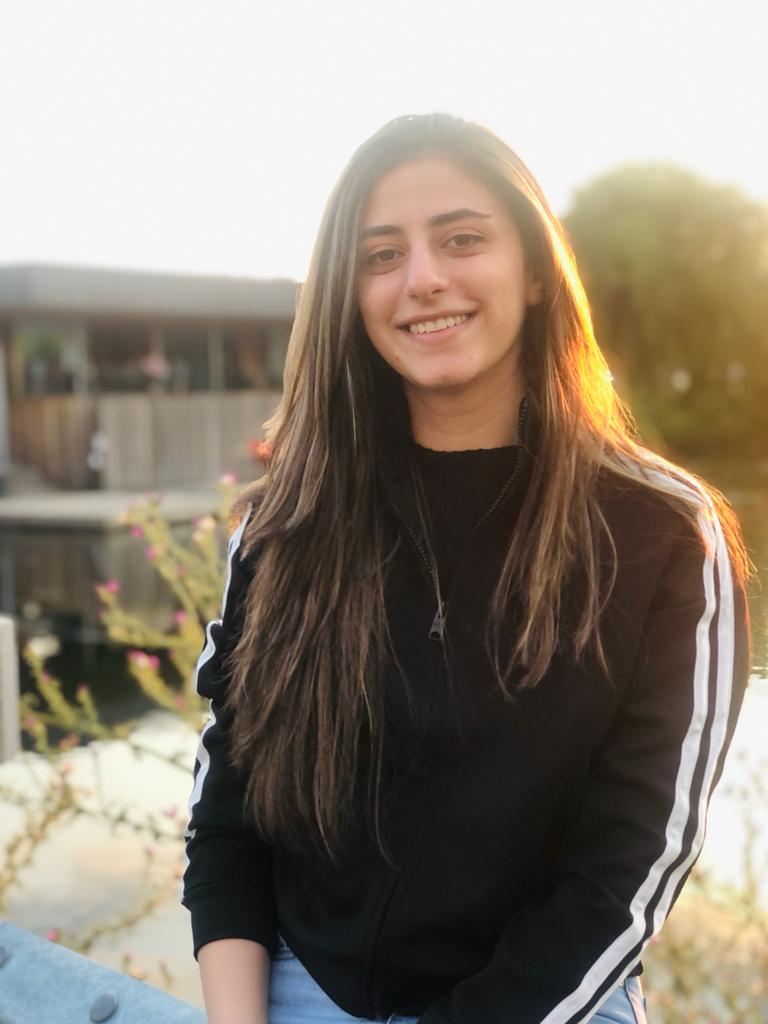 Raghdah Zakariya
Outreach & Development Director
Raghdah Zakariya has recently graduated with a BA degree in Kinesiology & Health Sciences from York University. Raghdah has been working with LInC Ministries for many years, but as she finished her studies, she felt led to dedicate a period of time to work at LInC. She joins us as the Outreach & Development Director on a full-time basis with great enthusiasm and investment in LInC's mission. Raghdah is a valuable asset as she fosters creativity, takes initiative and builds amicable relationships through her work.
---
Sanaa Abdelmasih
Pastoral Care Assistant at LINC
Scarborough Church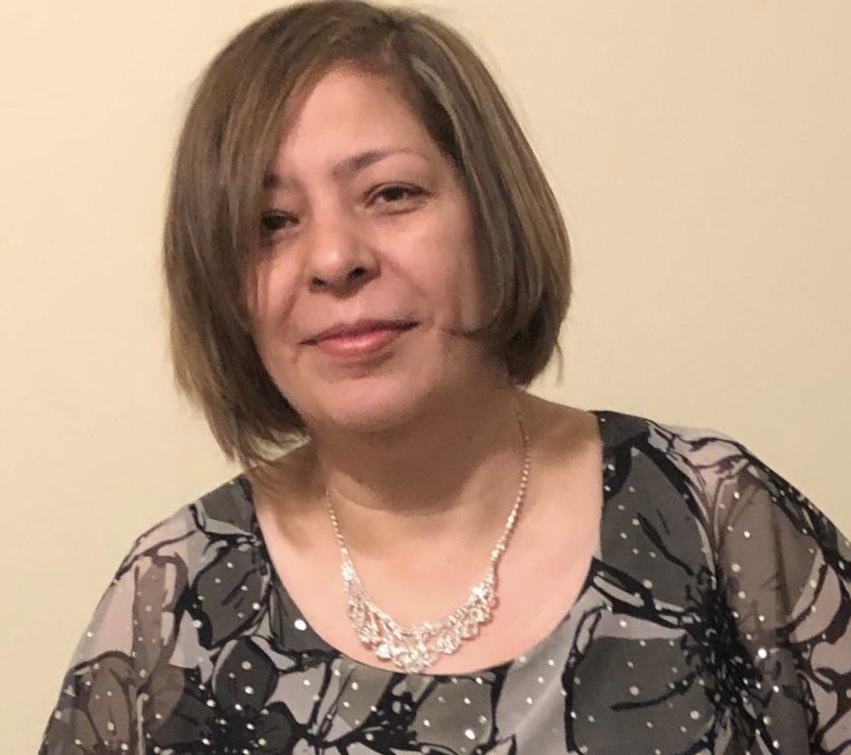 ---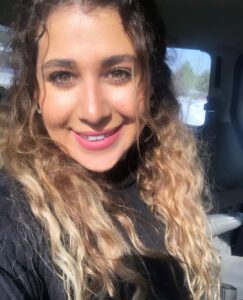 Marwa Gebeil
Youth Leader at LINC
Cambridge church