Featured Events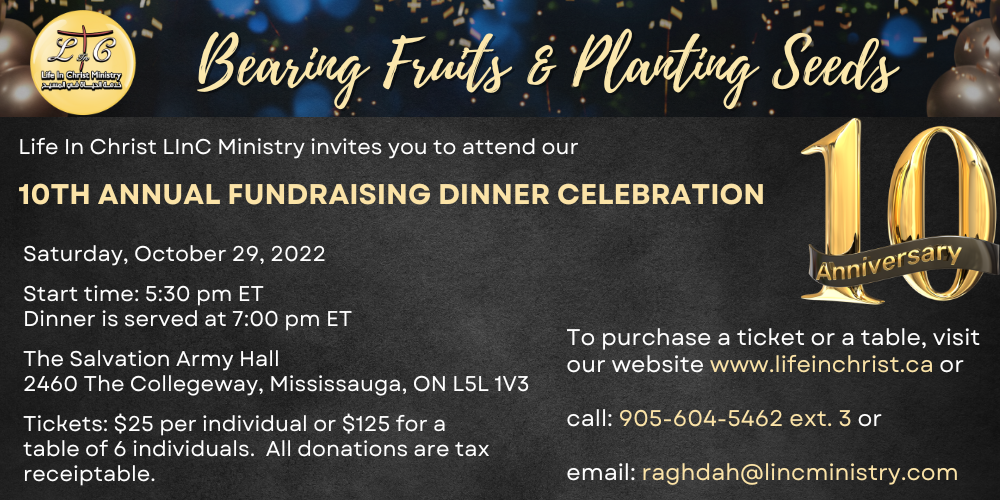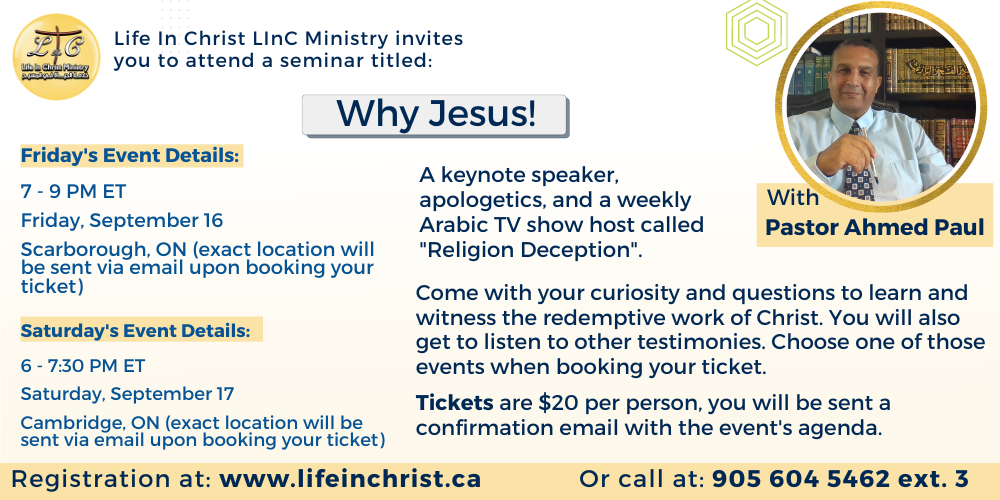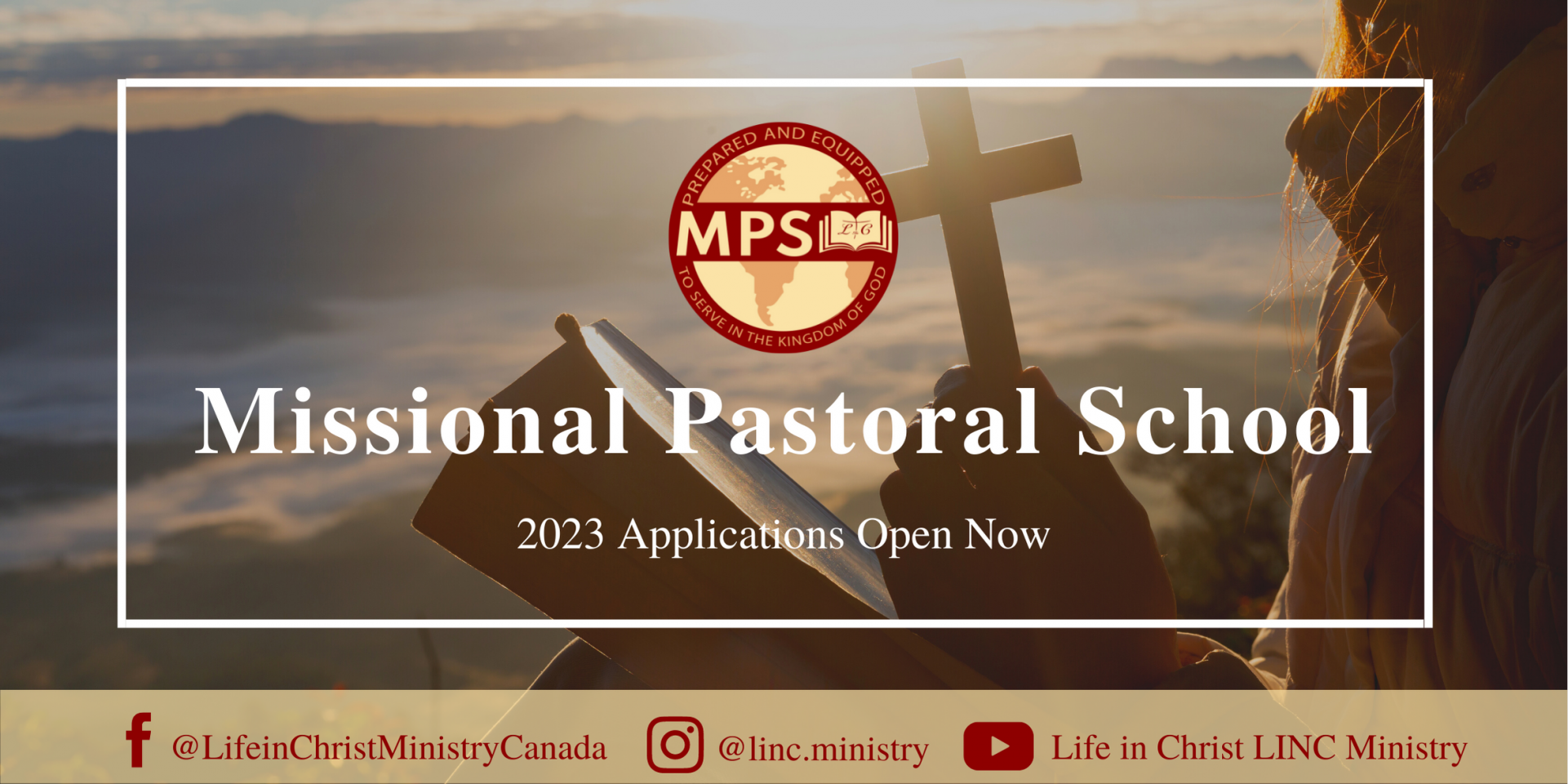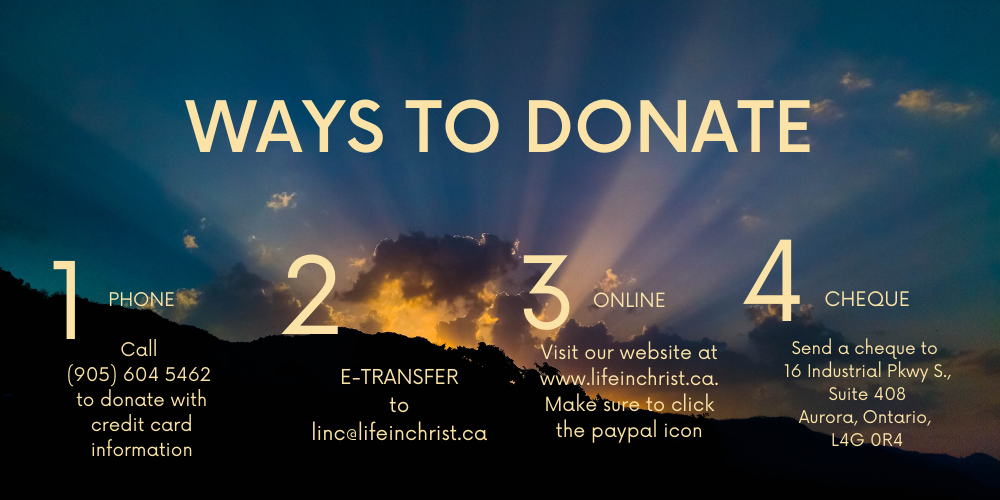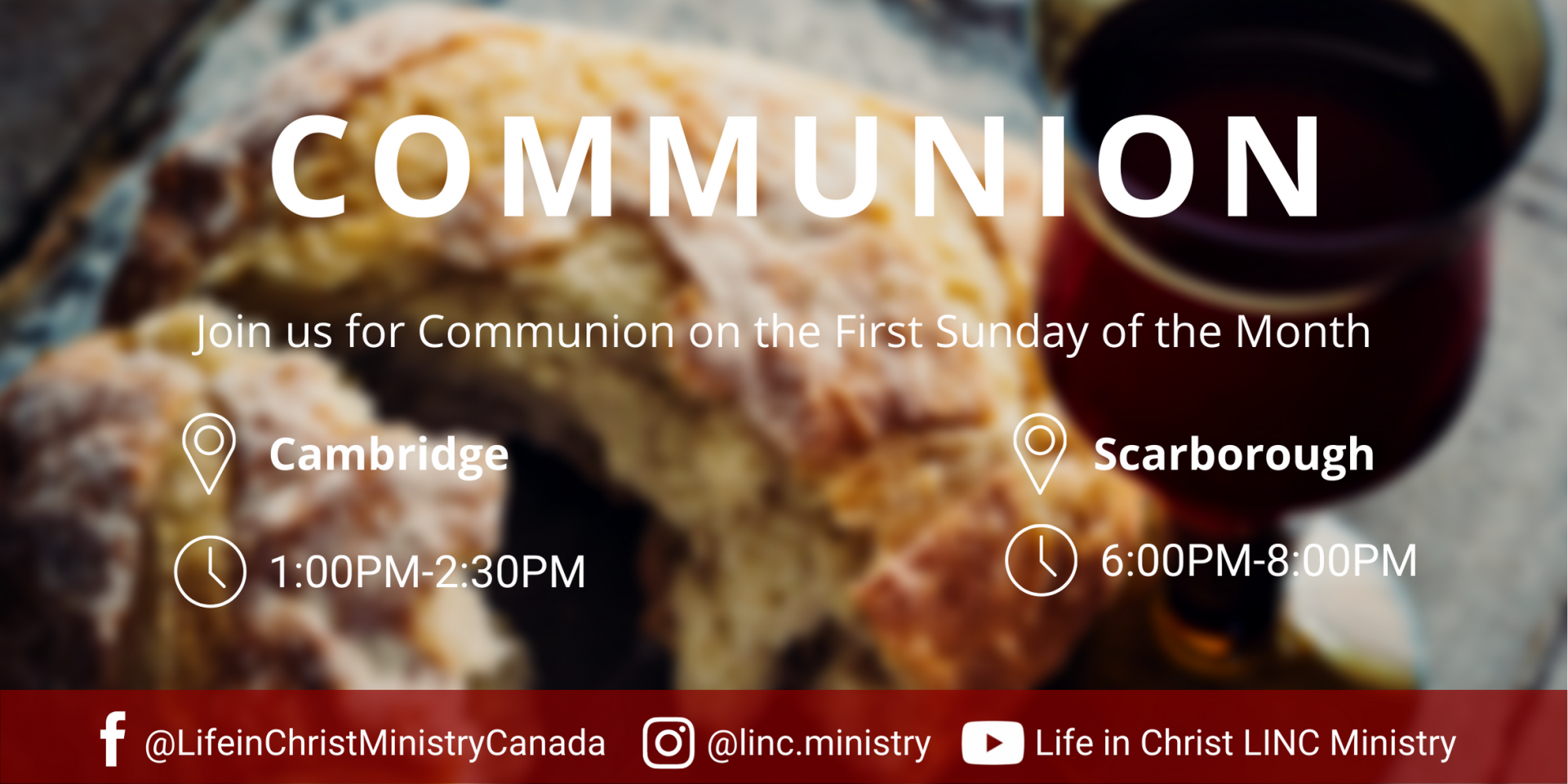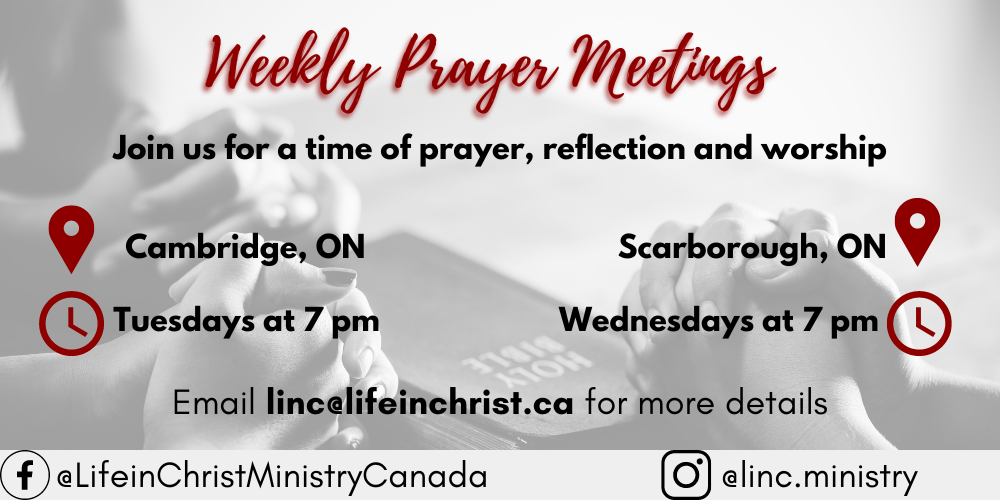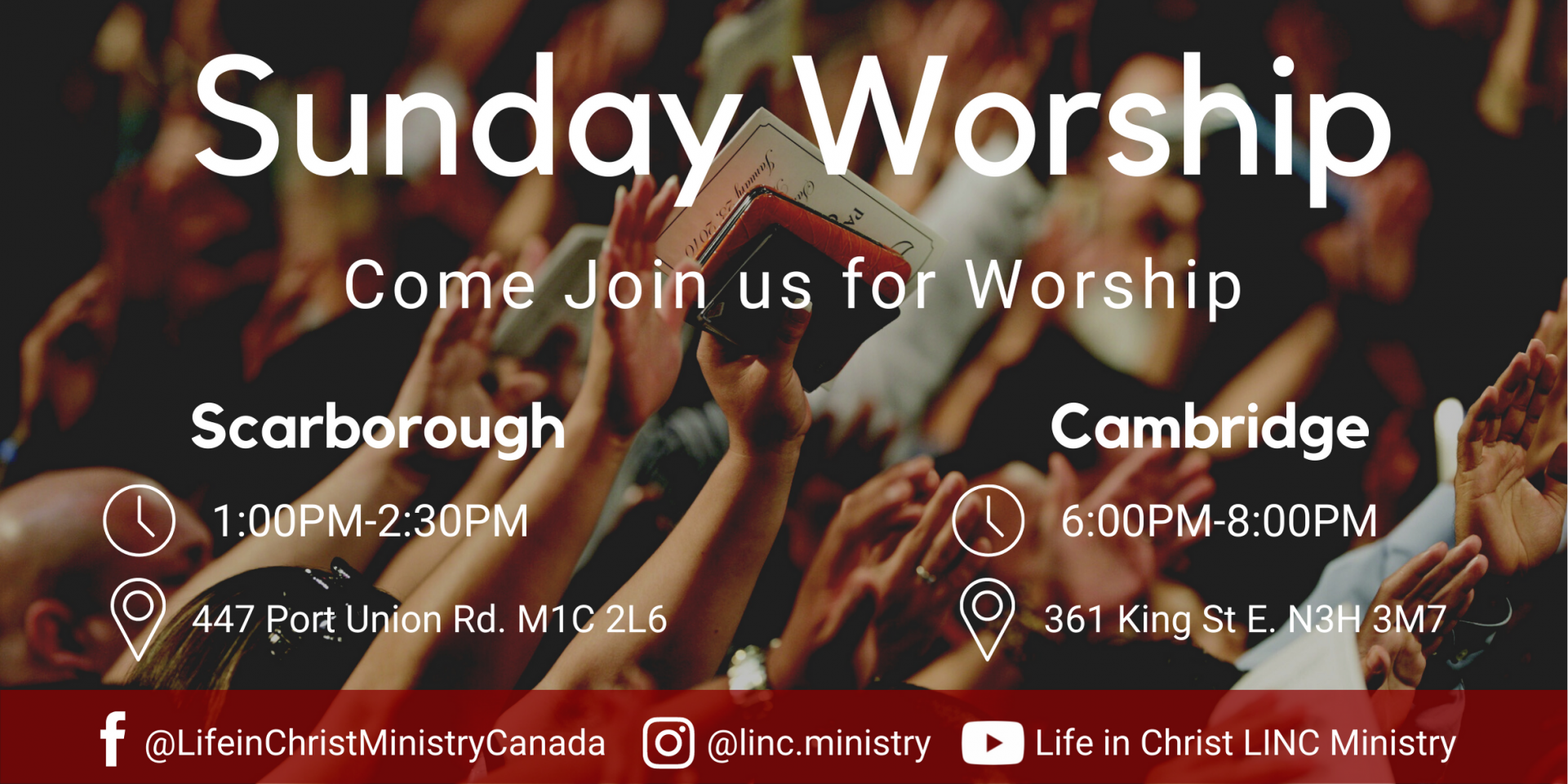 Website Slideshow (English and Arabic) (5)
New Images for Slideshow (English and Arabic) (6)
New Images for Slideshow (English and Arabic)
MPS Accepting New Applicants
image-slider-with-thumbnail3.jpeg
Website Slideshow (English and Arabic) (3)
Sunday Worship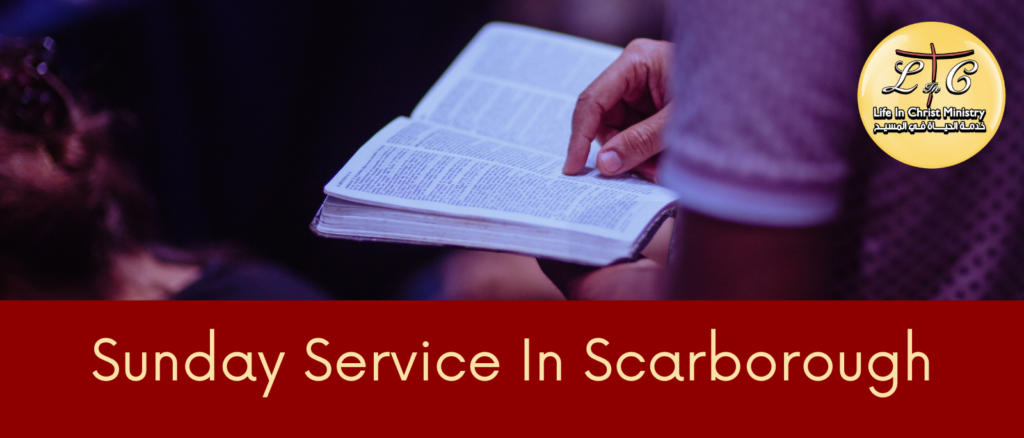 We hold Sunday Services at our Scarborough location starting at 1:00 PM @ 447 Port Union Rd, M1C 2L6.
Missional Pastoral School – Applications Open for January 2023 Term
Are you looking for a fresh opportunity to hear God's call on your life? To be equipped to share the gospel? LInC Ministry has opened the application forms for the new school year at the Missional Pastoral School.
After two successful cohorts, nine students, six teachers and a great impact. We are accepting new students to join our one-year program. The school is fully remote with a part-time study option. MPS is a one-year-long program to help equip and prepare you for the work of ministry.
For more information, click here.
10th Annual Fundraising Celebration
Our goal is to raise funds for our mission of linking new Canadians to Christ by equipping Canadian youth & young adults to model after Jesus in serving the newcomers to Canada. You will enjoy a time of worship, testimonies, fellowship and a fine Middle Eastern dinner.
Share the news with your family and friends and come to give glory to God together. Let's remember the journey, enjoy the moment and anticipant the future, together.
Click here Annual Fundraising Celebration to purchase a ticket. Or you can call at 905-604-5462 ext. 3 or email raghdah@lincministry.com
Read Our Latest Newsletter
Meet the Founder and Leader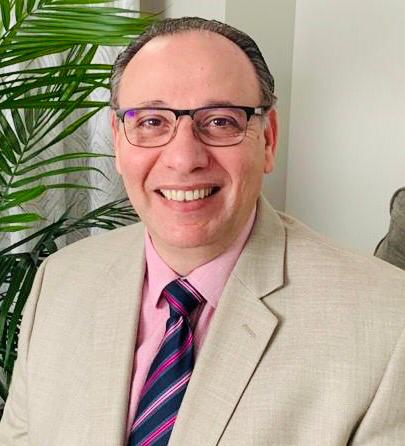 Reverend Ibrahim Wahby is a preacher and teacher of the Word of God with a calling to lead people to Christ. He is passionate about planting churches, reaching the lost and making disciples of all nations! He is proudly a third-generation pastor in his family, accepted Jesus as his saviour at the tender age of 11, and was further convicted to follow the call of God in his first year studying medicine.