Featured Events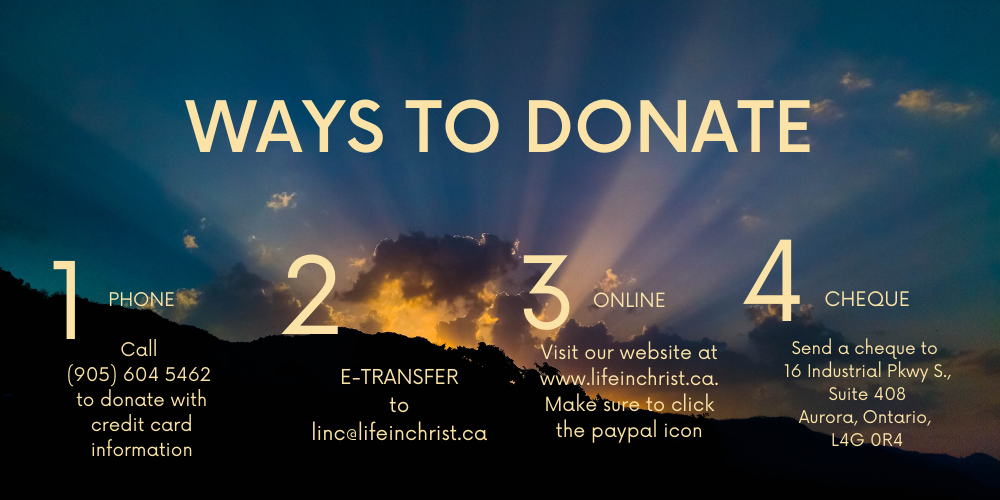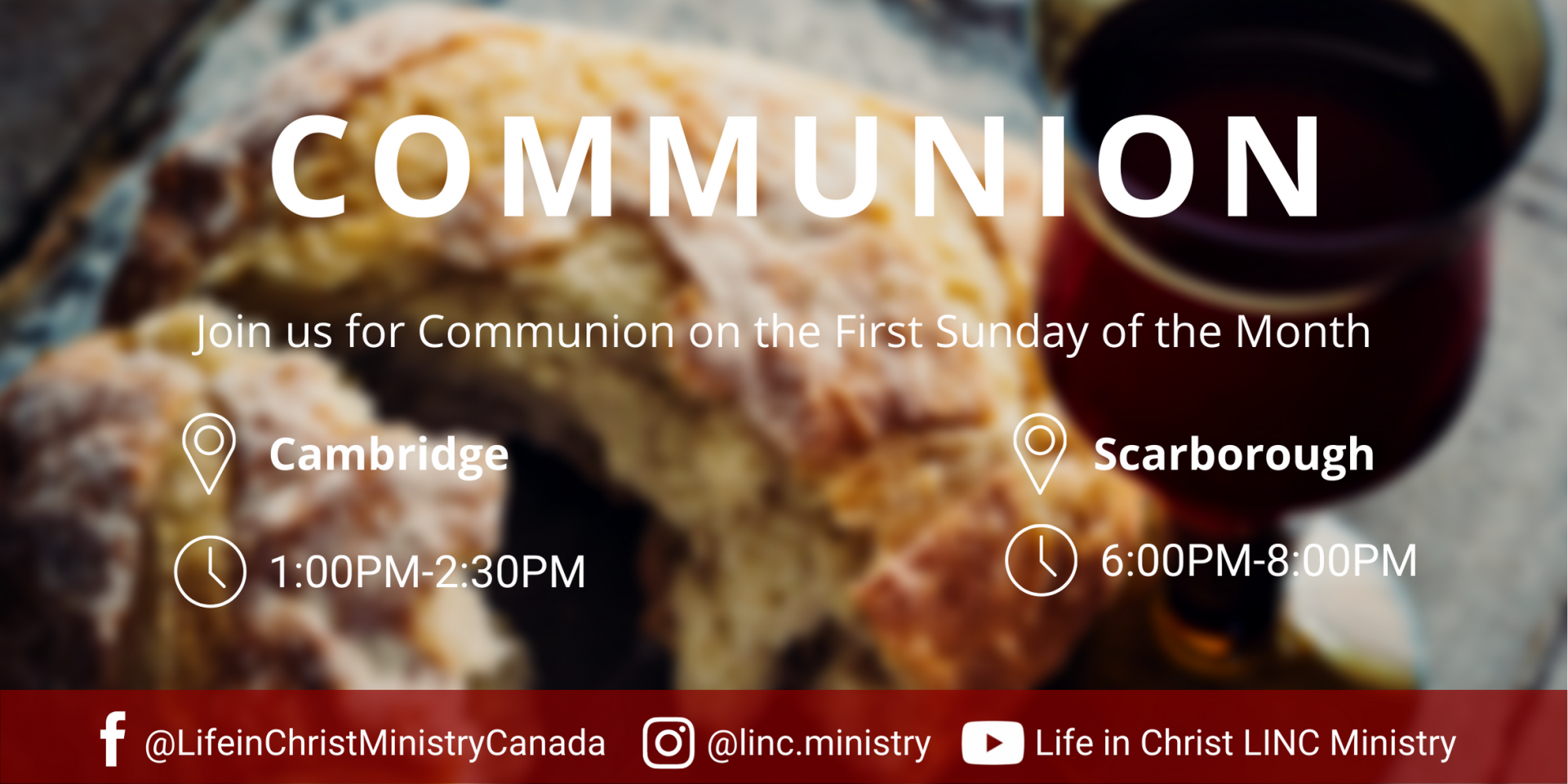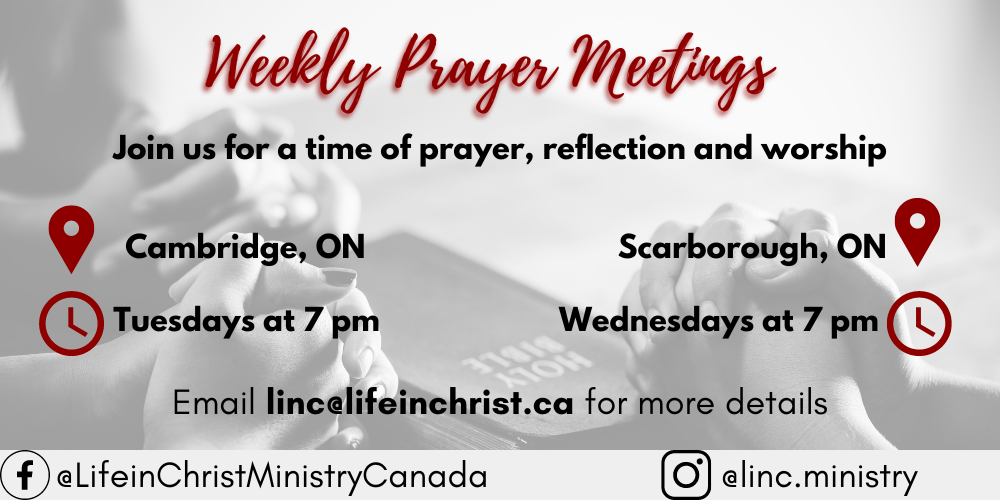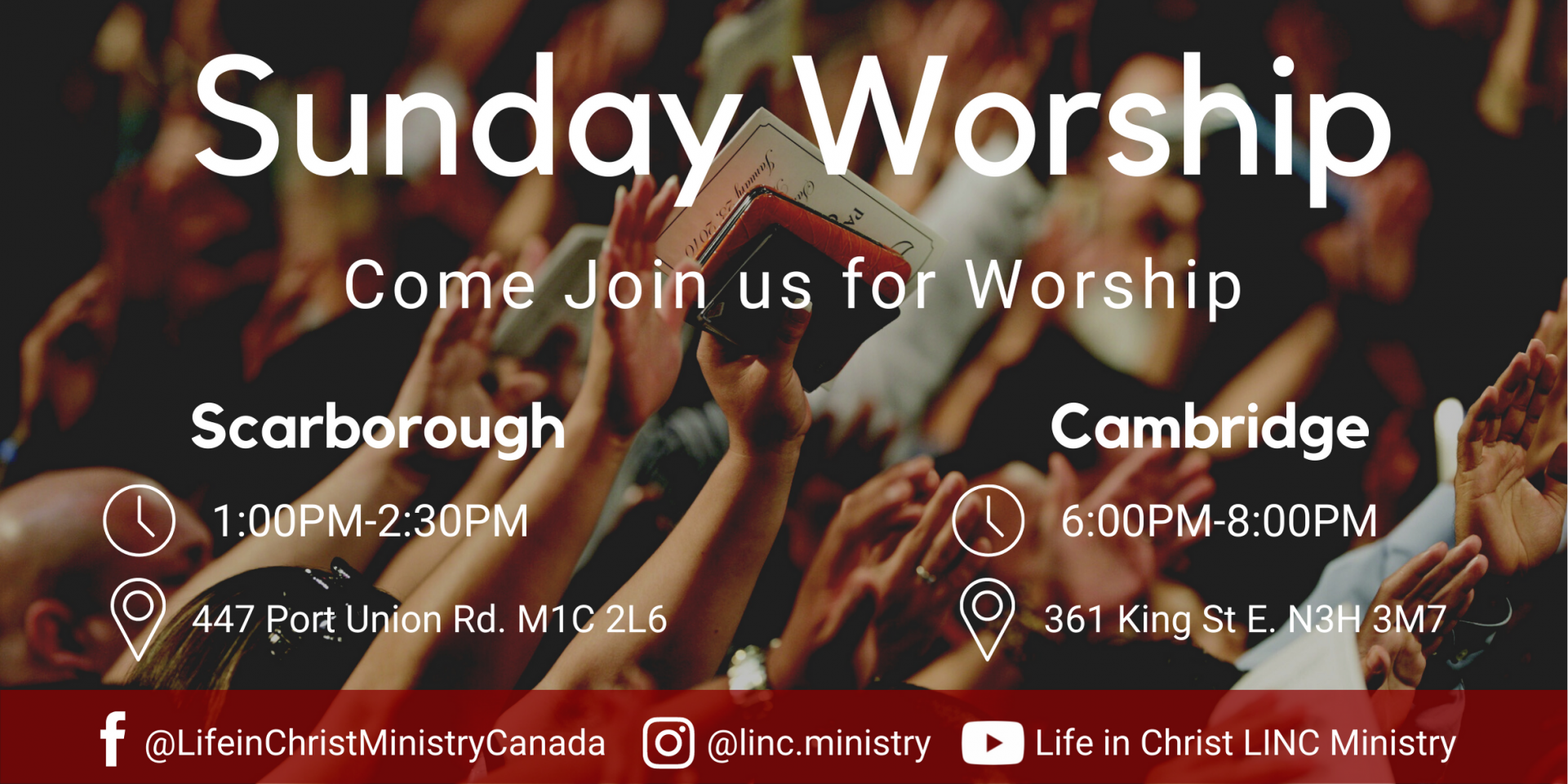 image-slider-with-thumbnail3.jpeg
Website Slideshow (English and Arabic) (3)
Sunday Worship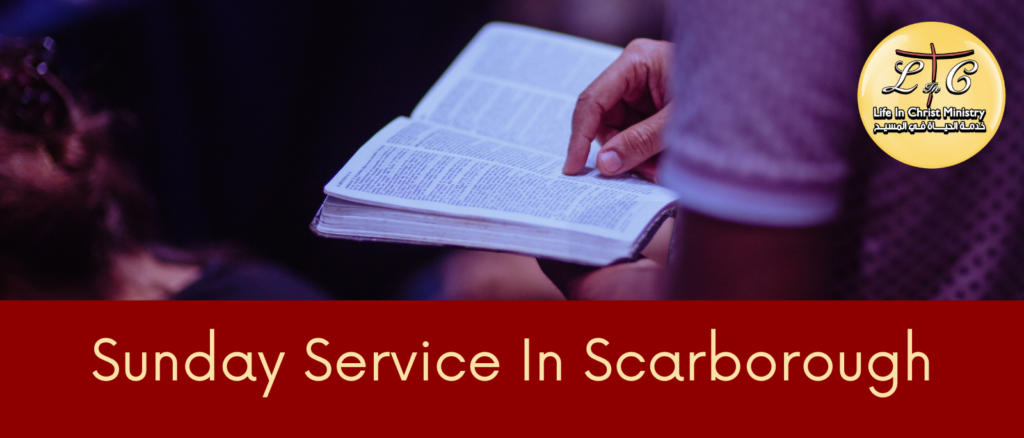 Join our Arabic Church location in Scarborough every Sunday at 1:00 pm at 447 Port Union Rd, M1C 2L6.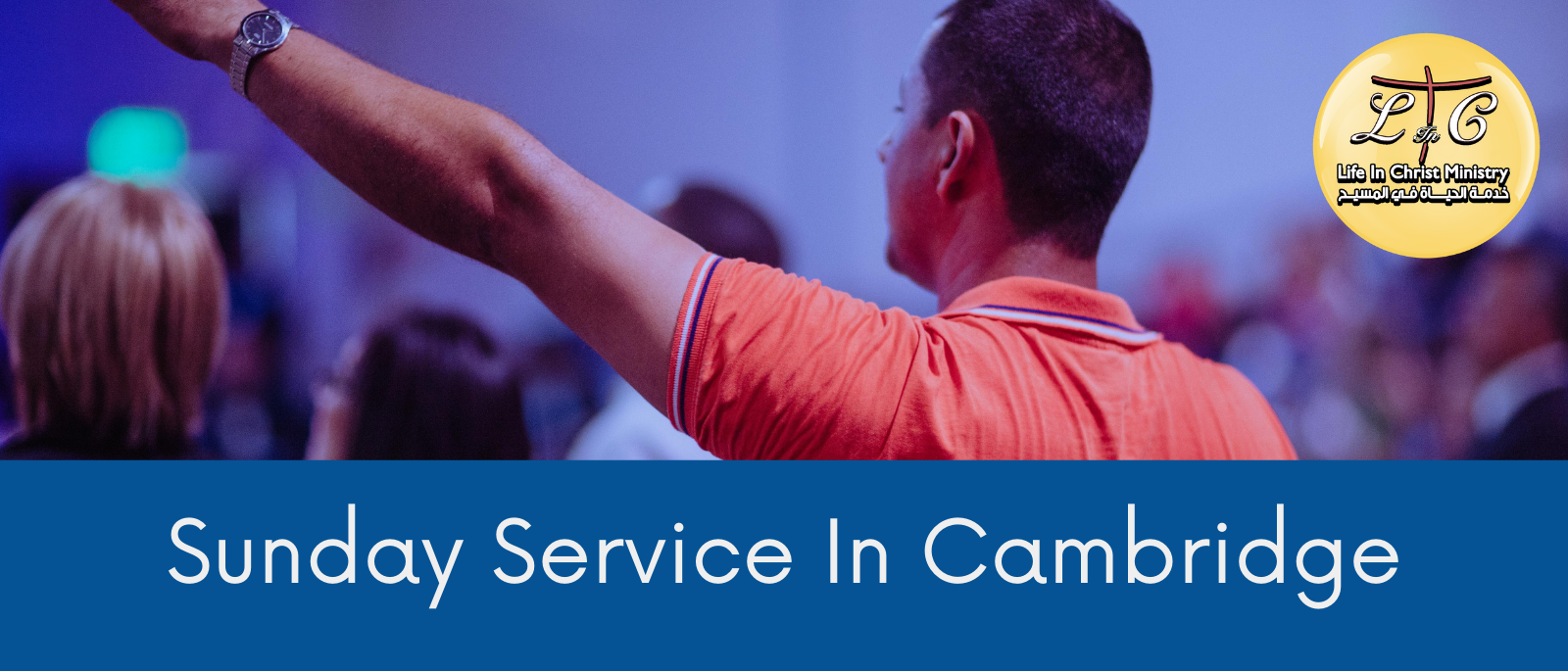 Join our Arabic Church location at our Cambridge location every Sunday at 6:00 pm at 361 King St. E, N3H 3M7.
Missional Pastoral School (MPS) – Overview of the First Cohort Graduation
With great excitement, we came together to celebrate an outstanding milestone for the Missional Pastoral School as we celebrate the graduation of the first cohort of students. We are proud of each and every one of the three graduating students for their diligent work and desire to learn and invest in God's kingdom.
Missional Pastoral School (MPS) is a one-year online school that trains and equips individuals to gain valuable ministry knowledge, skills and resources. MPS is a tuition-free school that offers various courses such as Systematic Theology, Spiritual Disciplines, Preaching, and Evangelism, among many others. We also work with students to get internship and gain hands-on experience with Christian organizations and churches after graduation.
For more information, click here.
Church Planting Progress
Check out the news of the events that LInC ministry hosted this year! The Holy Spirit continues to lead us from glory to glory. Together, we witness the work expanding among many communities across the Greater Toronto Area and the Tri-cities. THANK YOU for your prayers and continued financial support for our mission. We invite you to continue praying for each of our team members as they work to spread the good news of the Bible.
Read Our Latest Newsletter
Meet the Founder and Leader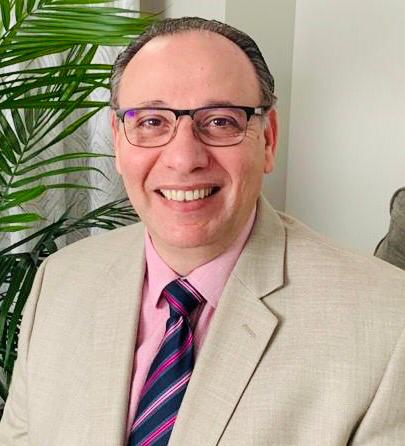 Reverend Ibrahim Wahby is a preacher and teacher of the Word of God with a calling to lead people to Christ. He is passionate about planting churches, reaching the lost and making disciples of all nations! He is proudly a third-generation pastor in his family, accepted Jesus as his saviour at the tender age of 11, and was further convicted to follow the call of God in his first year studying medicine.