Featured Events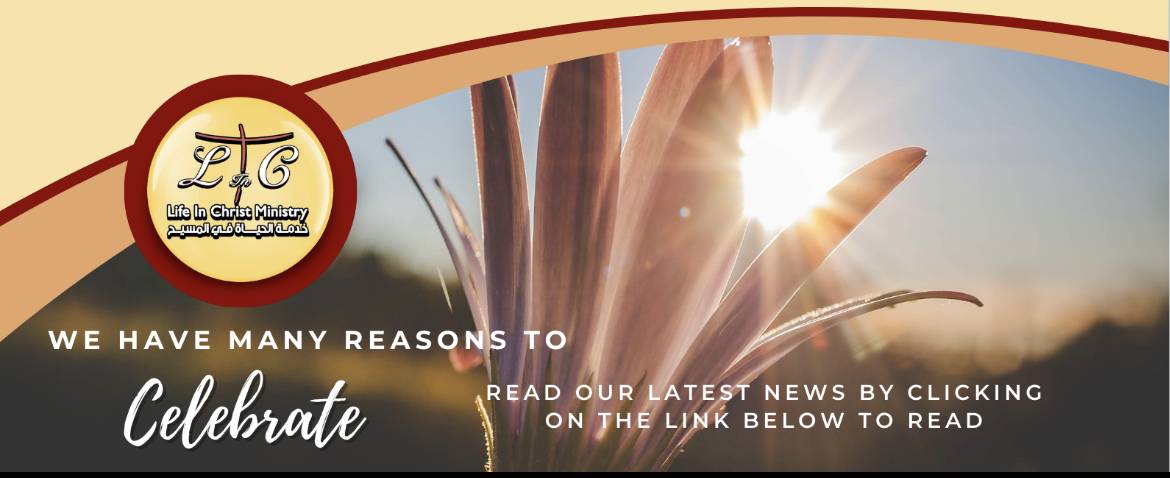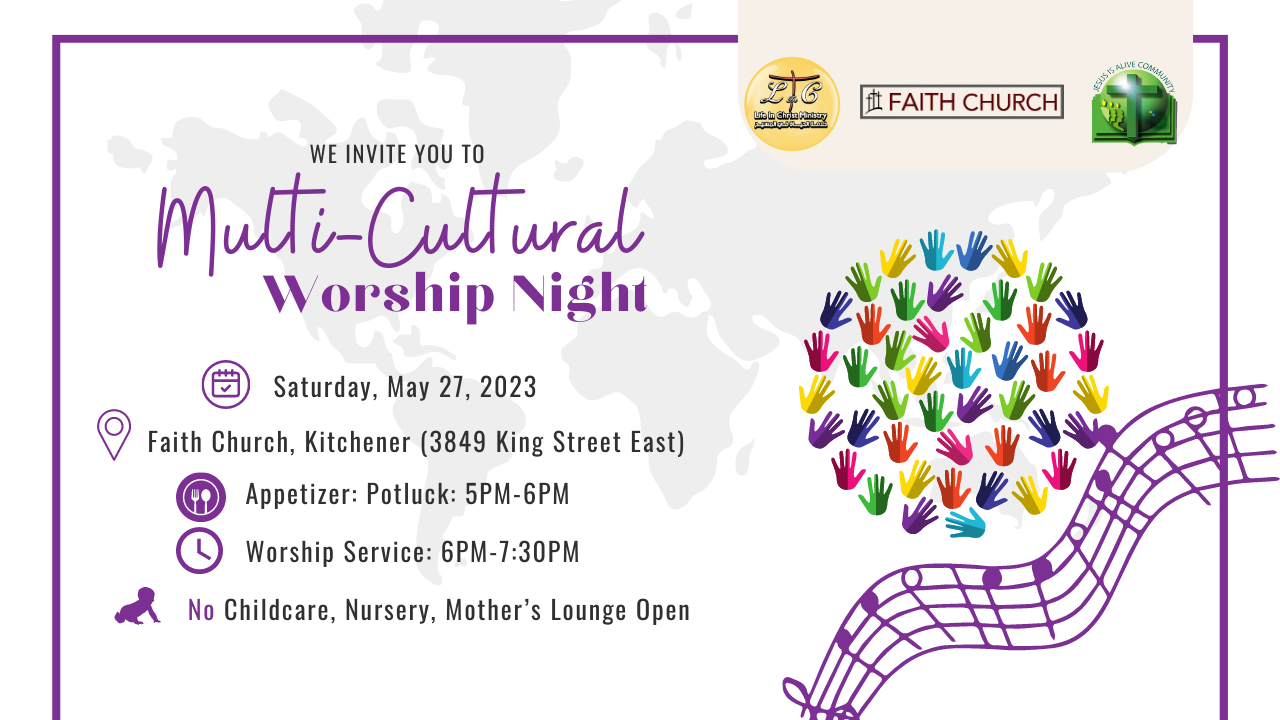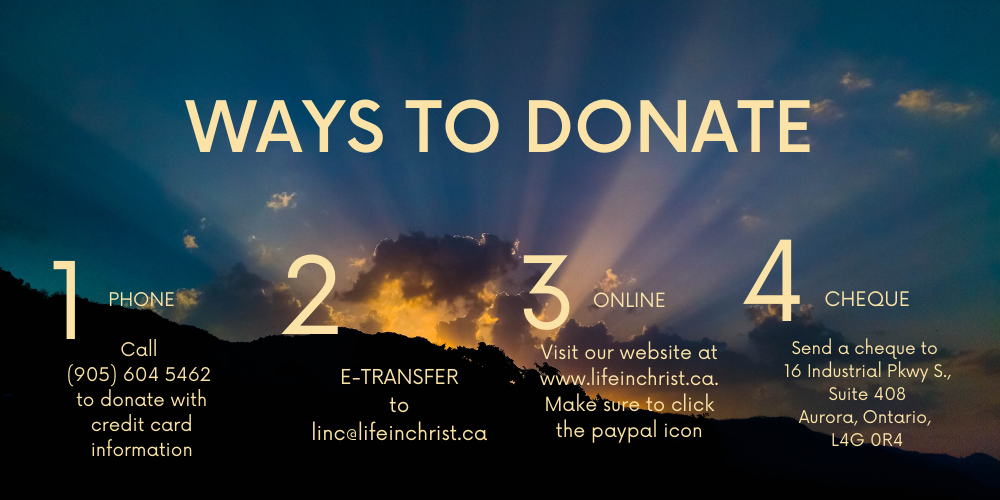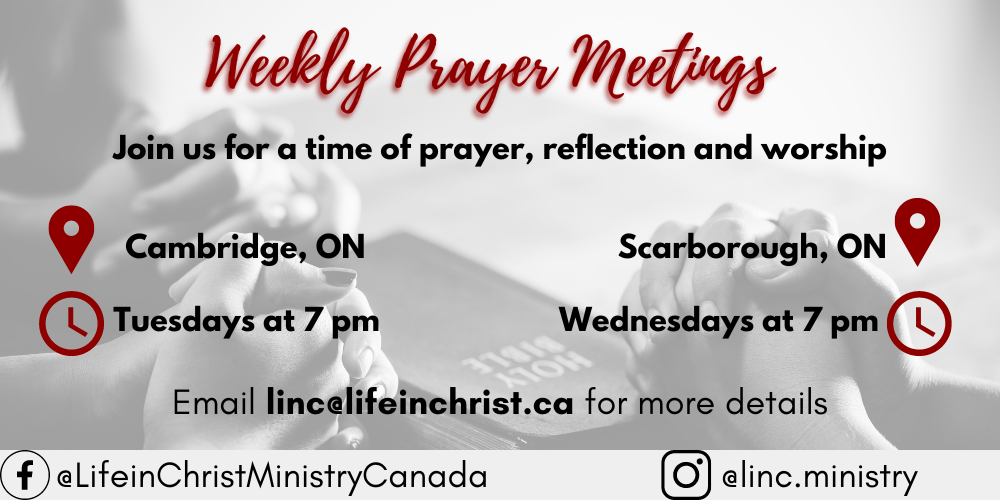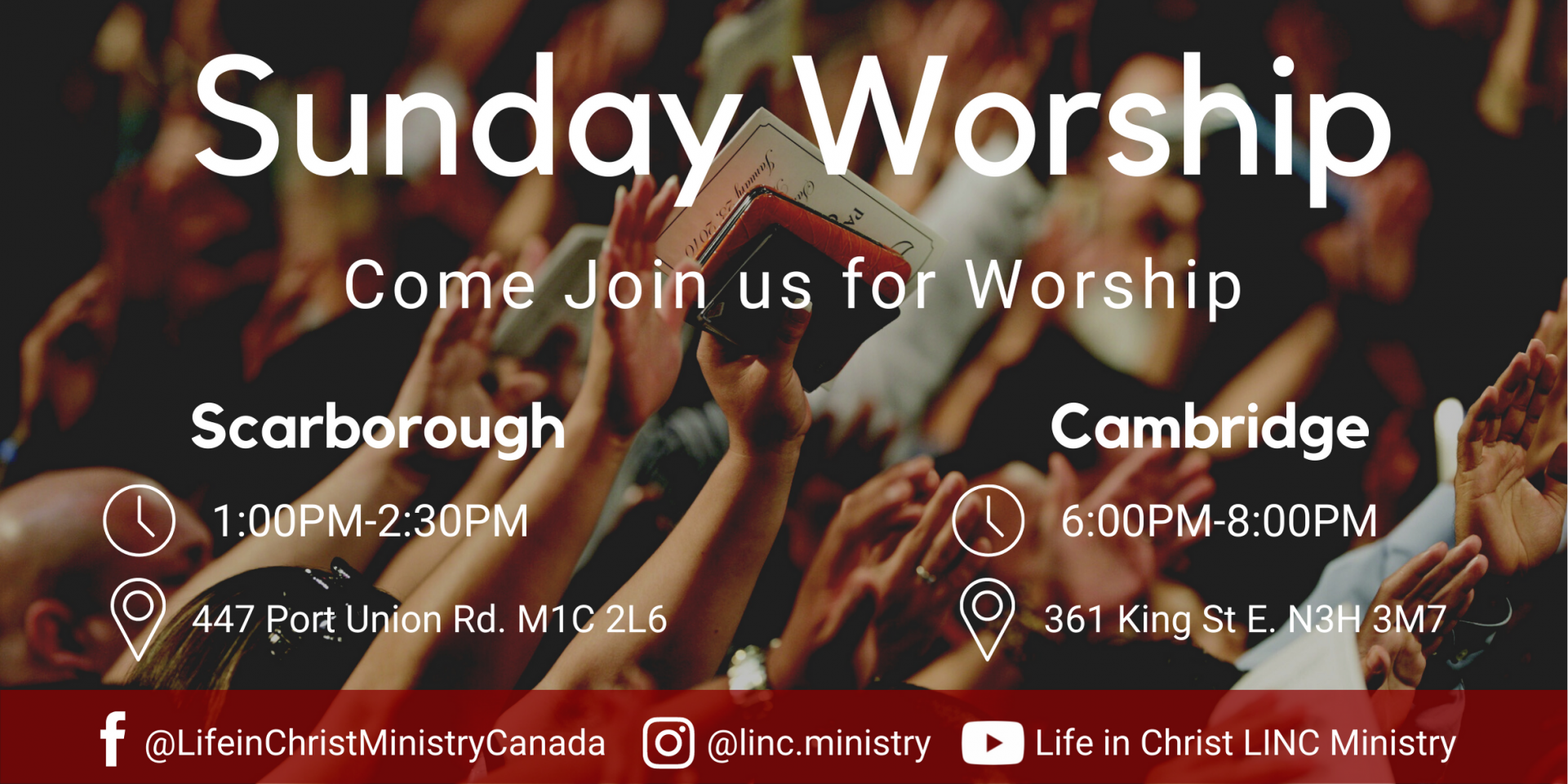 image-slider-with-thumbnail3.jpeg
Website Slideshow (English and Arabic) (3)
Church Planting Activities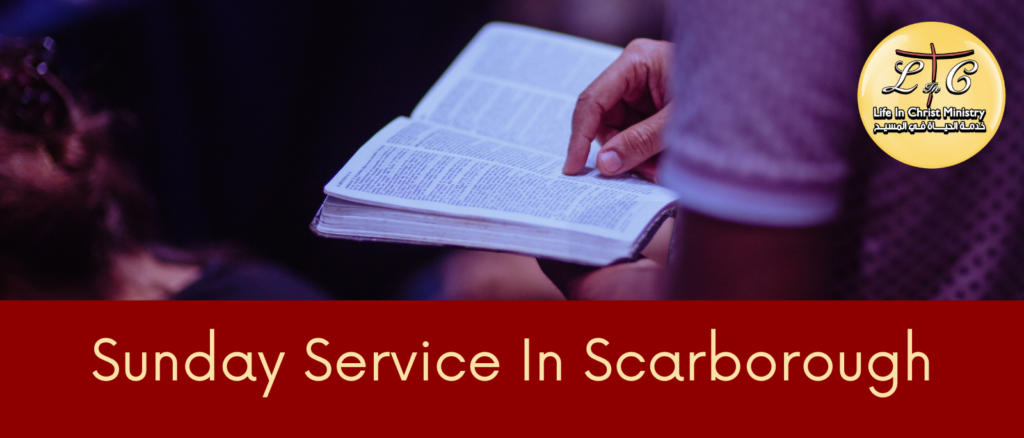 Join our Arabic Church location in Scarborough every Sunday at 1:00 pm at 447 Port Union Rd, M1C 2L6.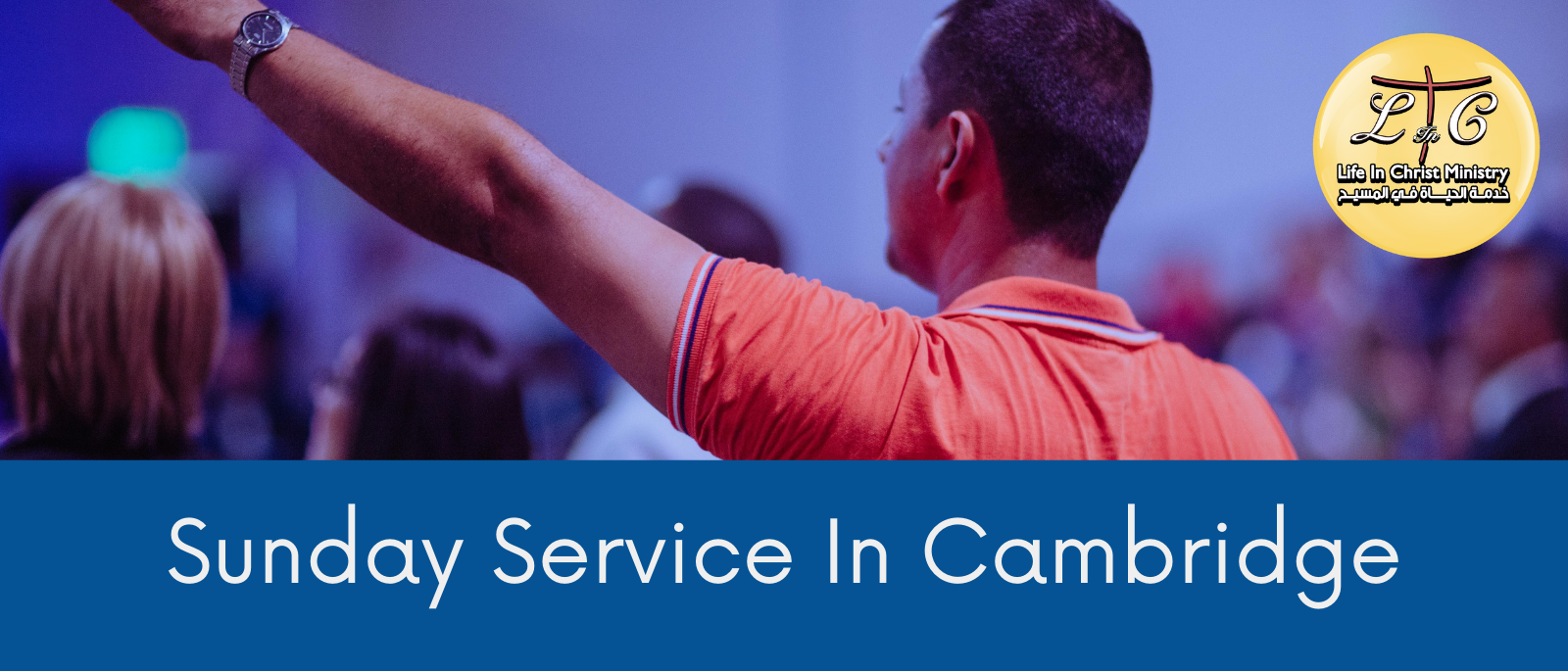 Join our Arabic Church location at our Cambridge location every Sunday at 6:00 pm at 361 King St. E, N3H 3M7.
Welcoming the Foreigner Webinar
Recently, our missionaries invited Pastor Ibrahim Wahby, founder of LInC Ministries, to a webinar where he discussed biblical perspectives on refugees and newcomers. LInC Ministry has a rich history of caring for and providing tangible support for refugees and newcomers to Canada for over a decade. Pastor Whaby delivers a perspective that understands both Scripture and current realities and that can be applied at the levels of the church, the nation, and the globe. Tune in to learn how Canadian Christians can support refugees and newcomers.
Youth & Young Adults Program
We have a calling from the Holy Spirit to see more and more young people coming to experience the salvation of Christ Jesus. Our missionaries in Cambridge and Scarborough came together to create a 1-day conference to reach out to youth and young adults in the Tri-cities area. Our conference focused on essential topics such as identity and self-image, the purpose of life, navigating relationships and mental health. We witness many young people giving their lives to Christ, and others strengthening their walk with the Lord. Thank you for partnering with us to support the next generation.
Meet the Founder and Leader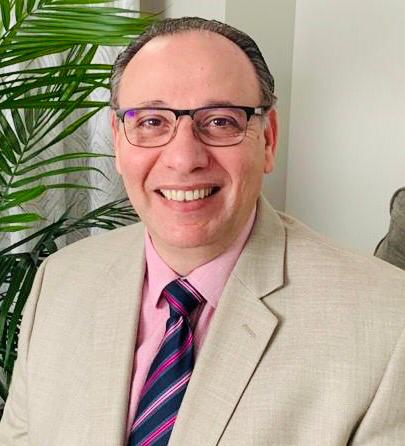 Reverend Ibrahim Wahby is a preacher and teacher of the Word of God with a calling to lead people to Christ. He is passionate about planting churches, reaching the lost and making disciples of all nations! He is proudly a third-generation pastor in his family, accepted Jesus as his saviour at the tender age of 11, and was further convicted to follow the call of God in his first year studying medicine.