Are we looking to get involved at LInC? We are always looking for help to expand our reach, spread the word of Christ, and help others find the fullness of God.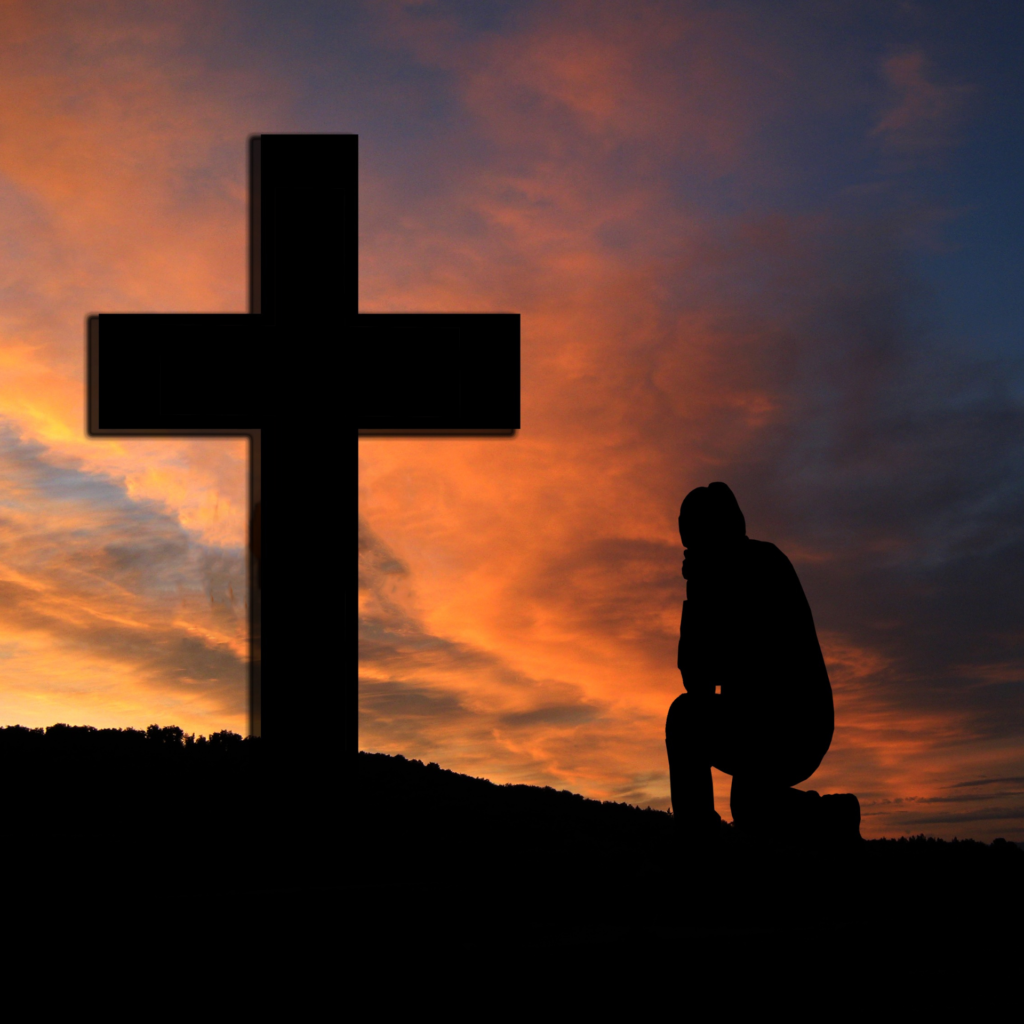 Mission Pastor
If you have a calling from the Holy Spirit to provide Christian Pastoral Care and you are a born-again Christian
Fluent in Arabic, Farsi, English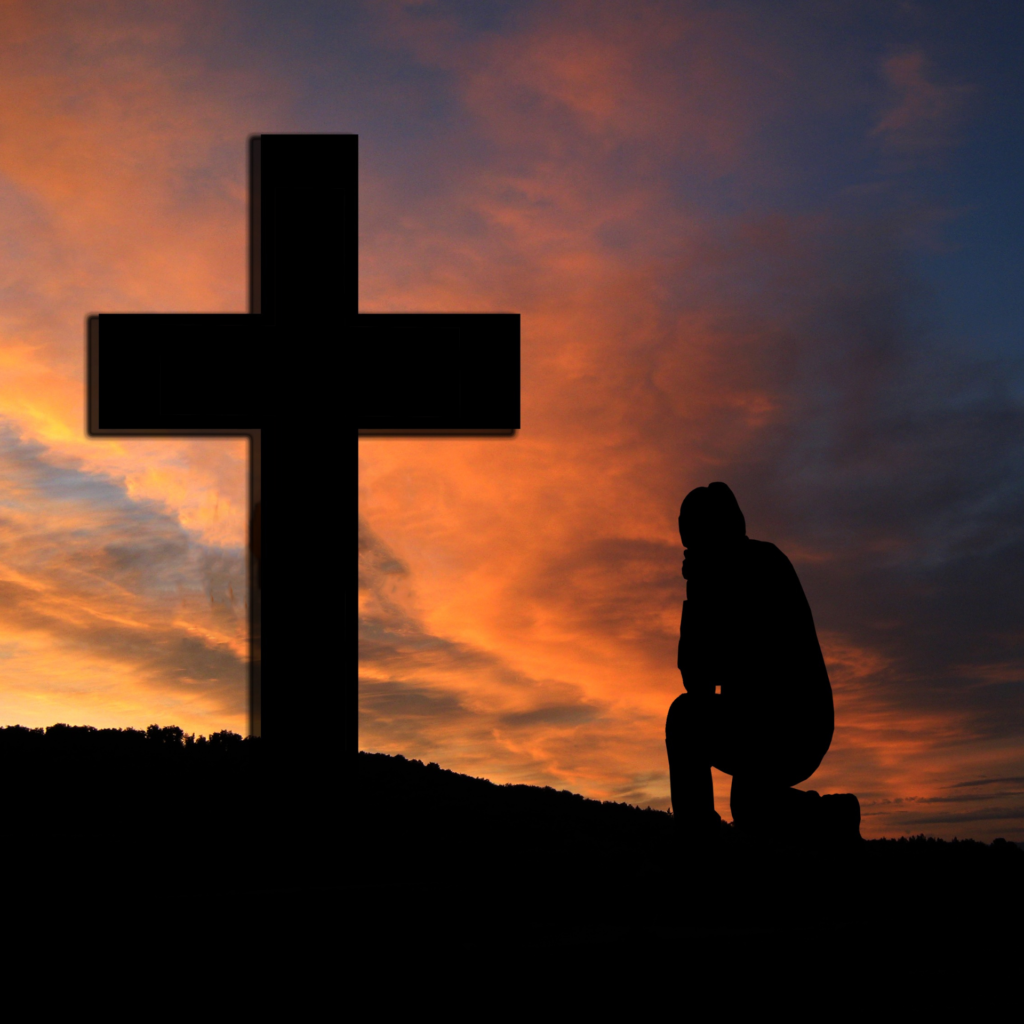 Summer jobs at Scarborough and Cambridge
Looking to serve new Canadians?
Teach young kids?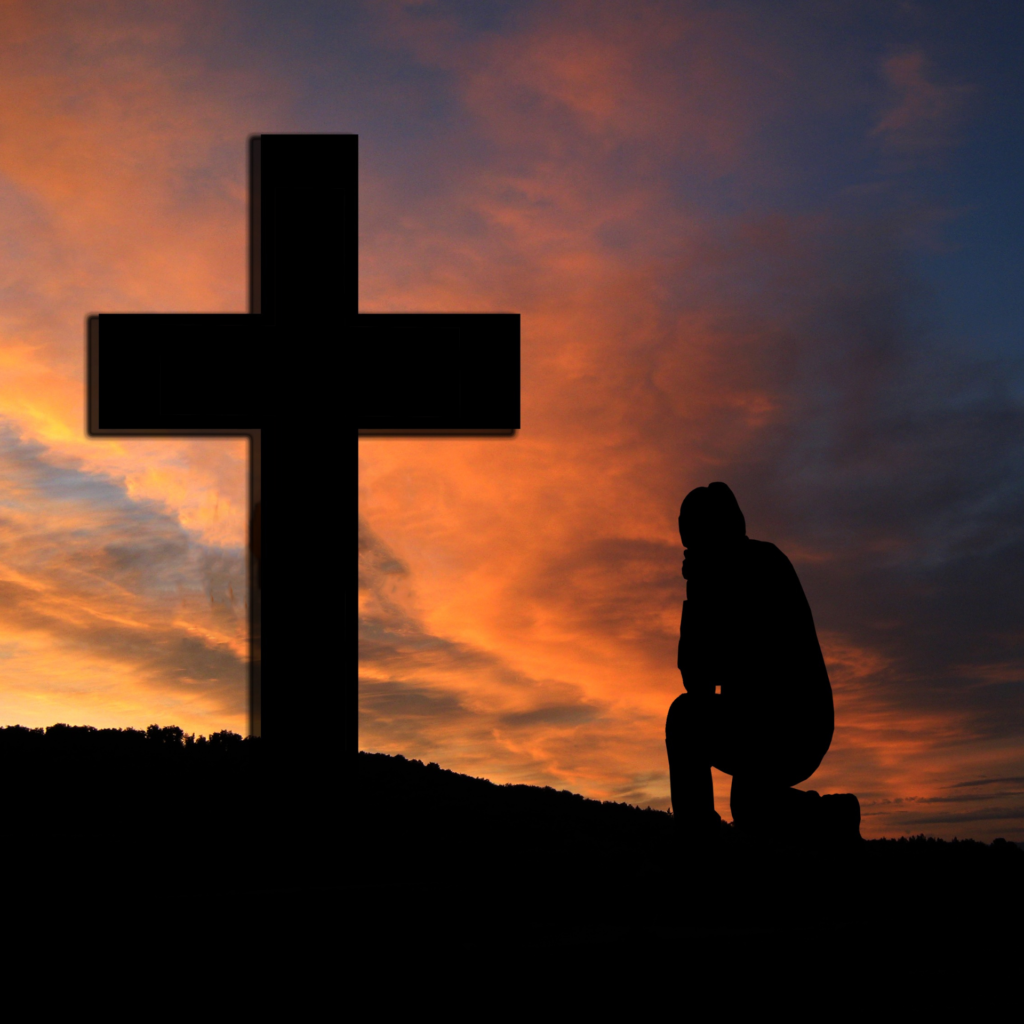 Volunteer Opportunities
If you have any questions regarding volunteer positions or job opportunities, contact us at info@lifeinchrist.ca
Download the Volunteer Form here.