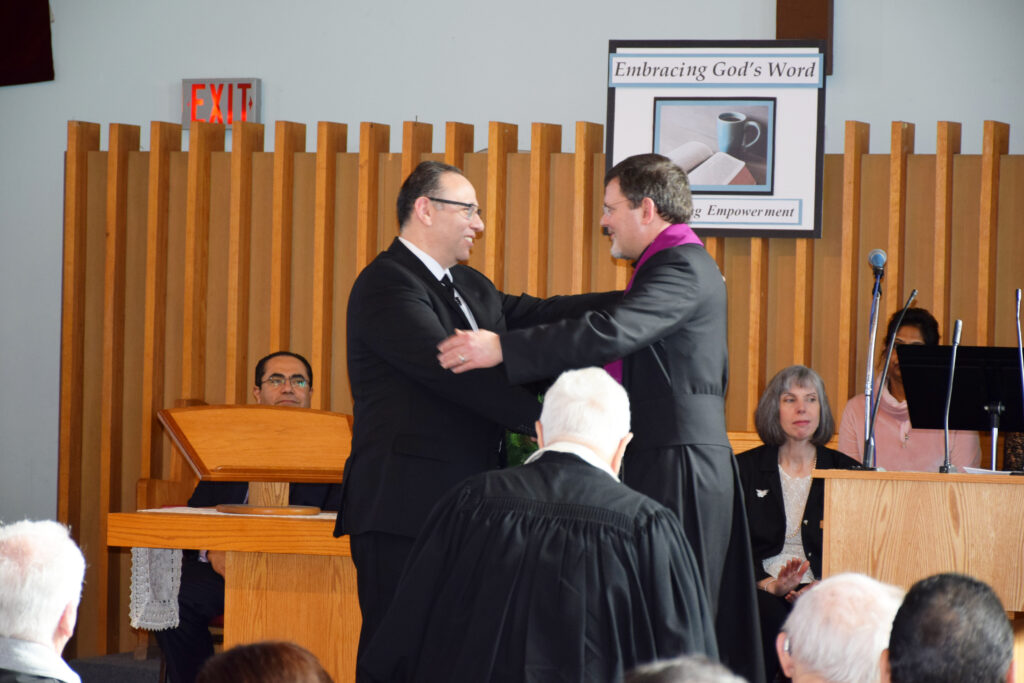 On this page you will see what our events are all about. At Life in Christ Ministry we pursue the values and morals of freedom and love! We want you to join in on the events and activities held. Please take a look at our media gallery! If you are looking to join in on the events, feel free to register today!
Installation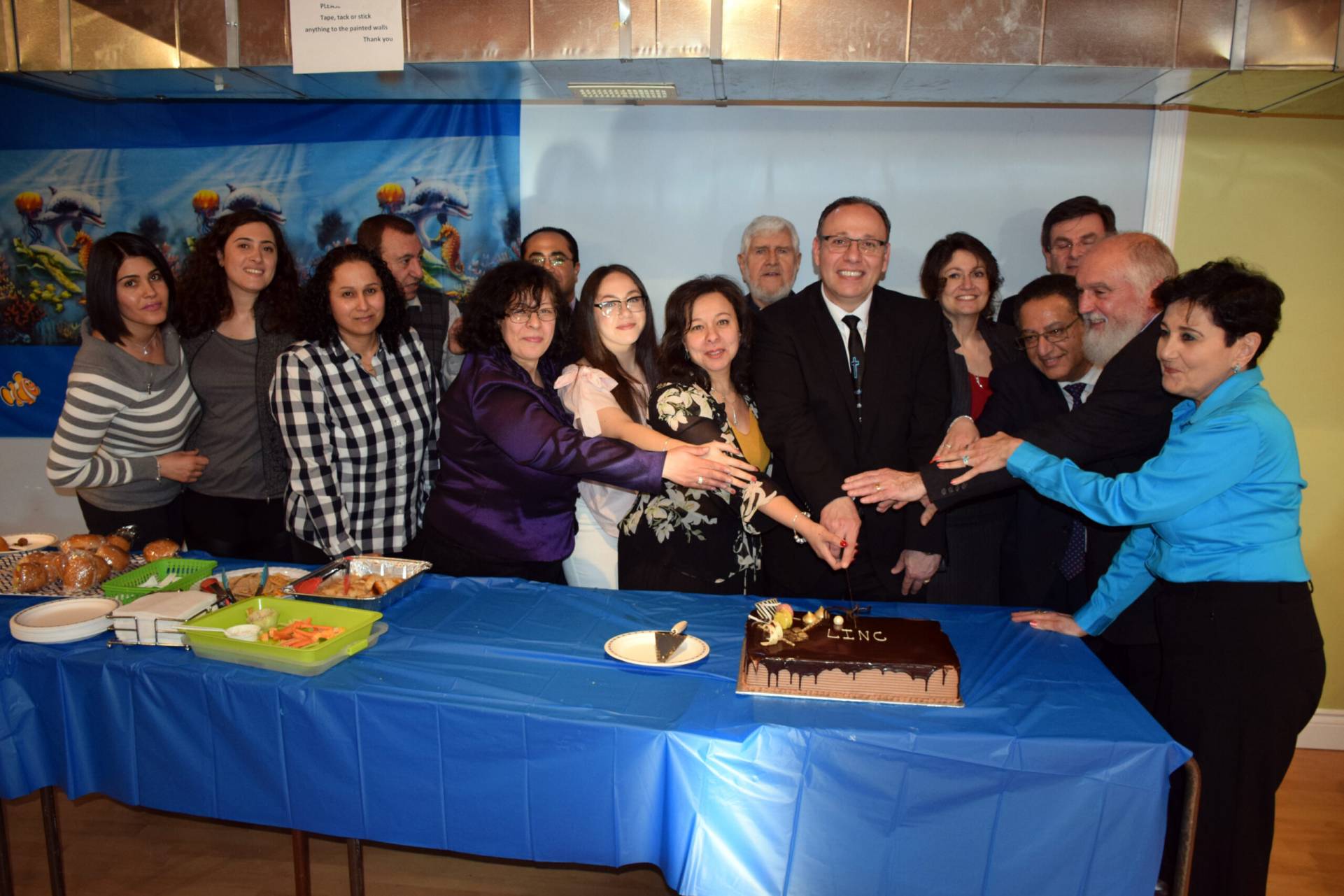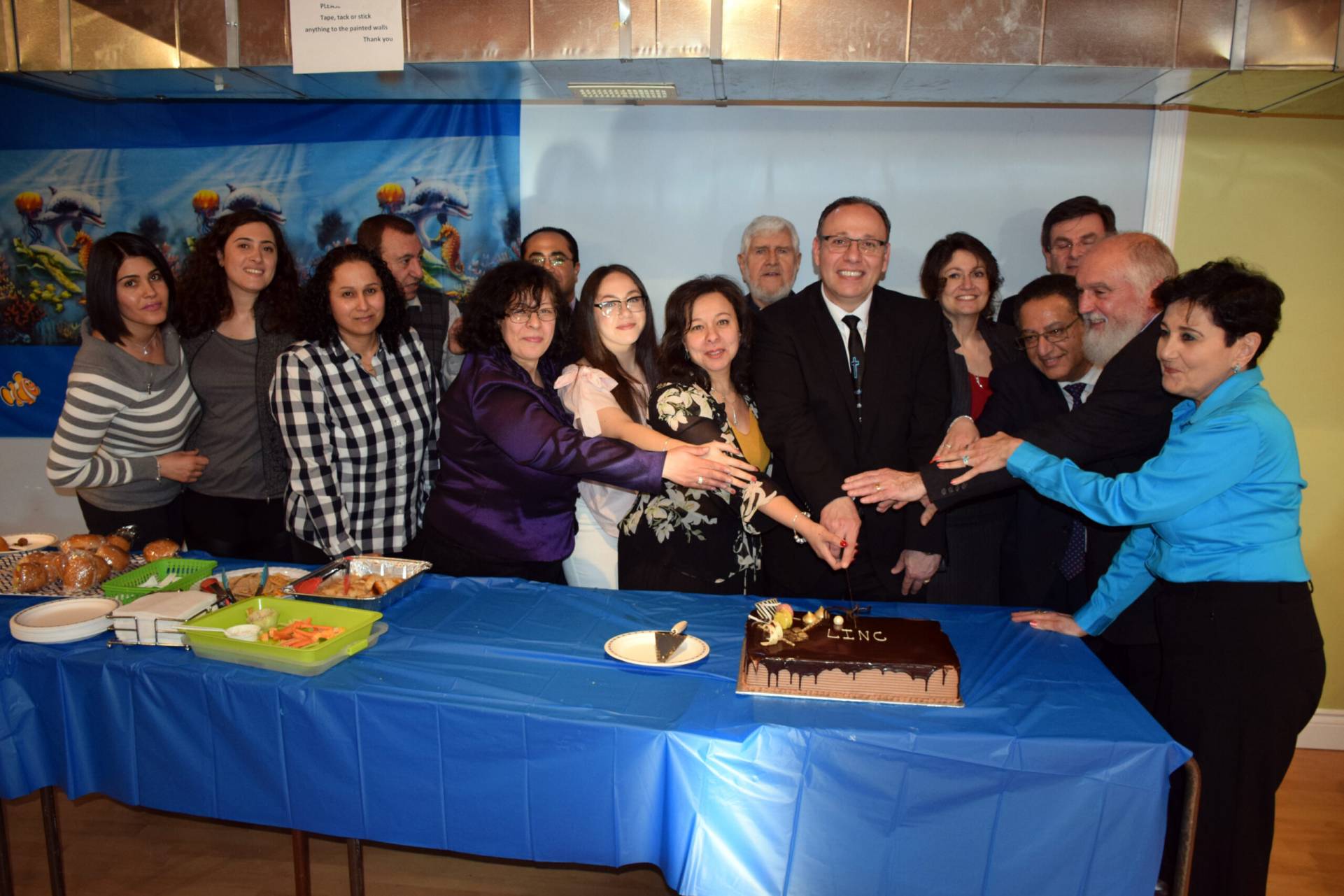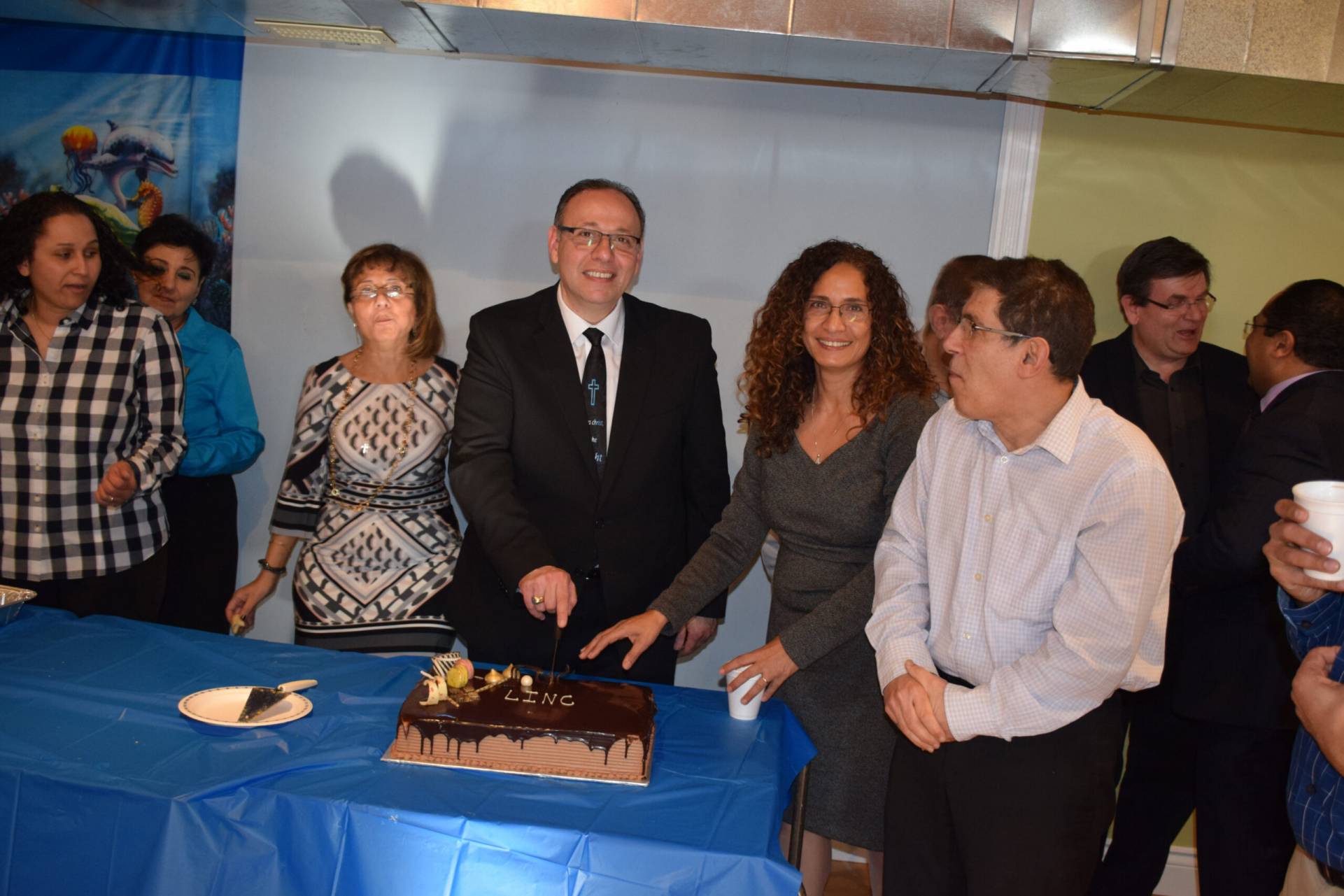 The Ark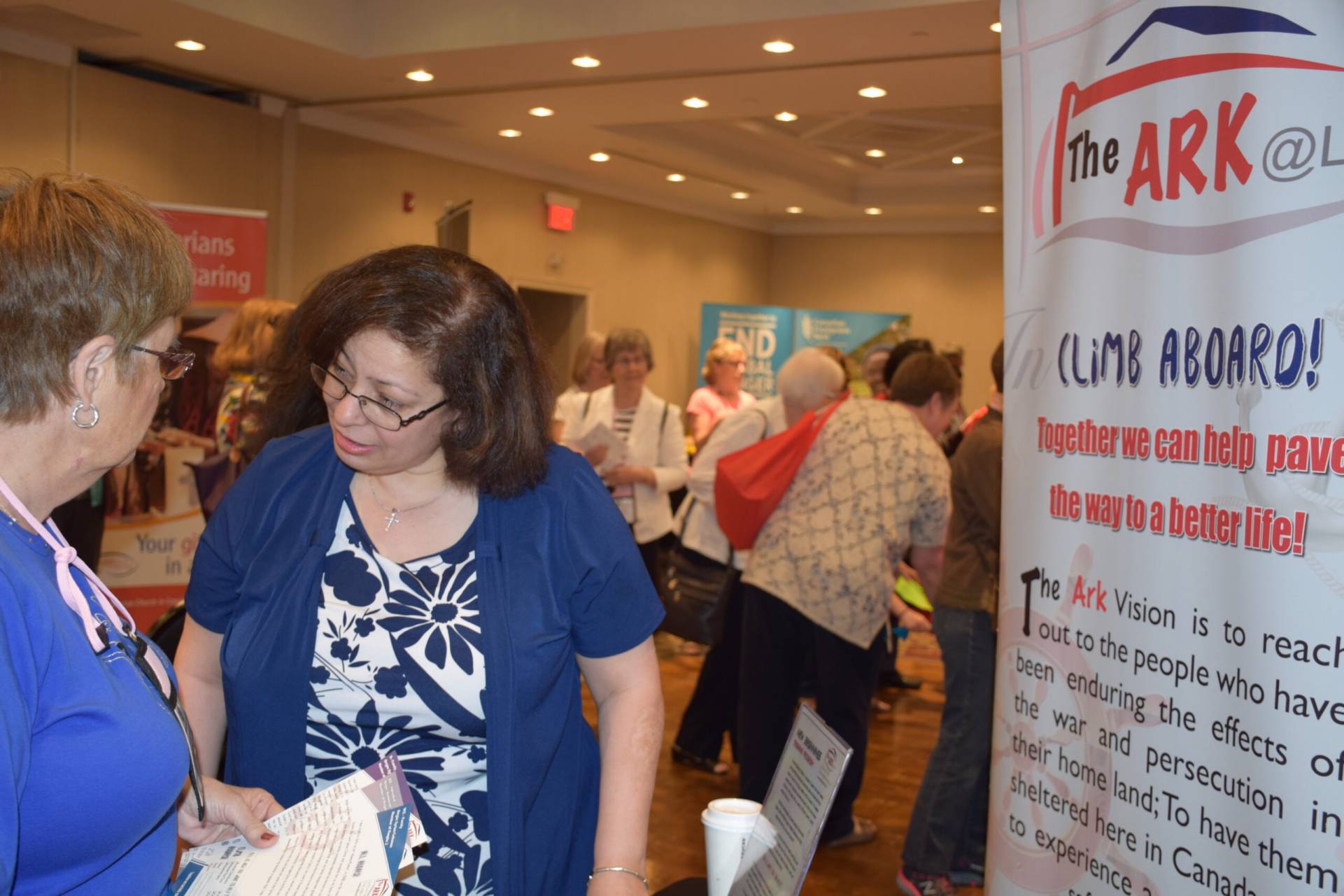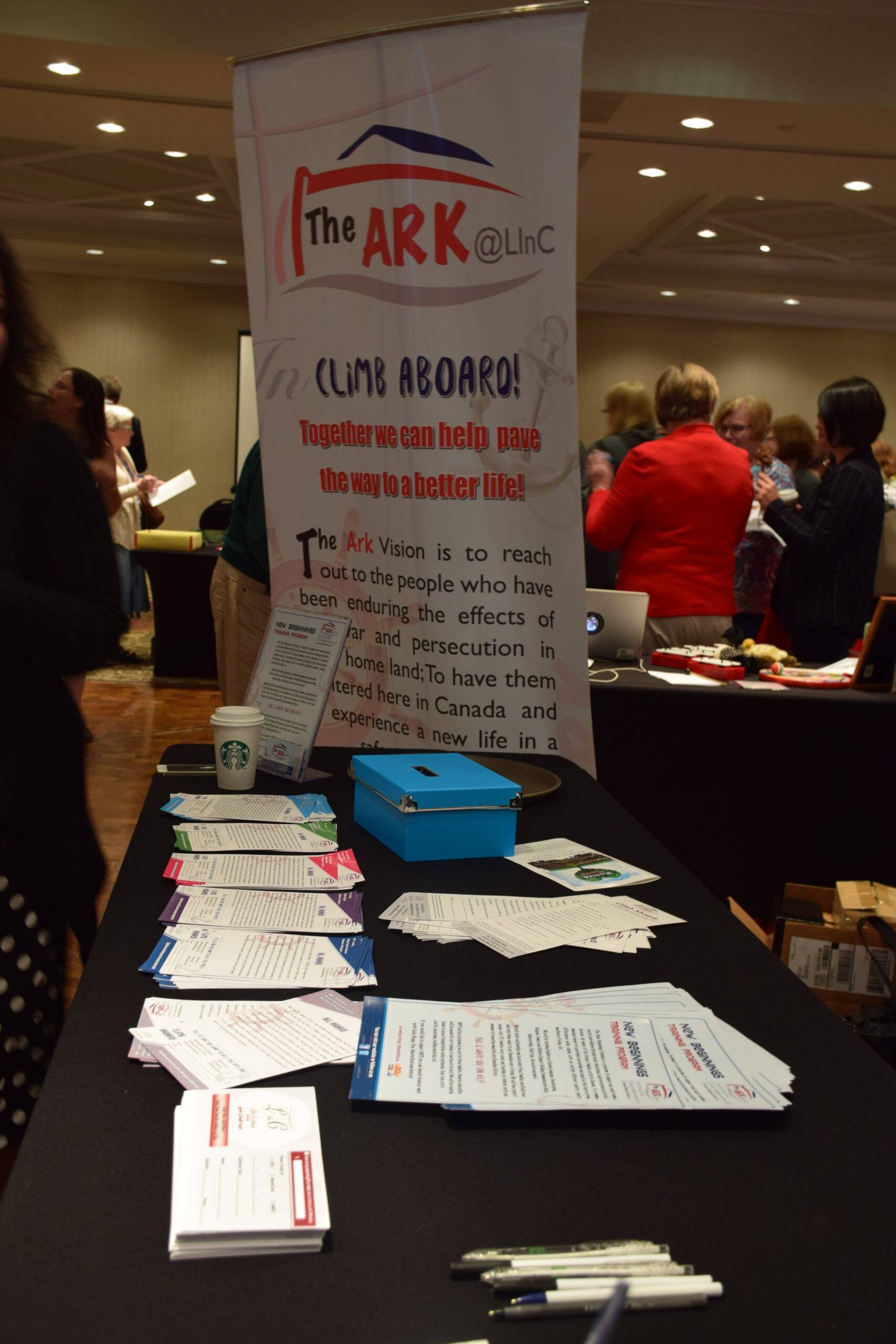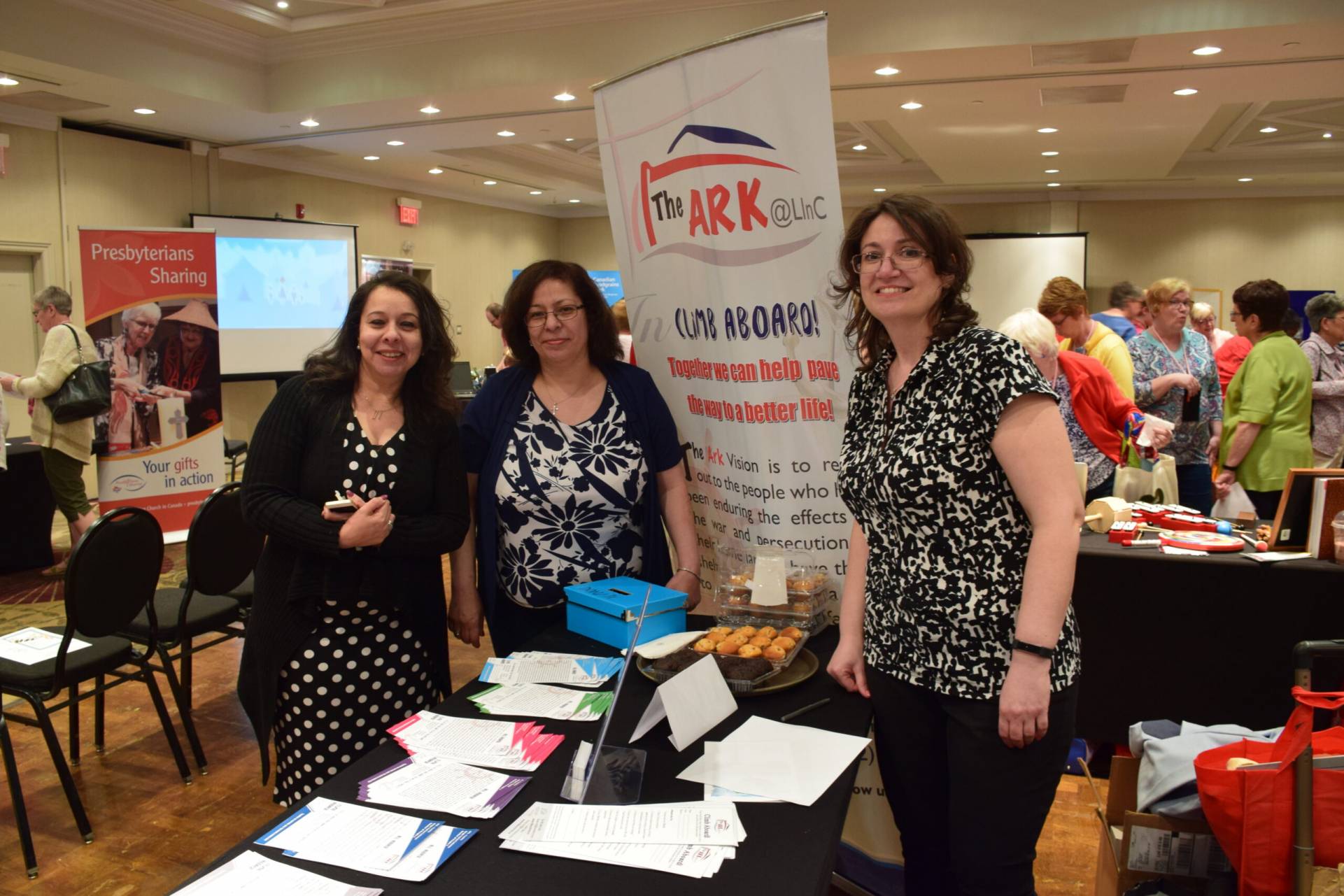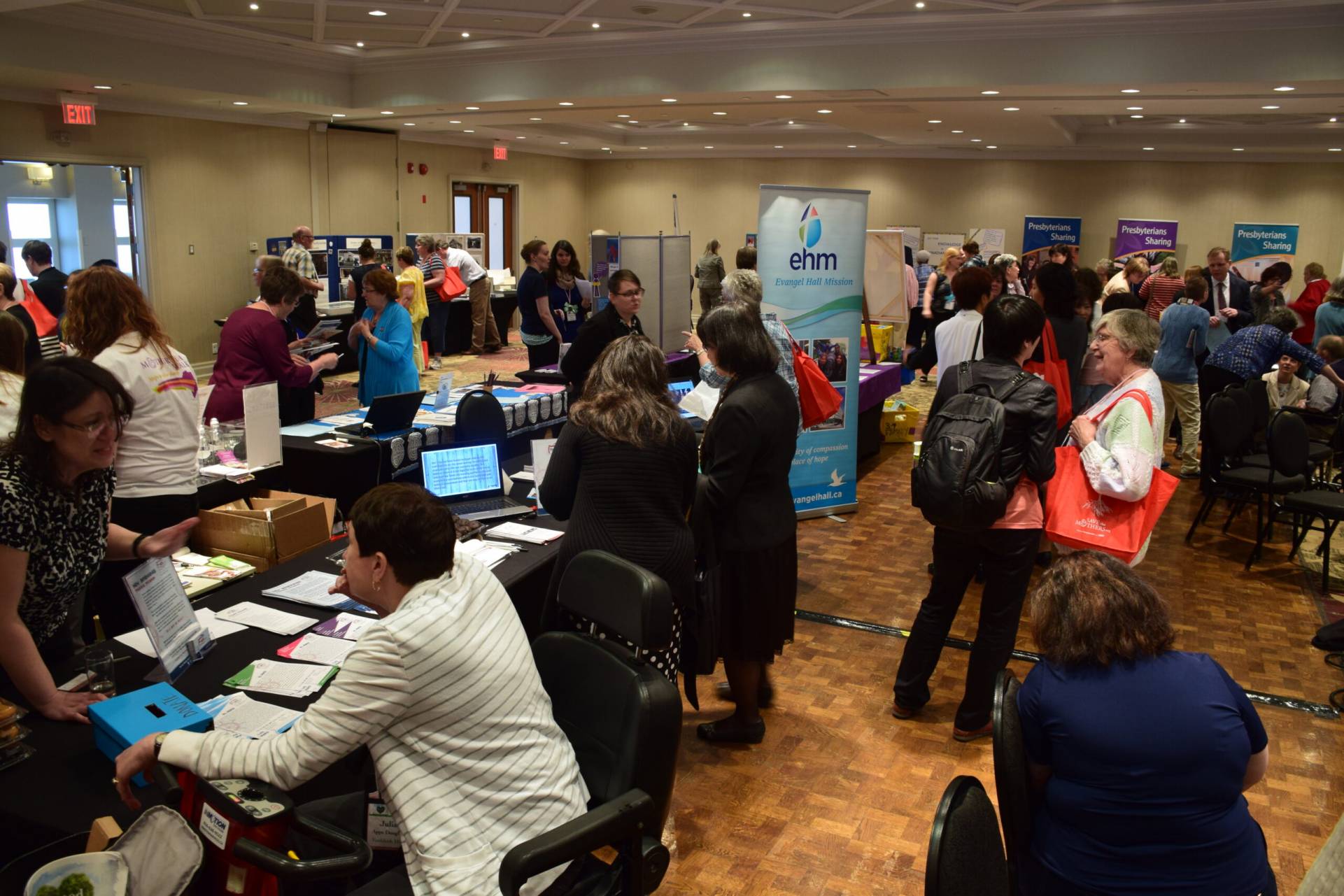 Church Service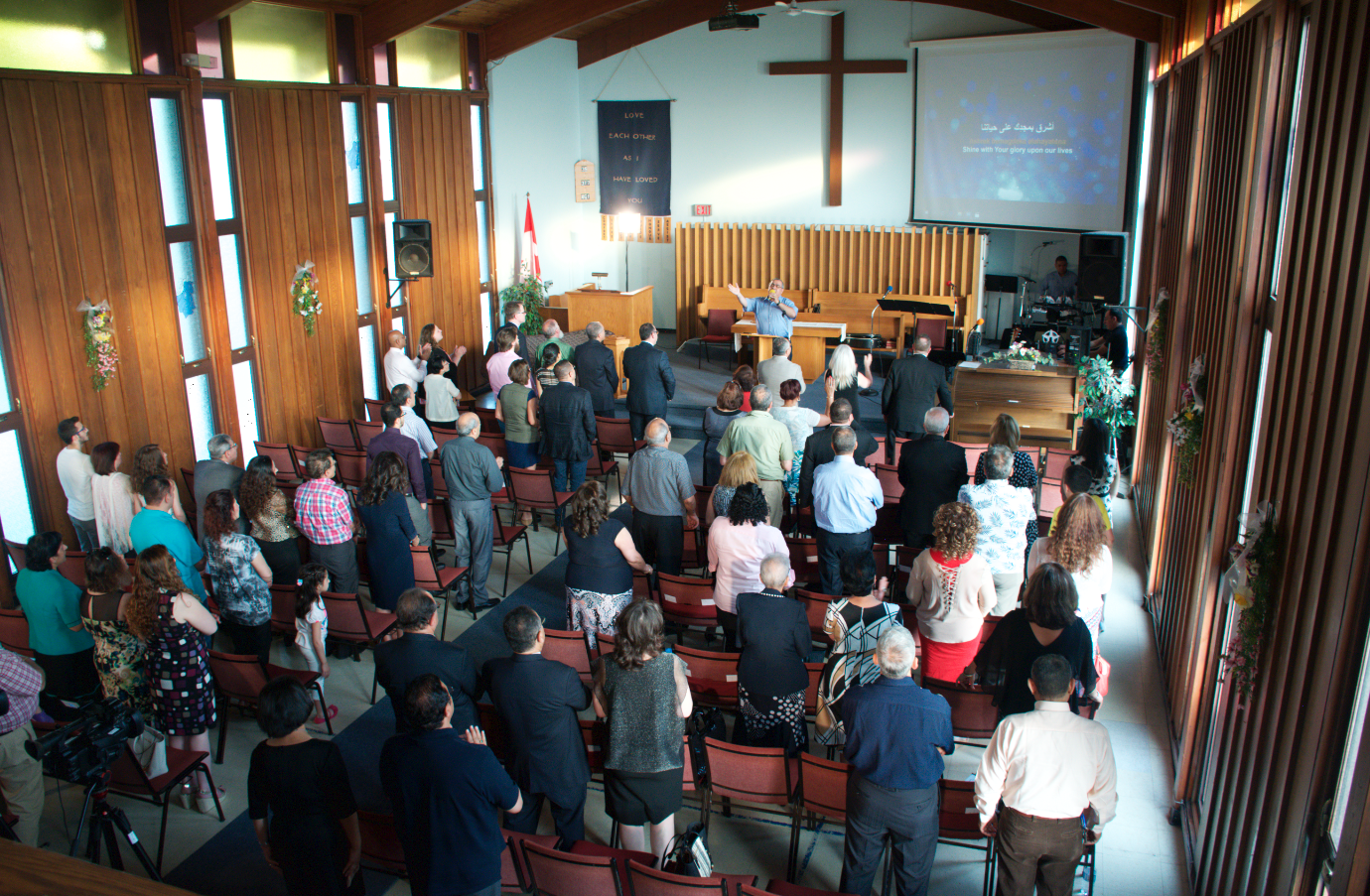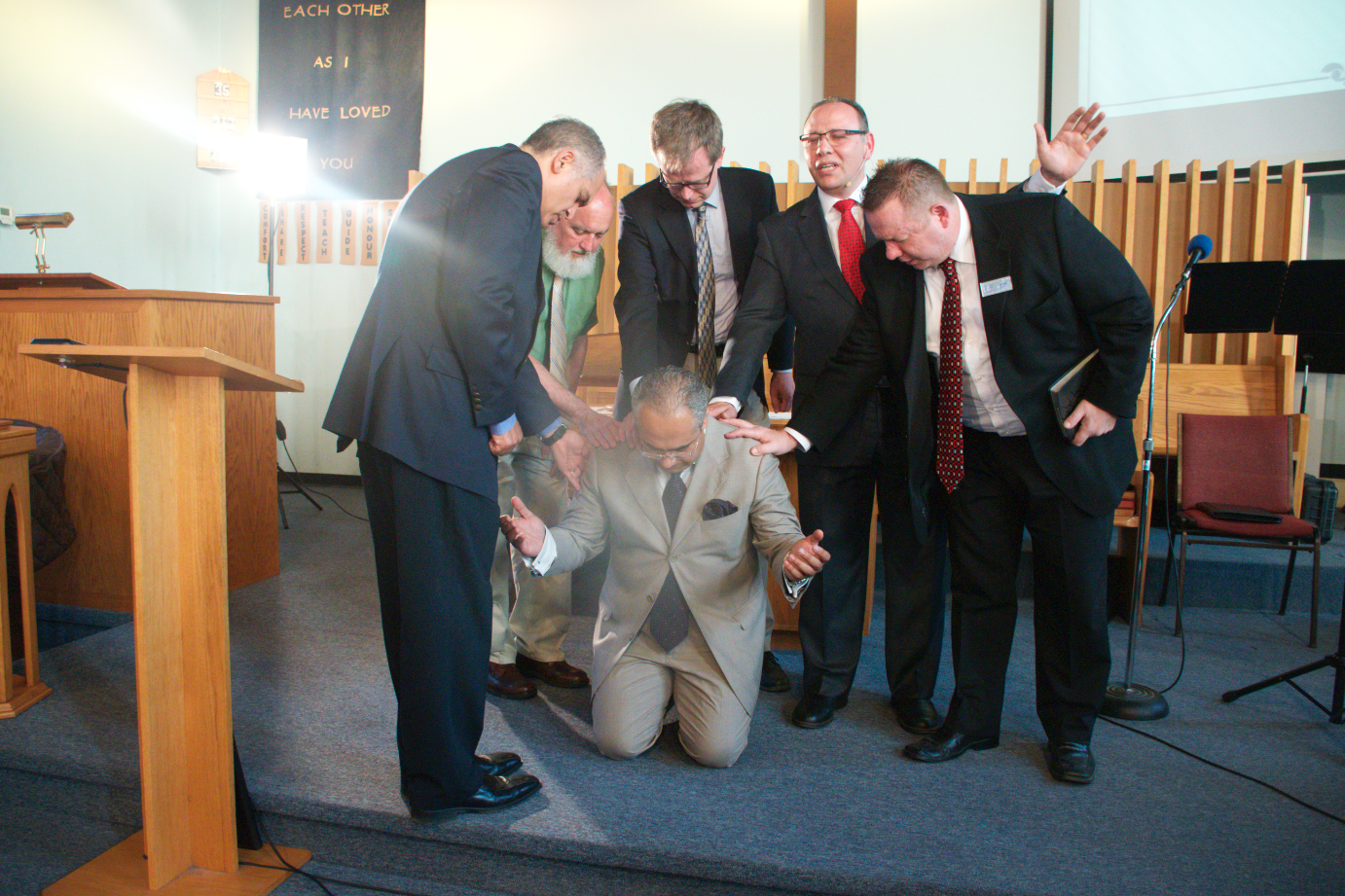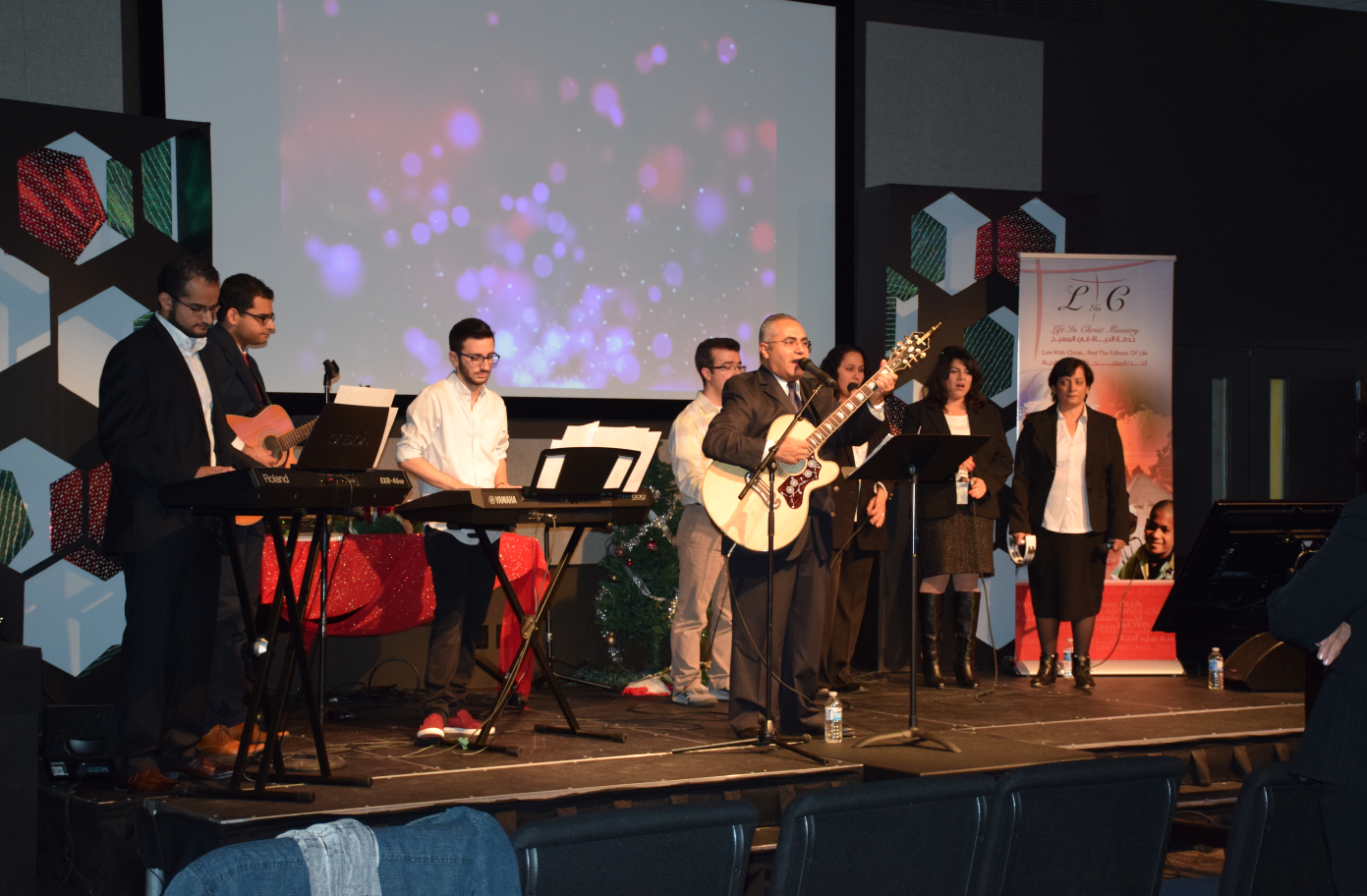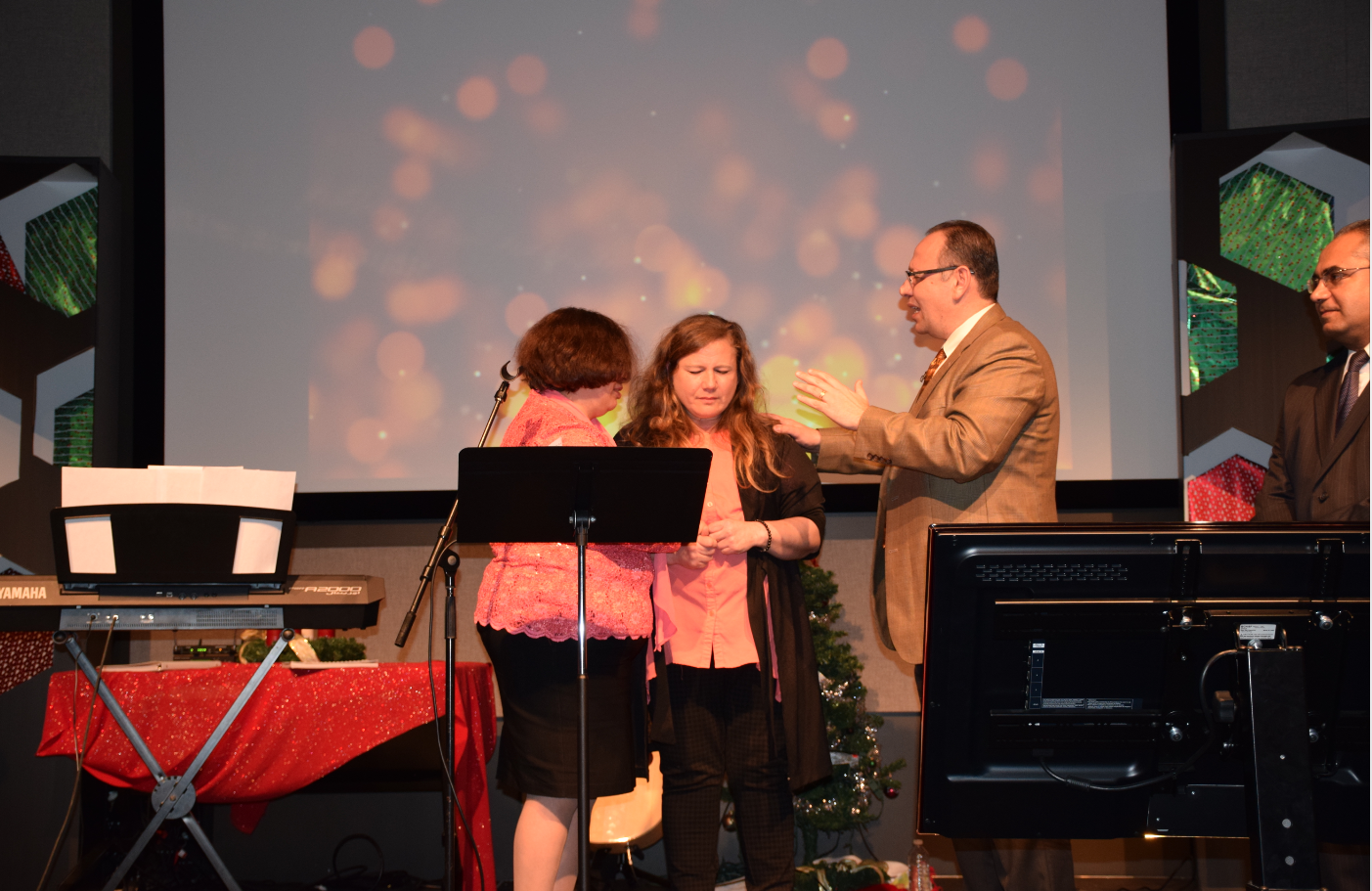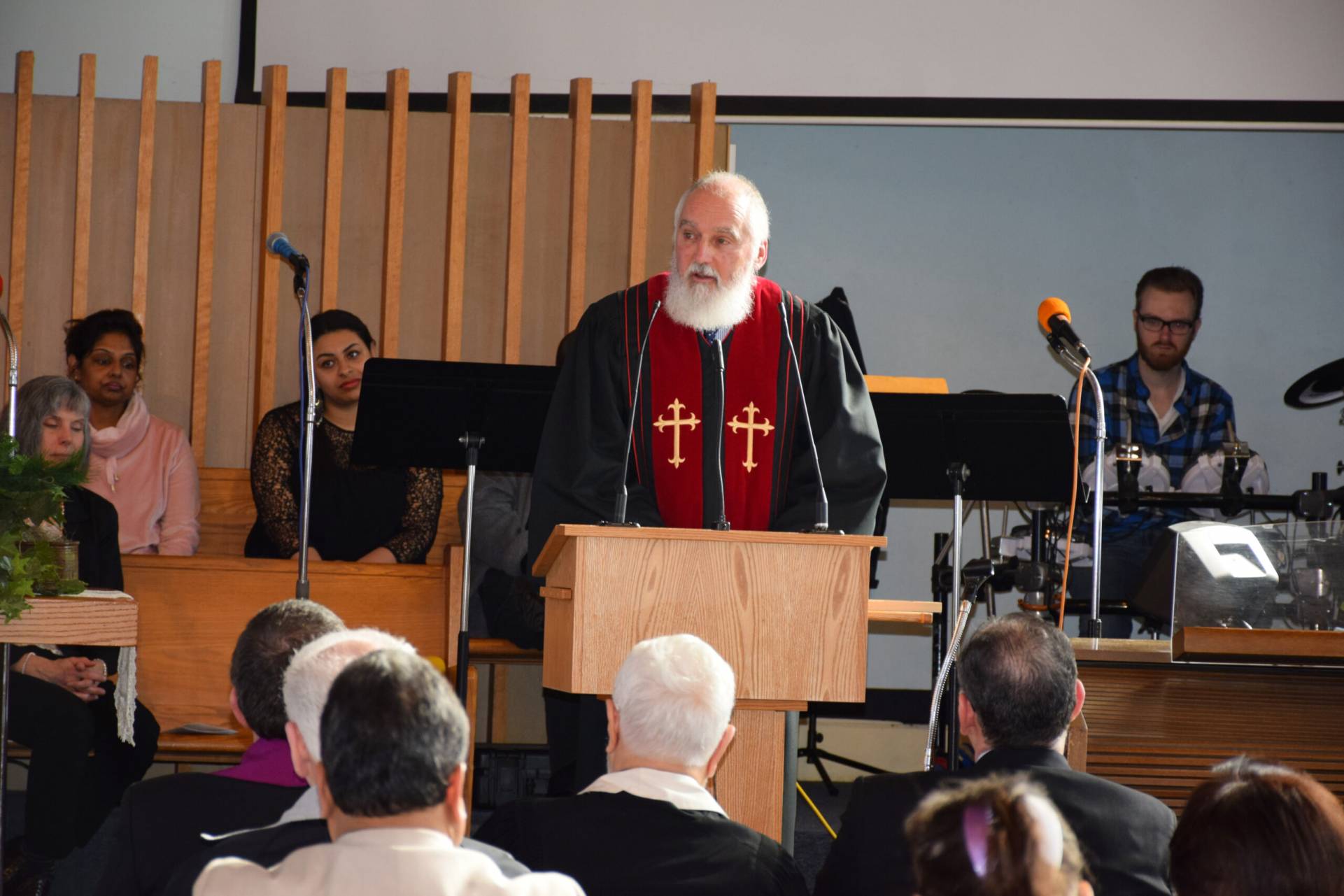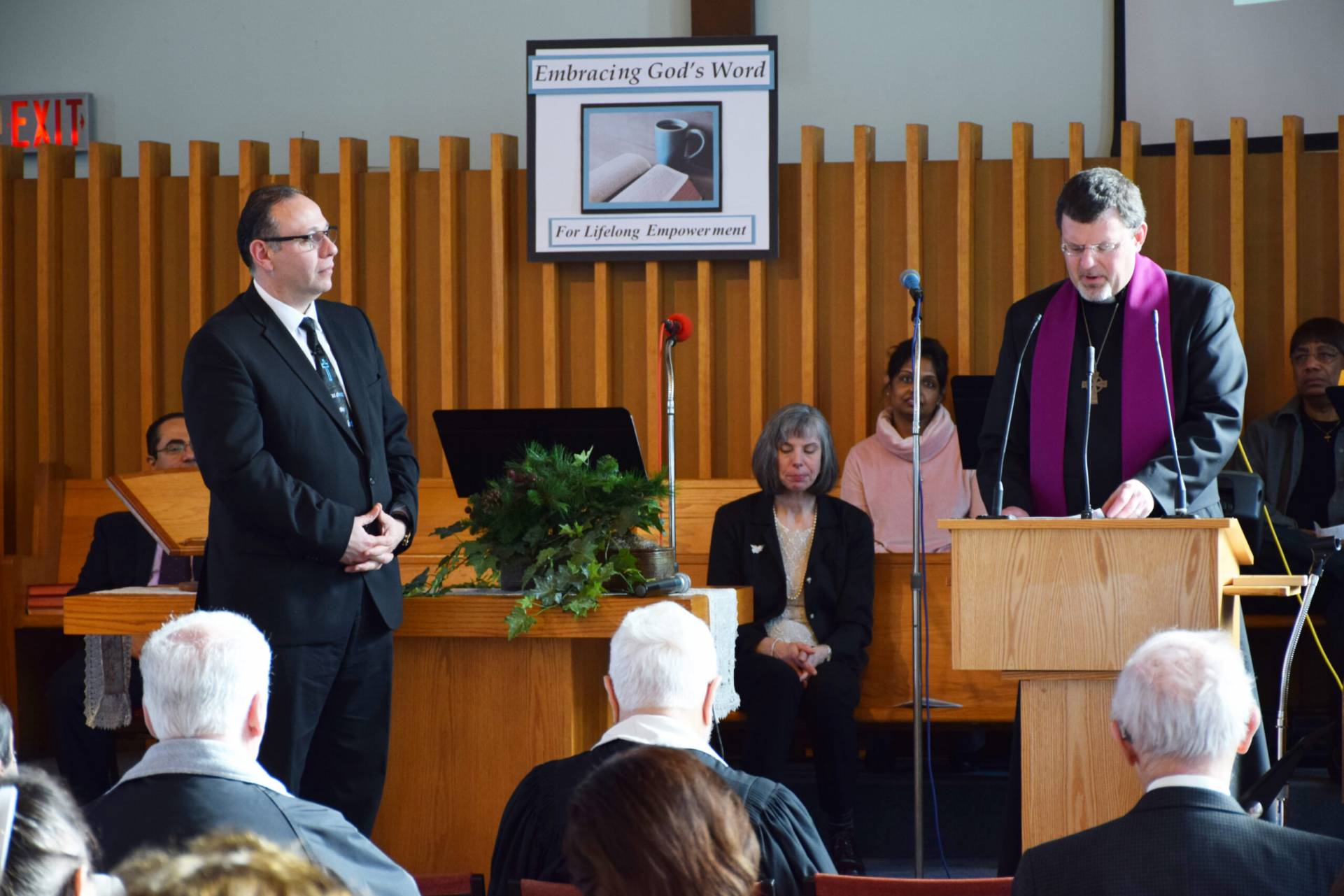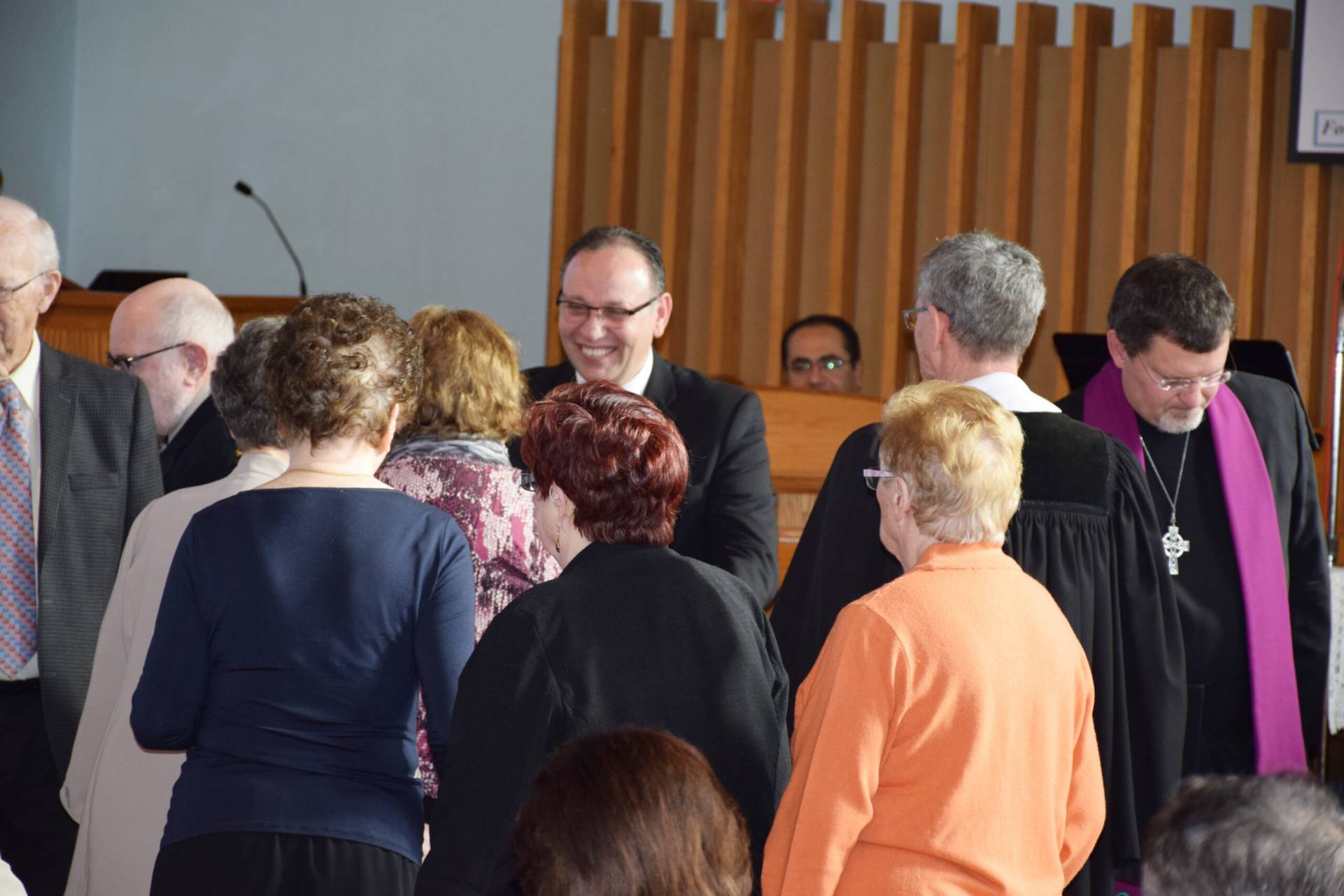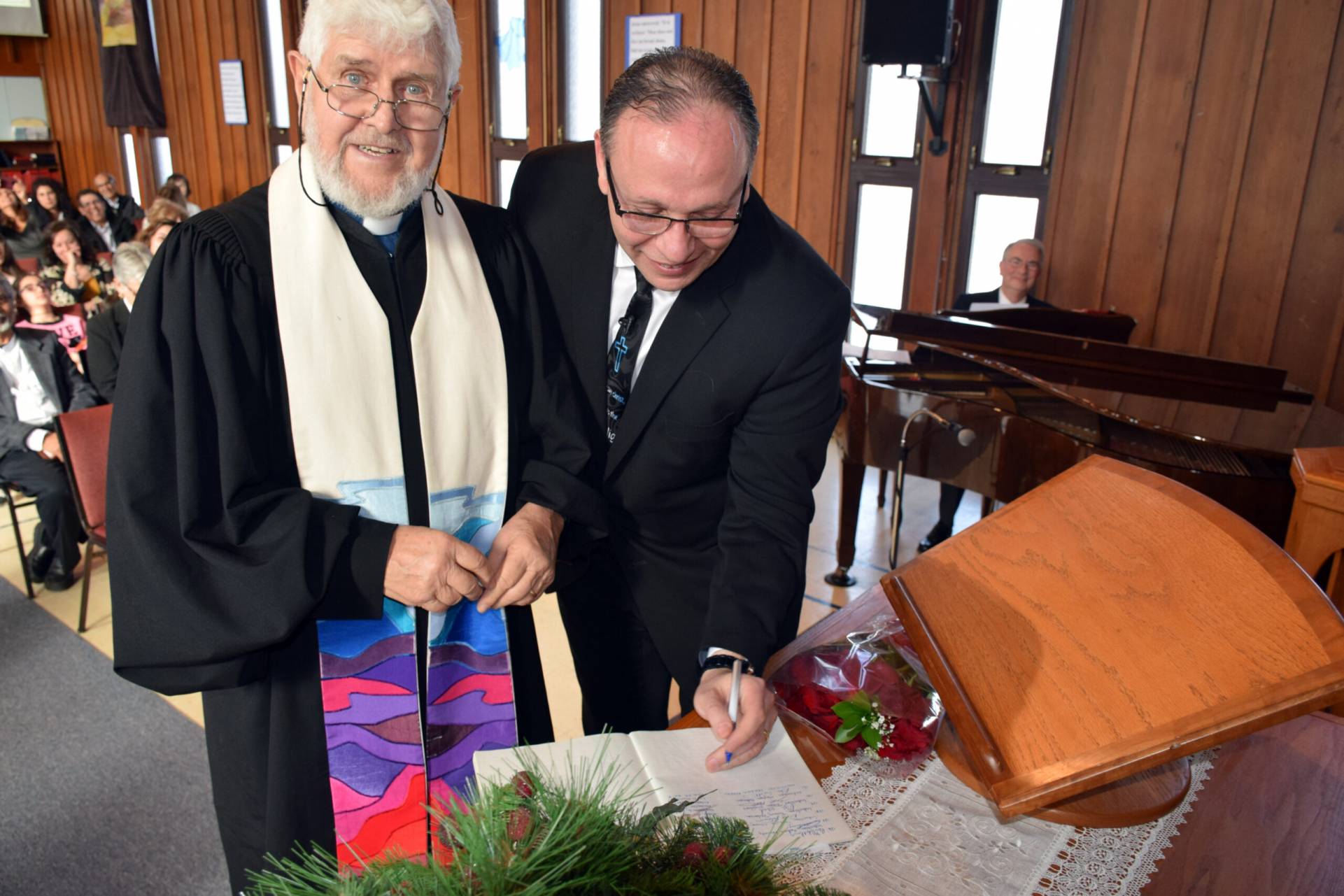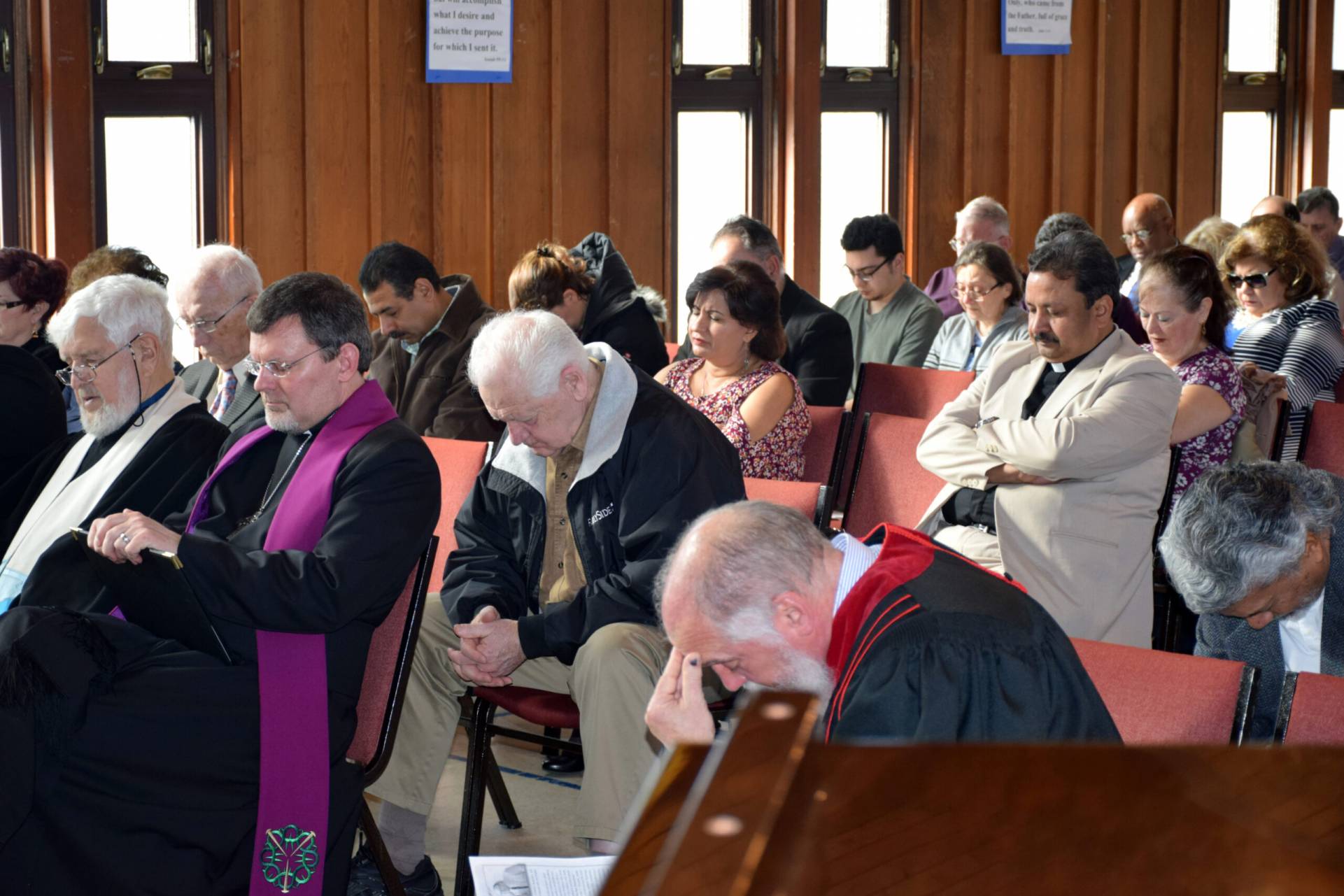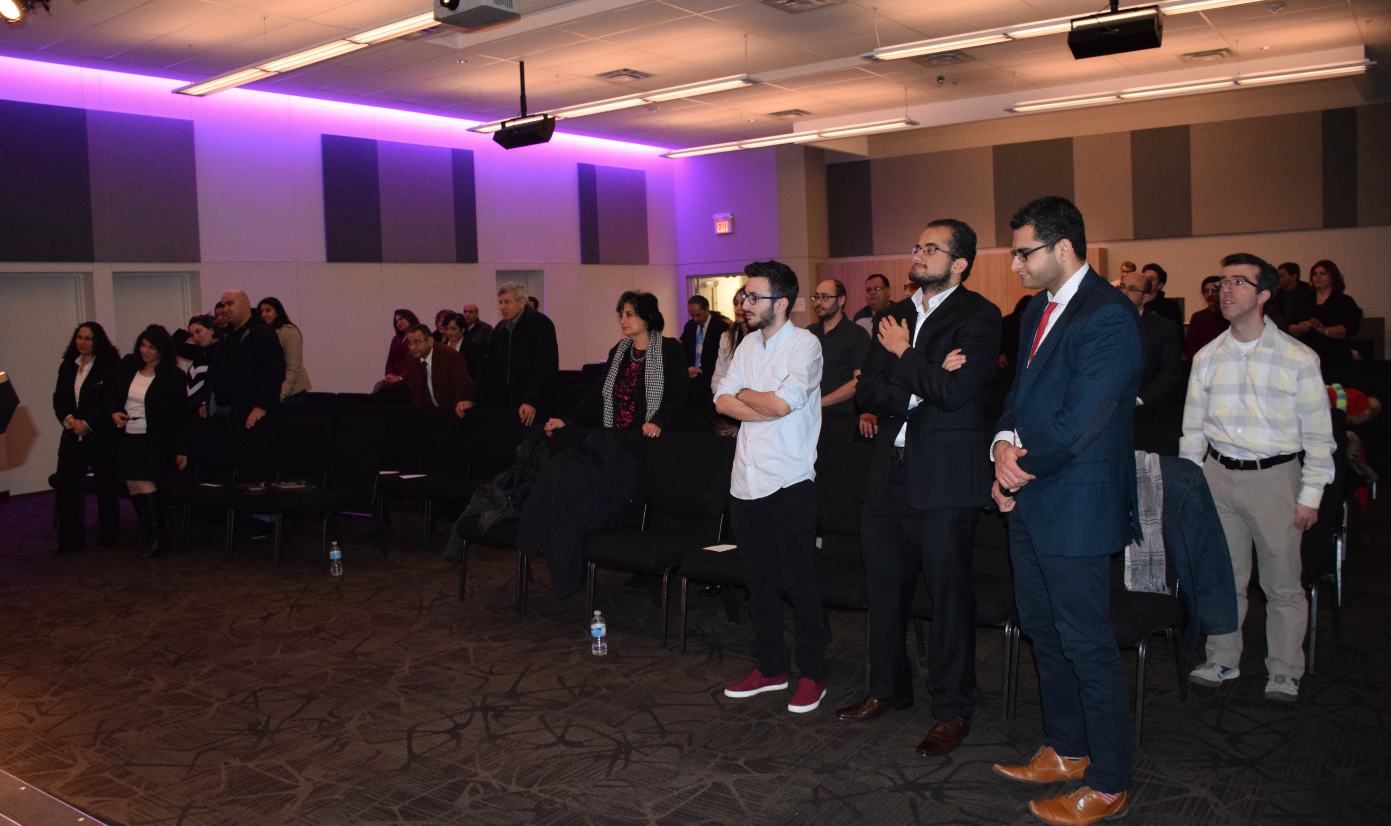 Updates on Local Churches
LINC Ministry Team Presenting Mission Updates at Local Churches in Oshawa, Ontario.
Date: Winter 2019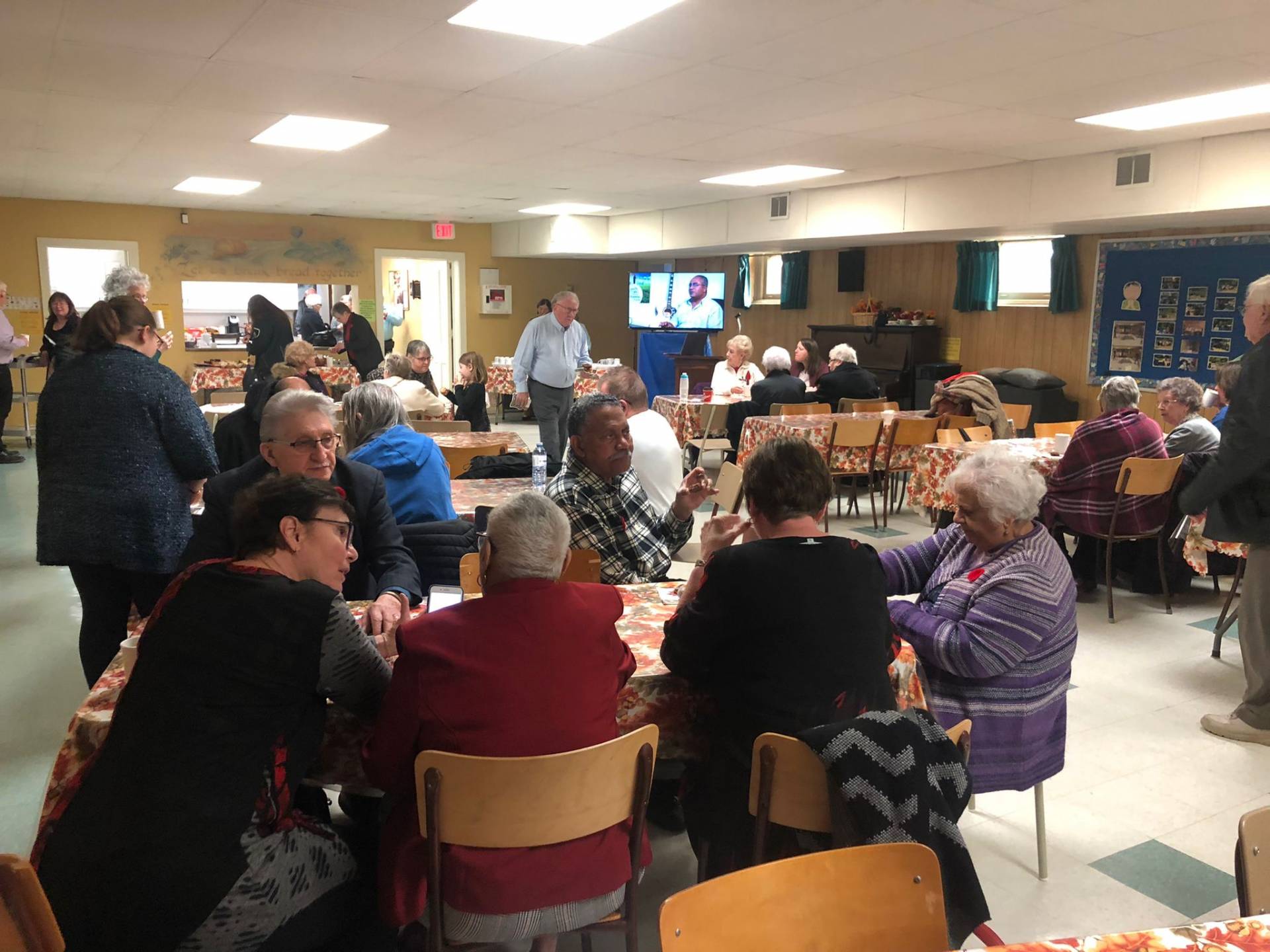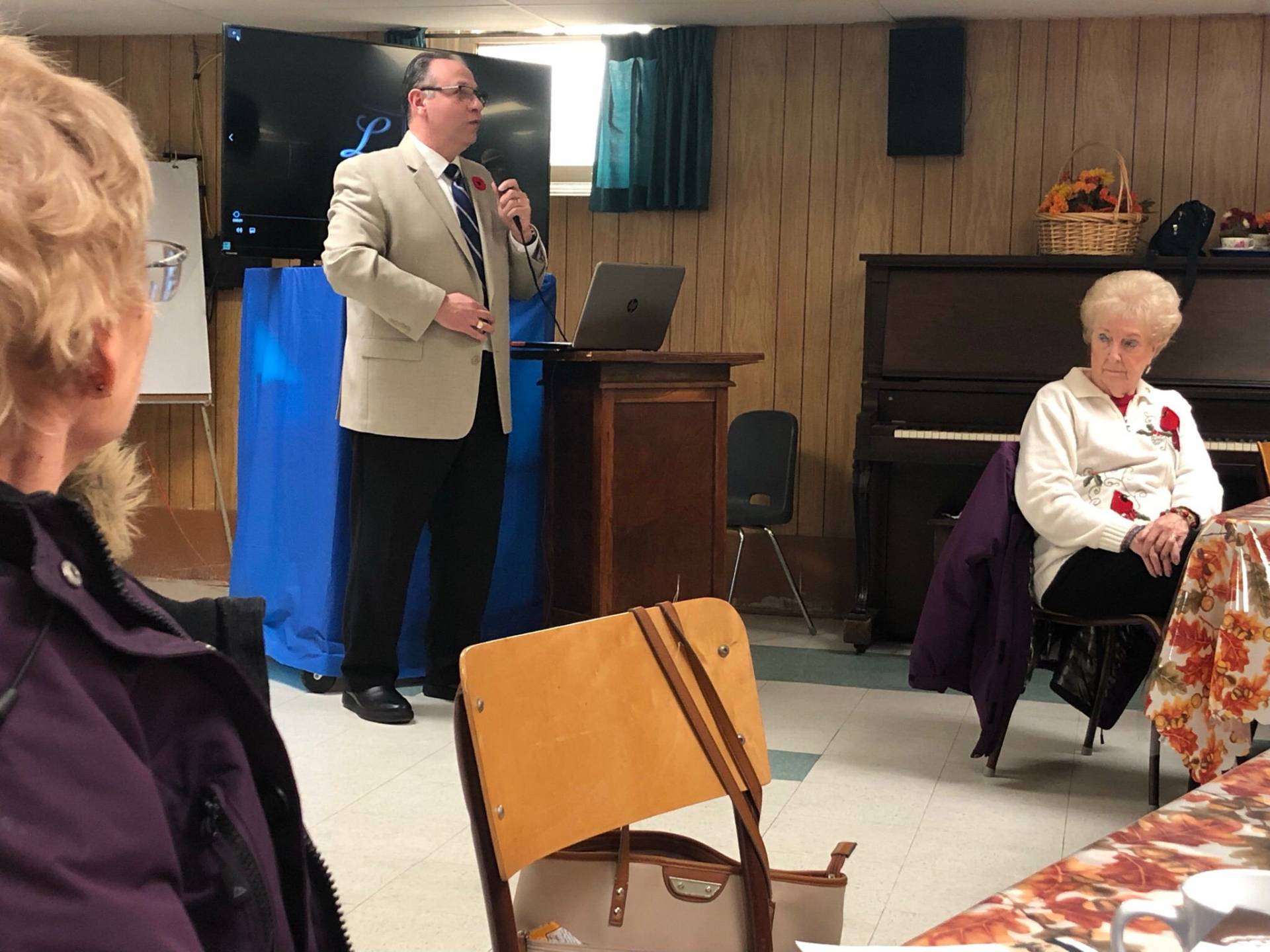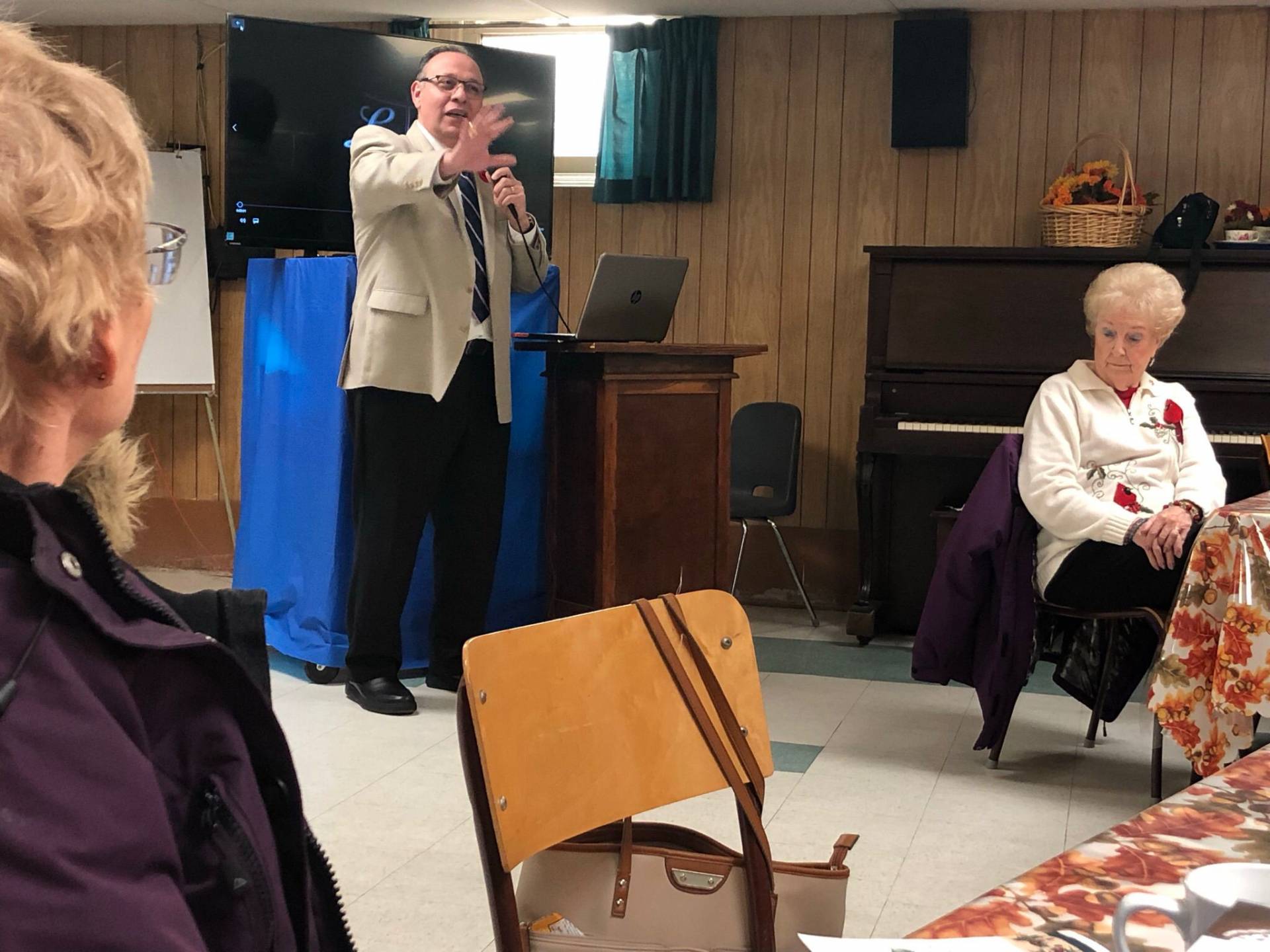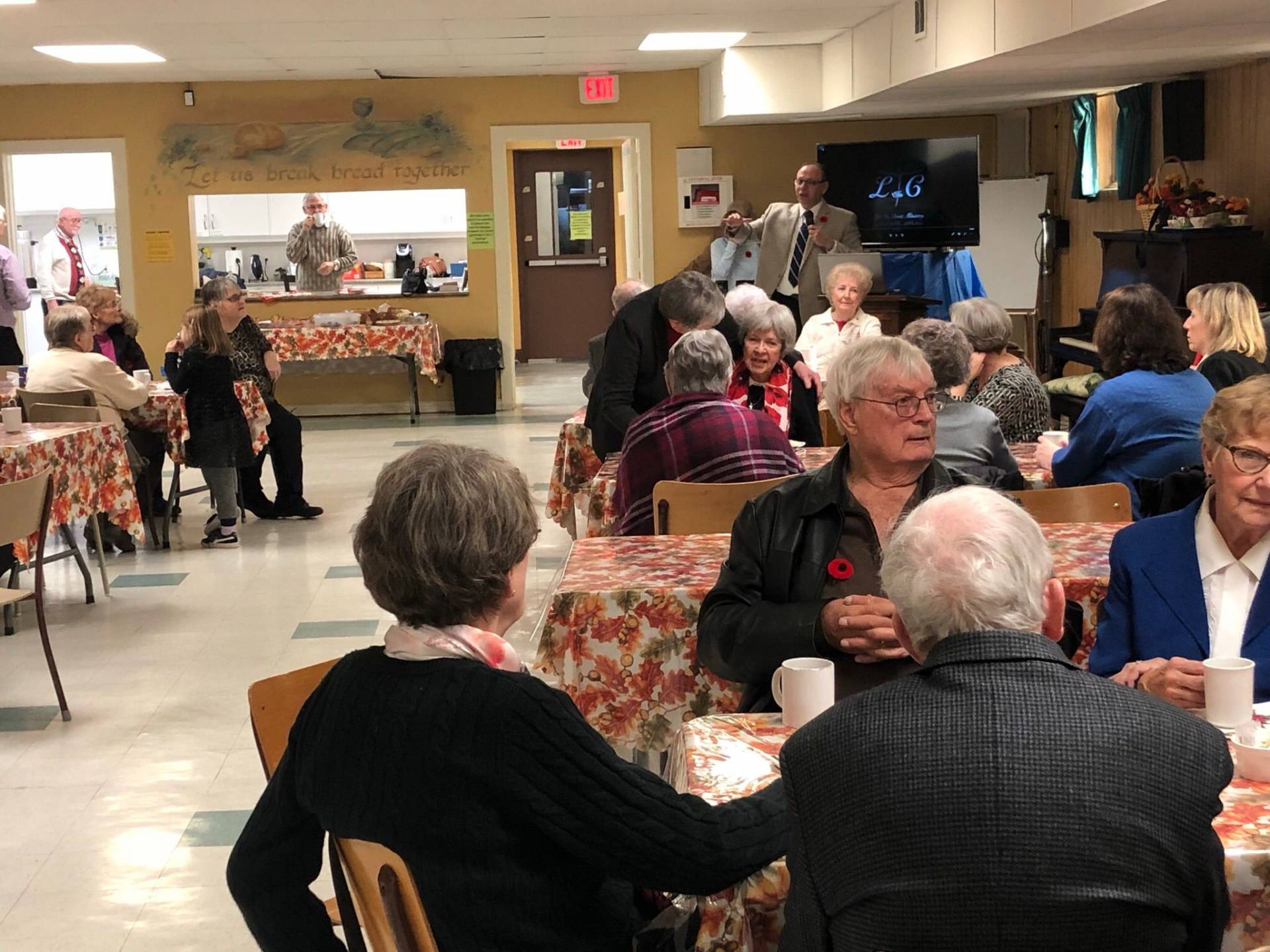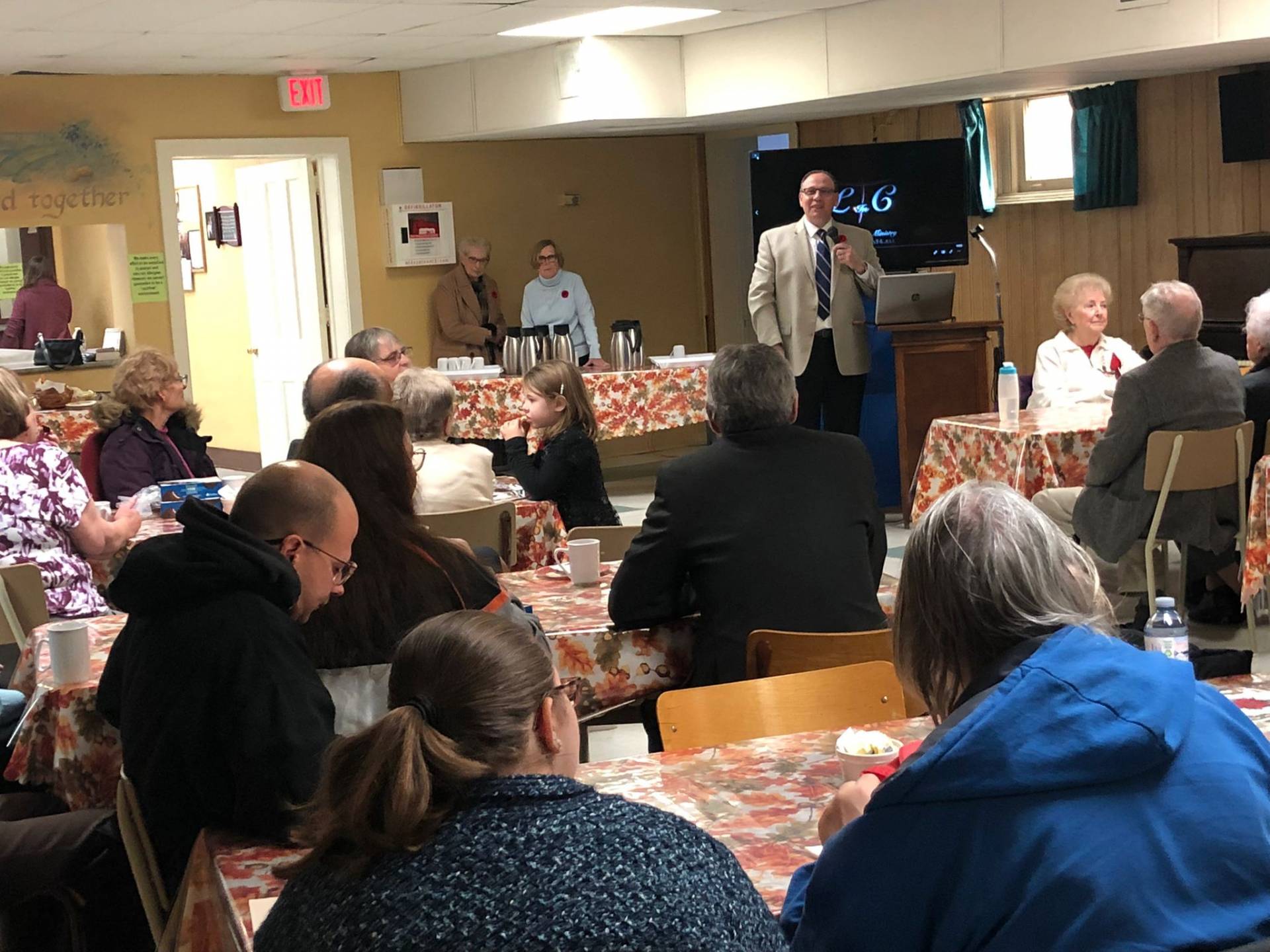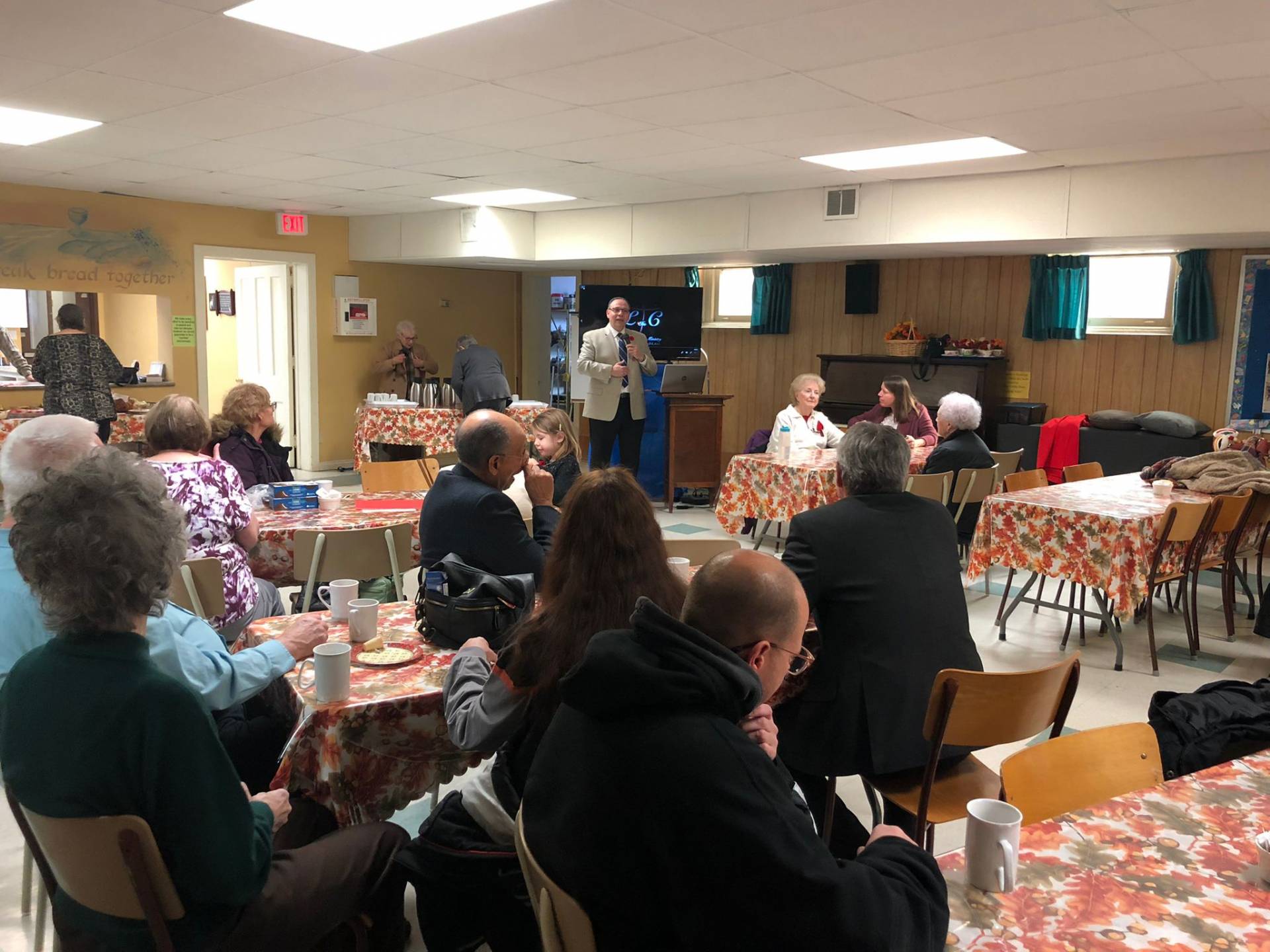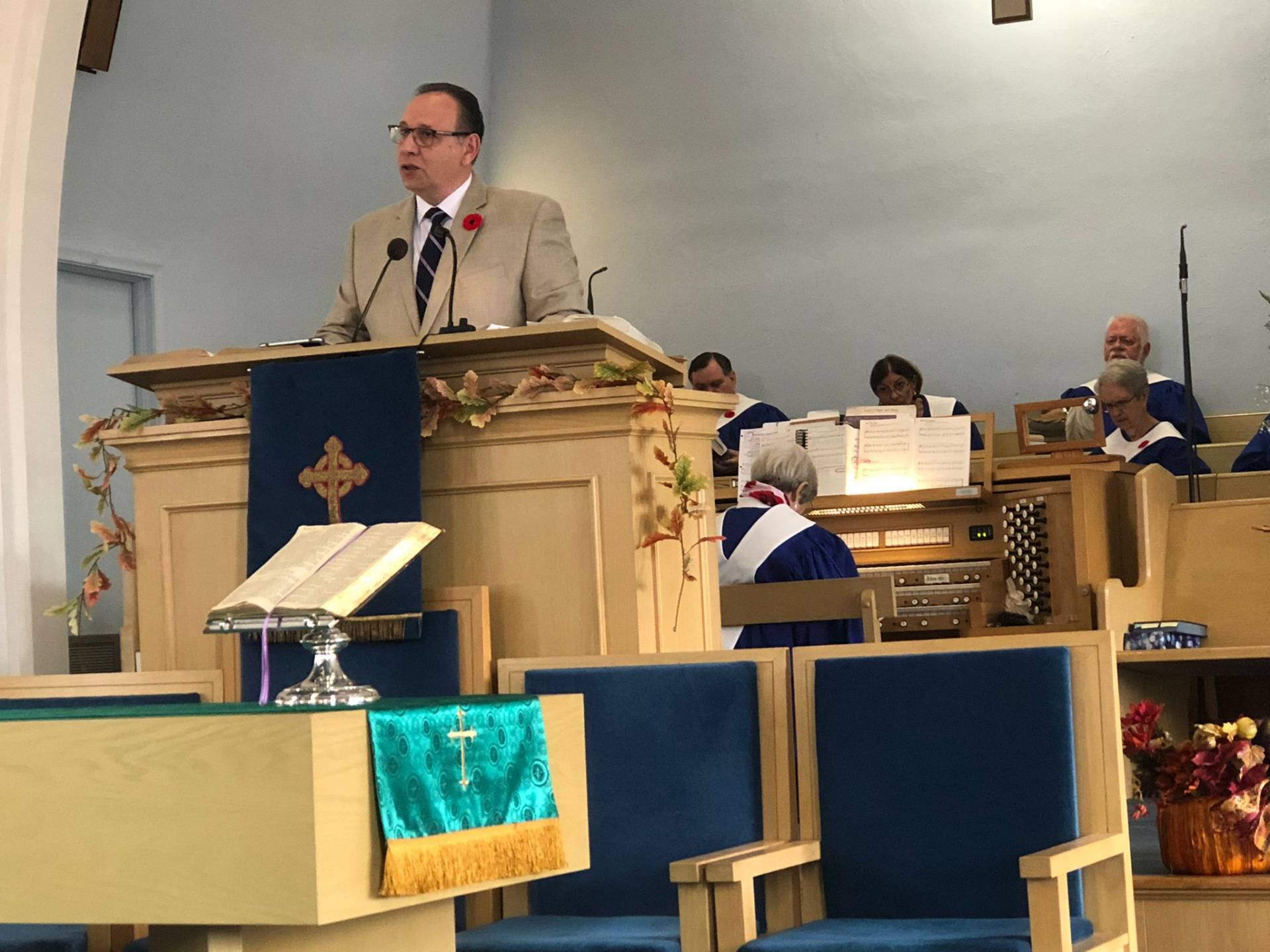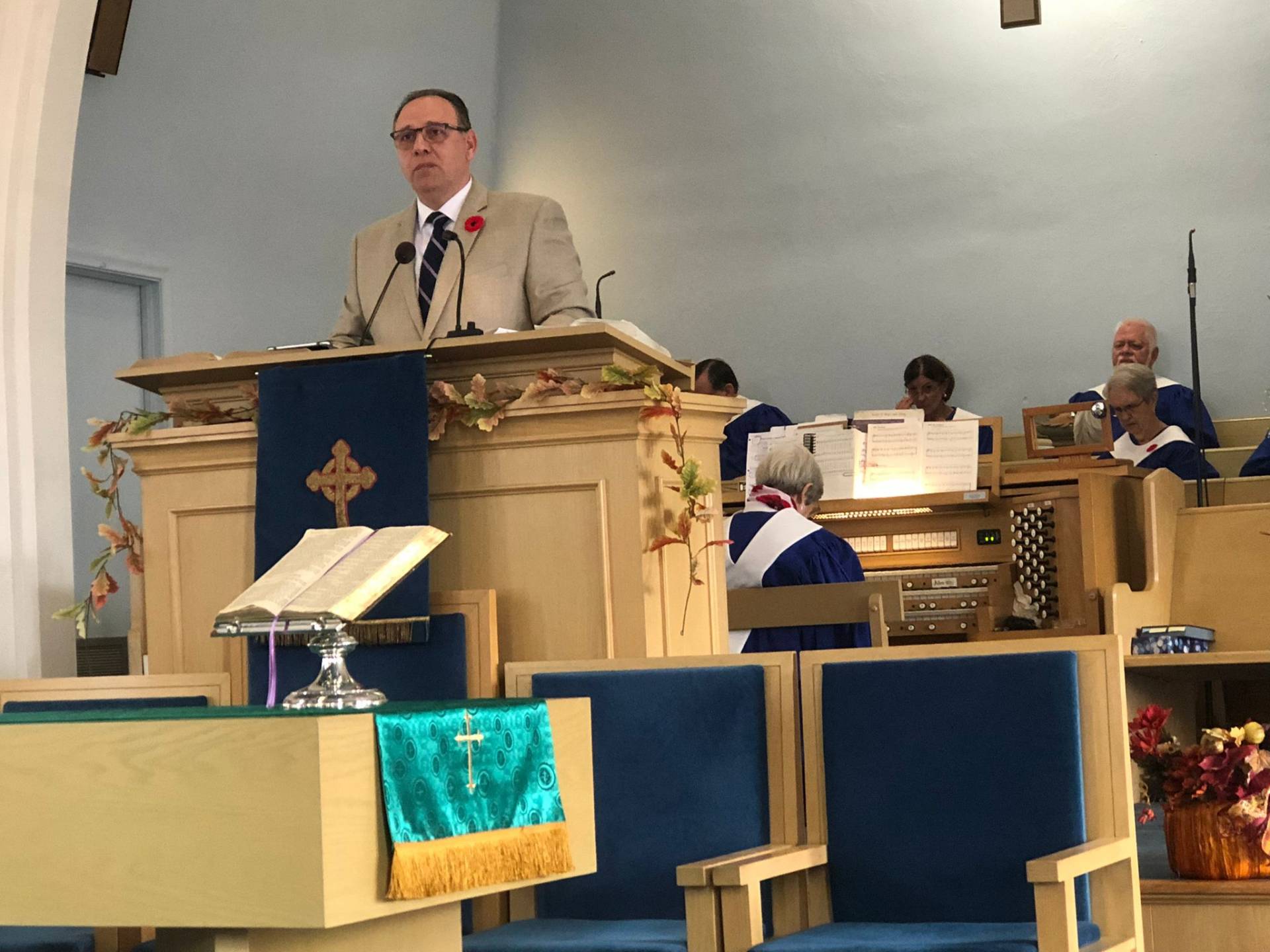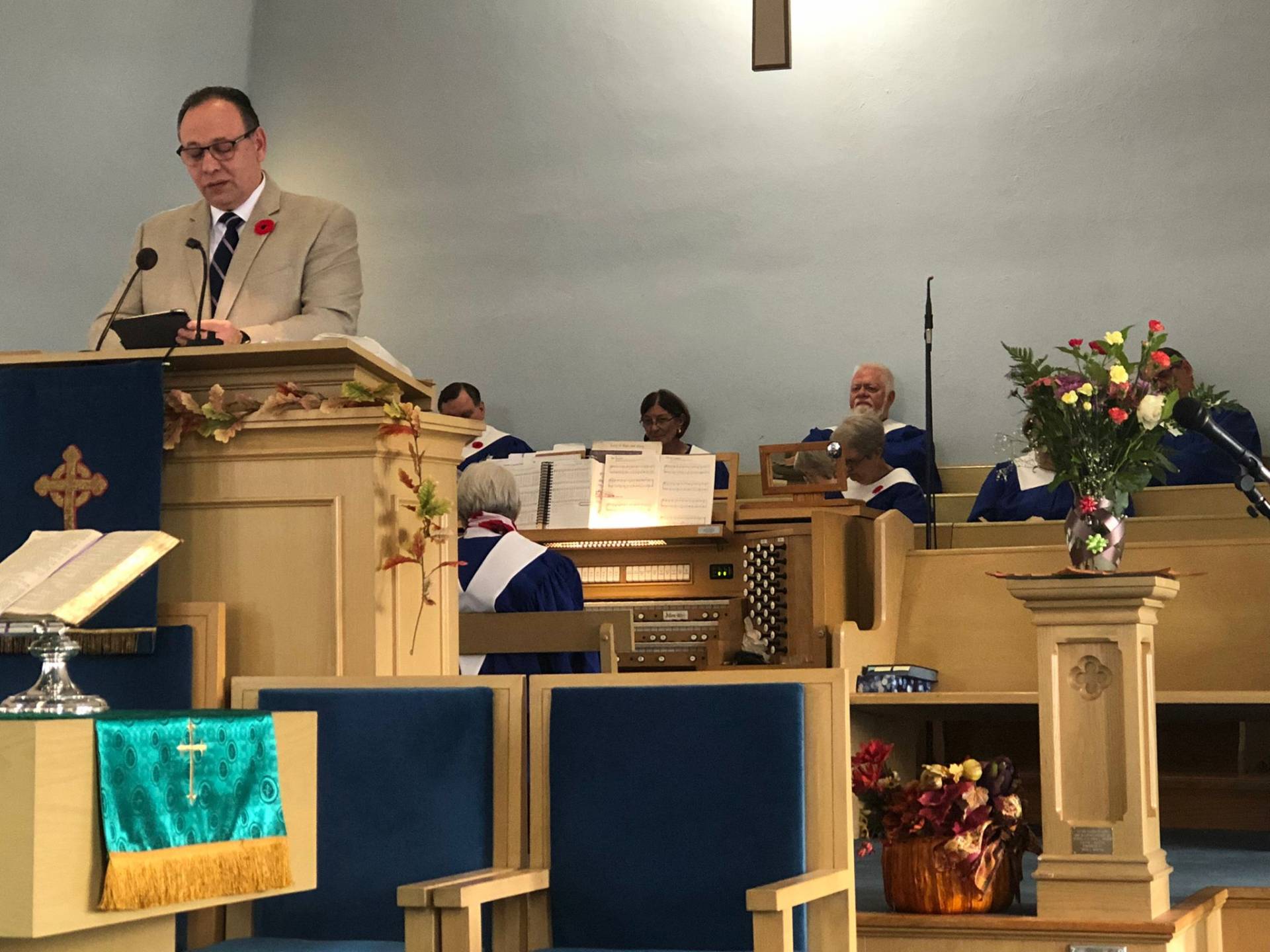 Christmas Sale
The Ark Team Joining Church Christmas Sale with St. Andrew Presbyterian Church in Scarborough, Ontario
Date: November 2019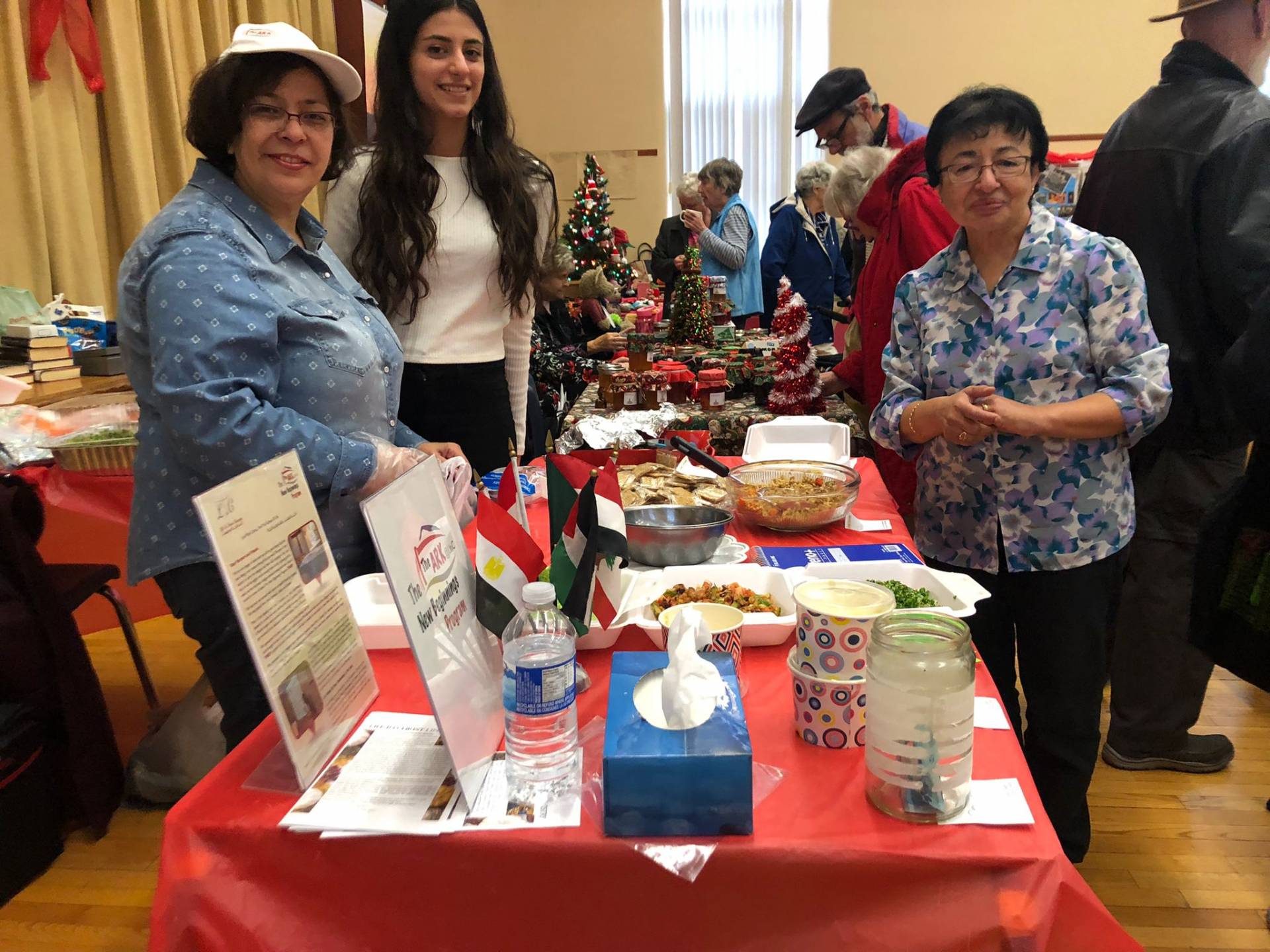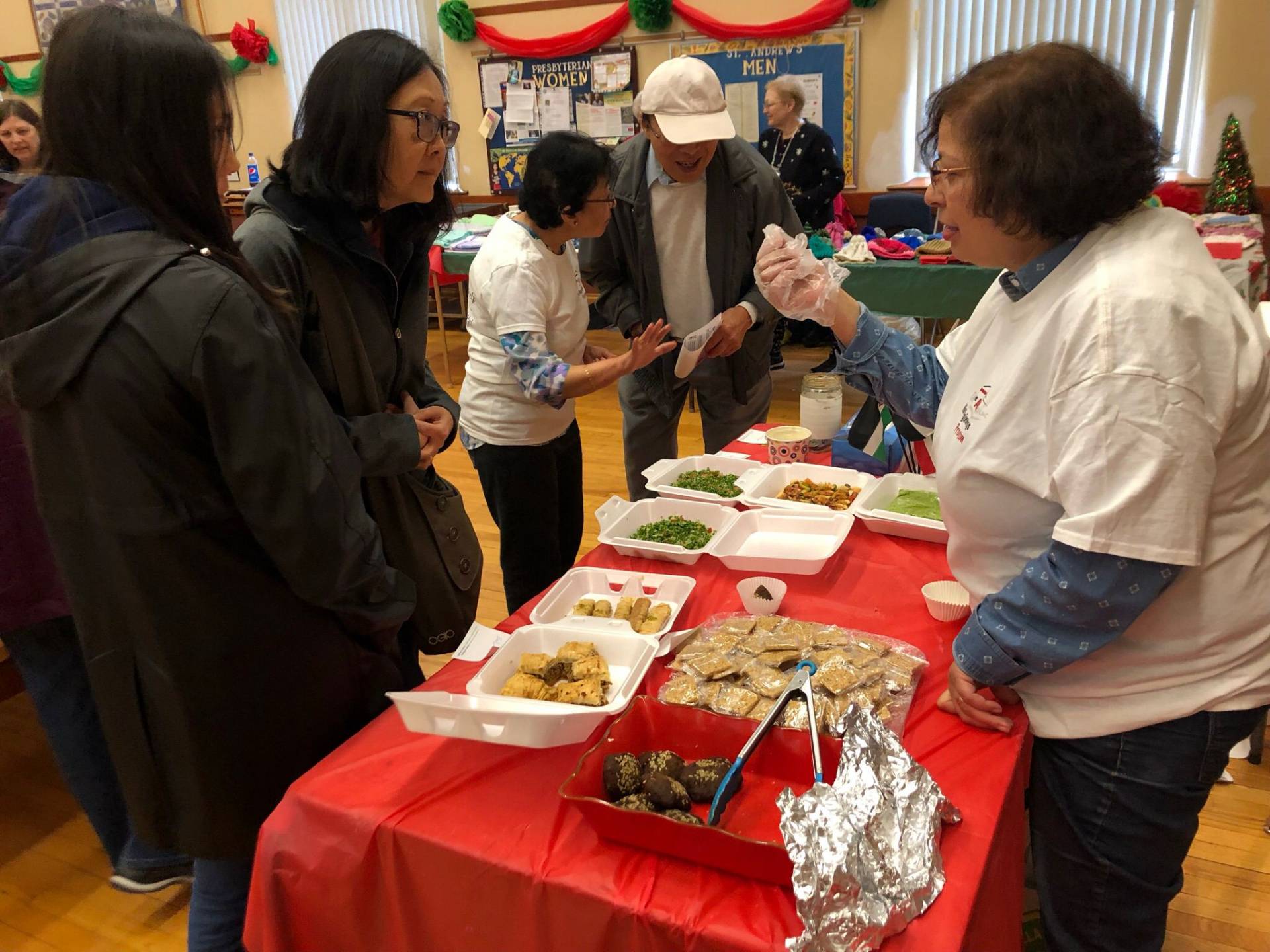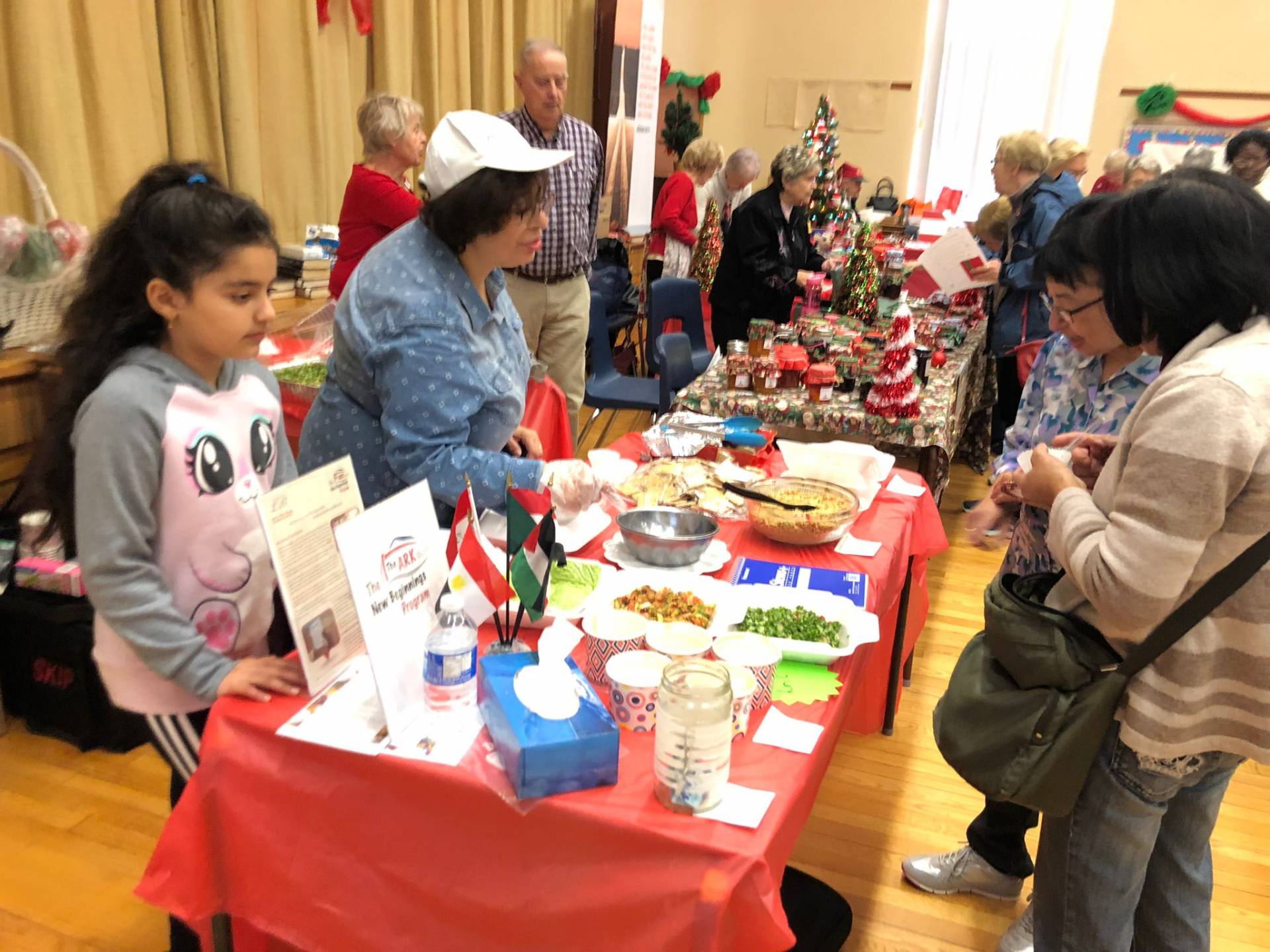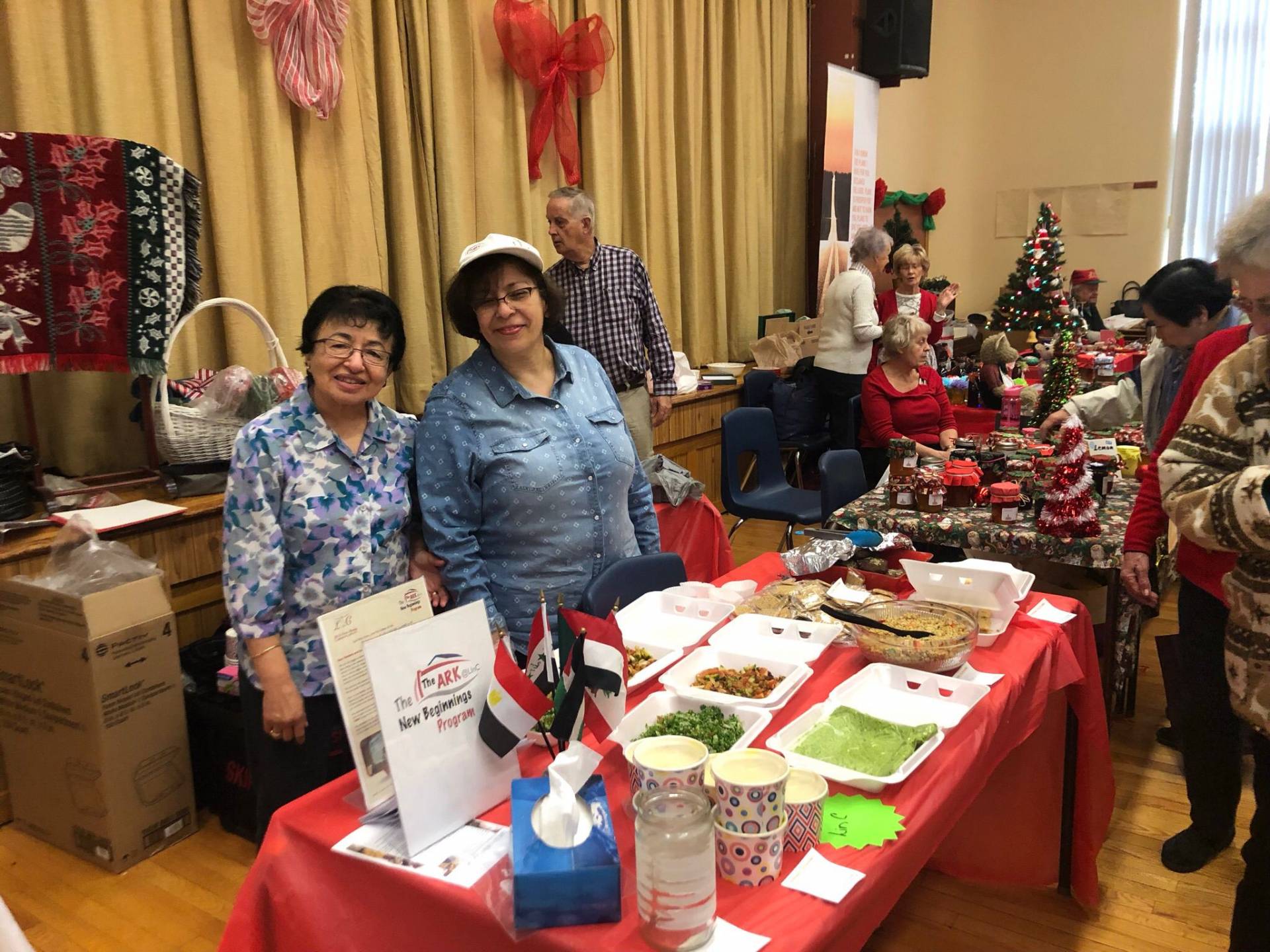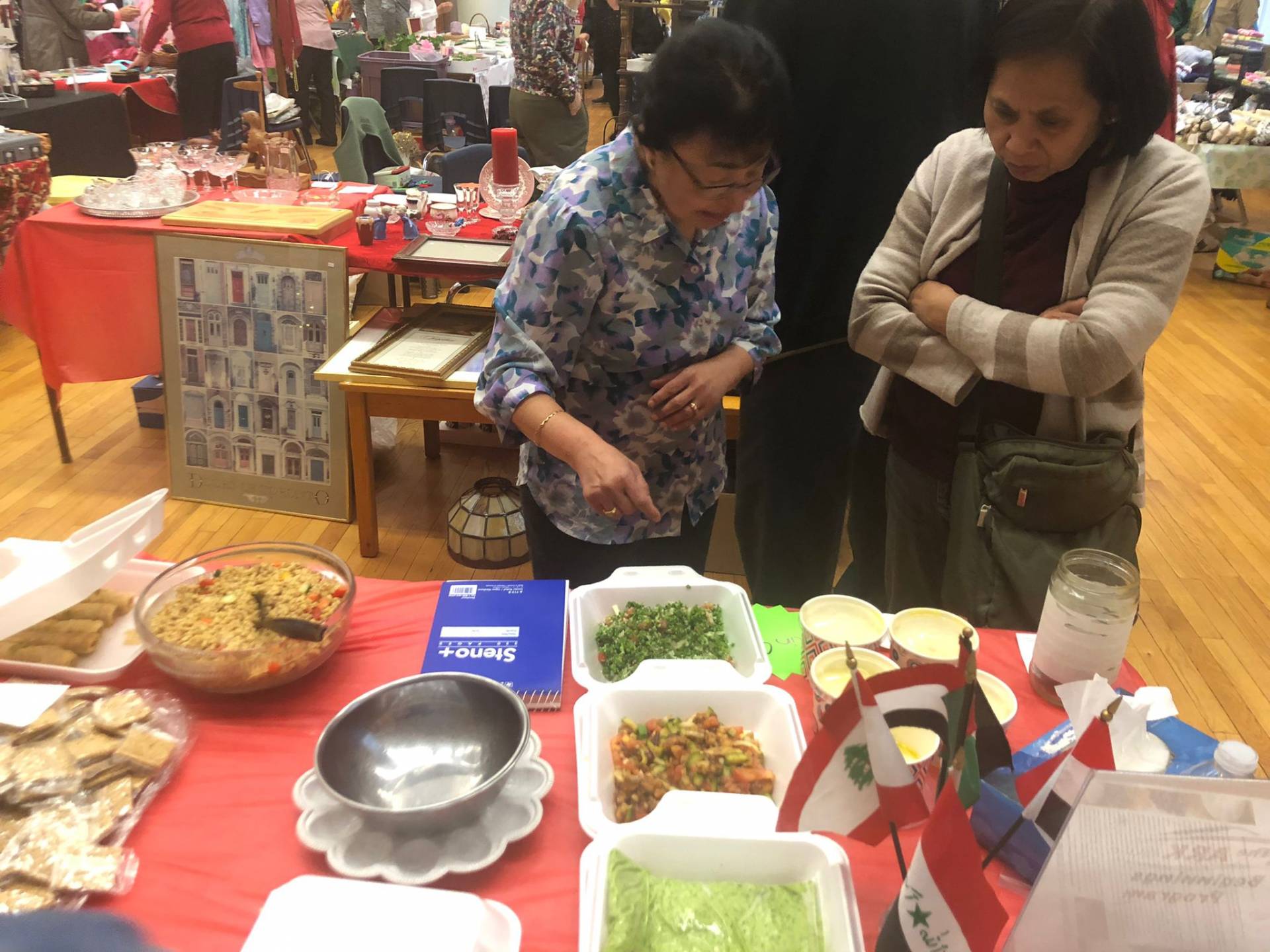 image-slider-with-thumbnail1.jpeg
image-slider-with-thumbnail2.jpeg
image-slider-with-thumbnail3.jpeg
image-slider-with-thumbnail4.jpeg
image-slider-with-thumbnail5.jpeg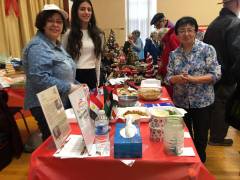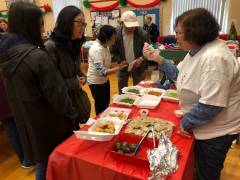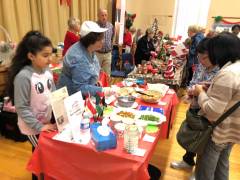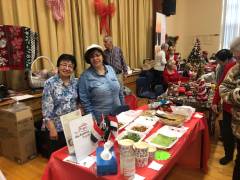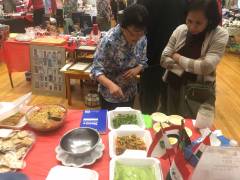 Sunday School Kids
LINC Sunday School Kids at Scarborough and Cambridge Location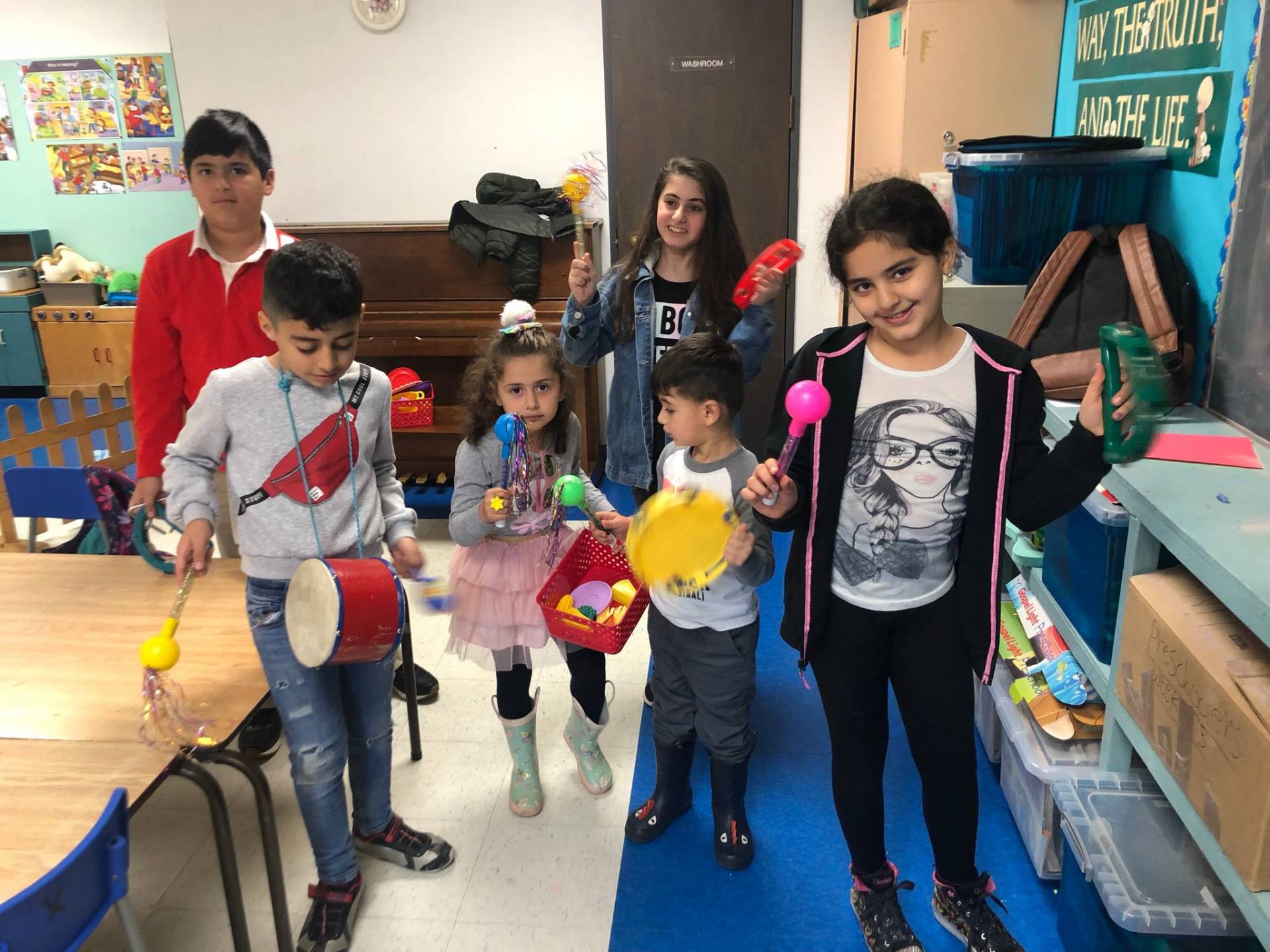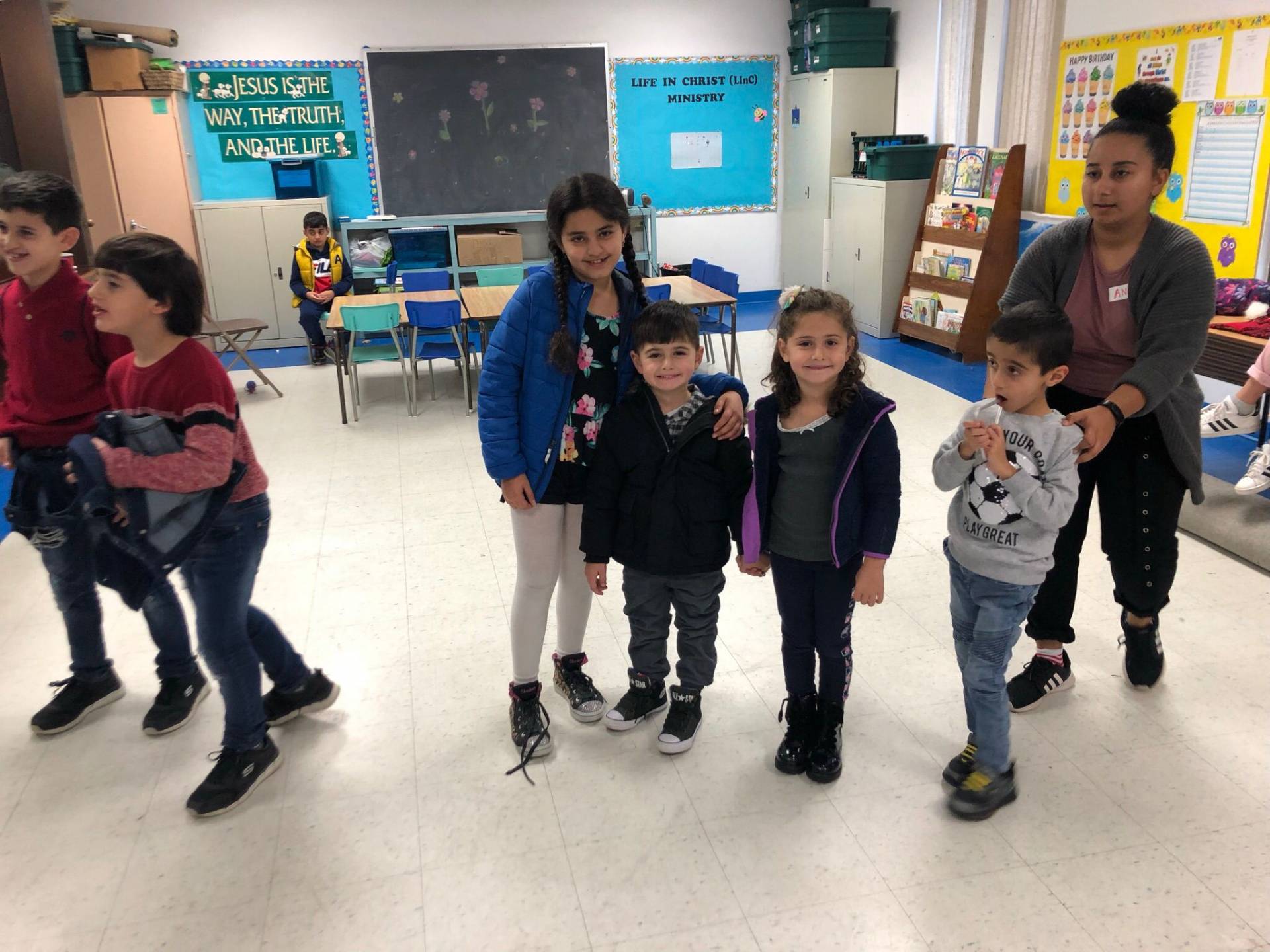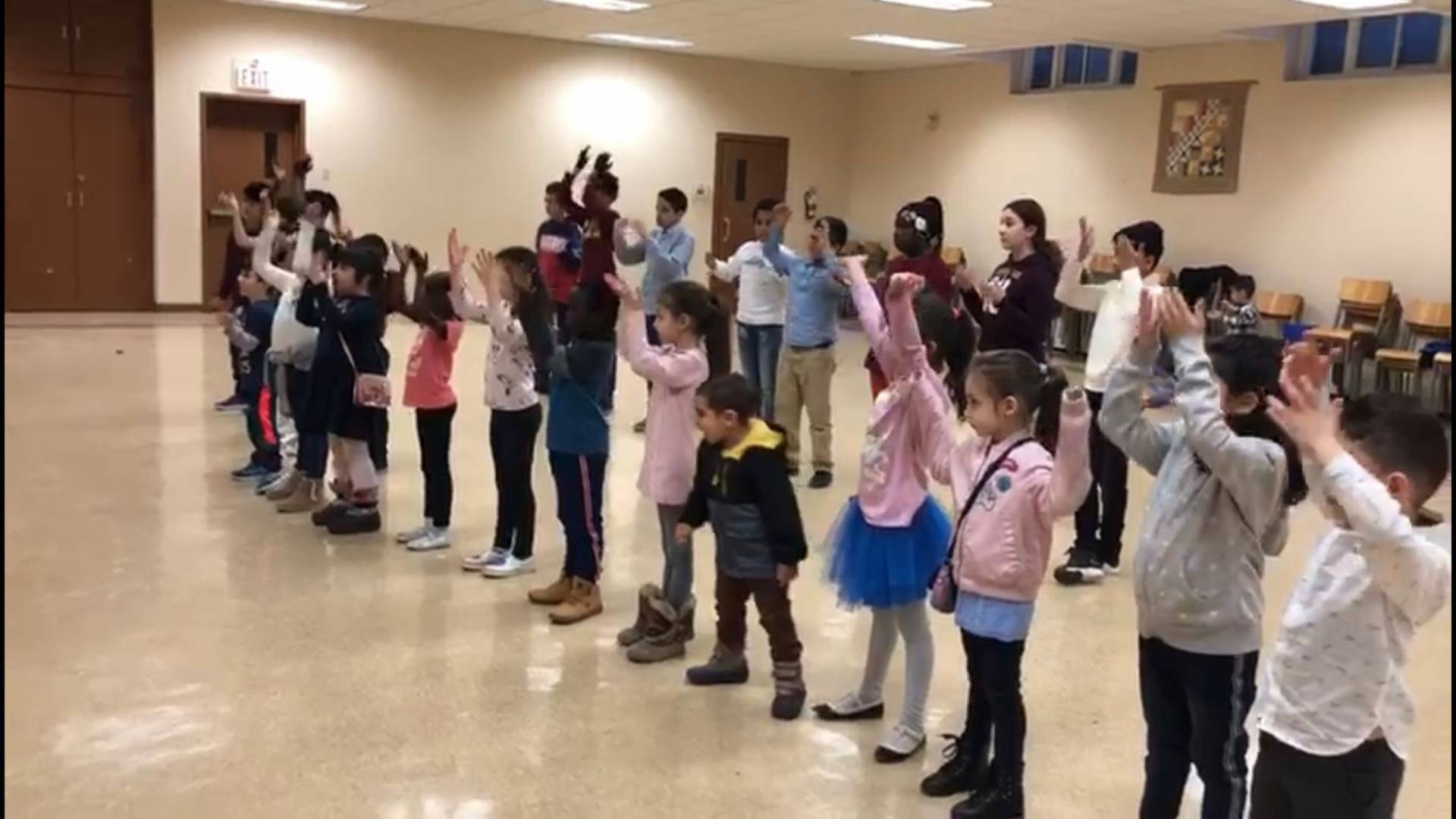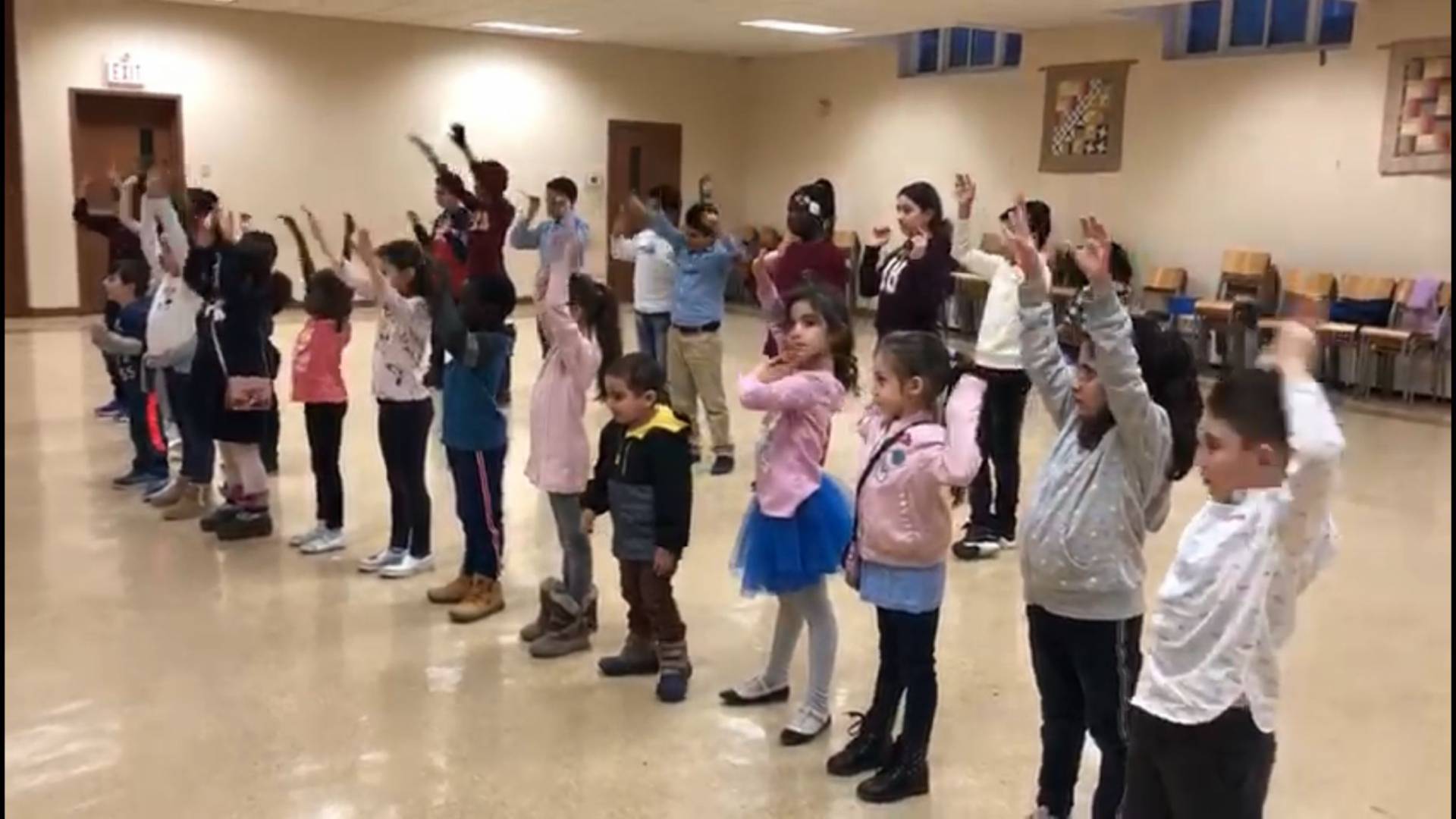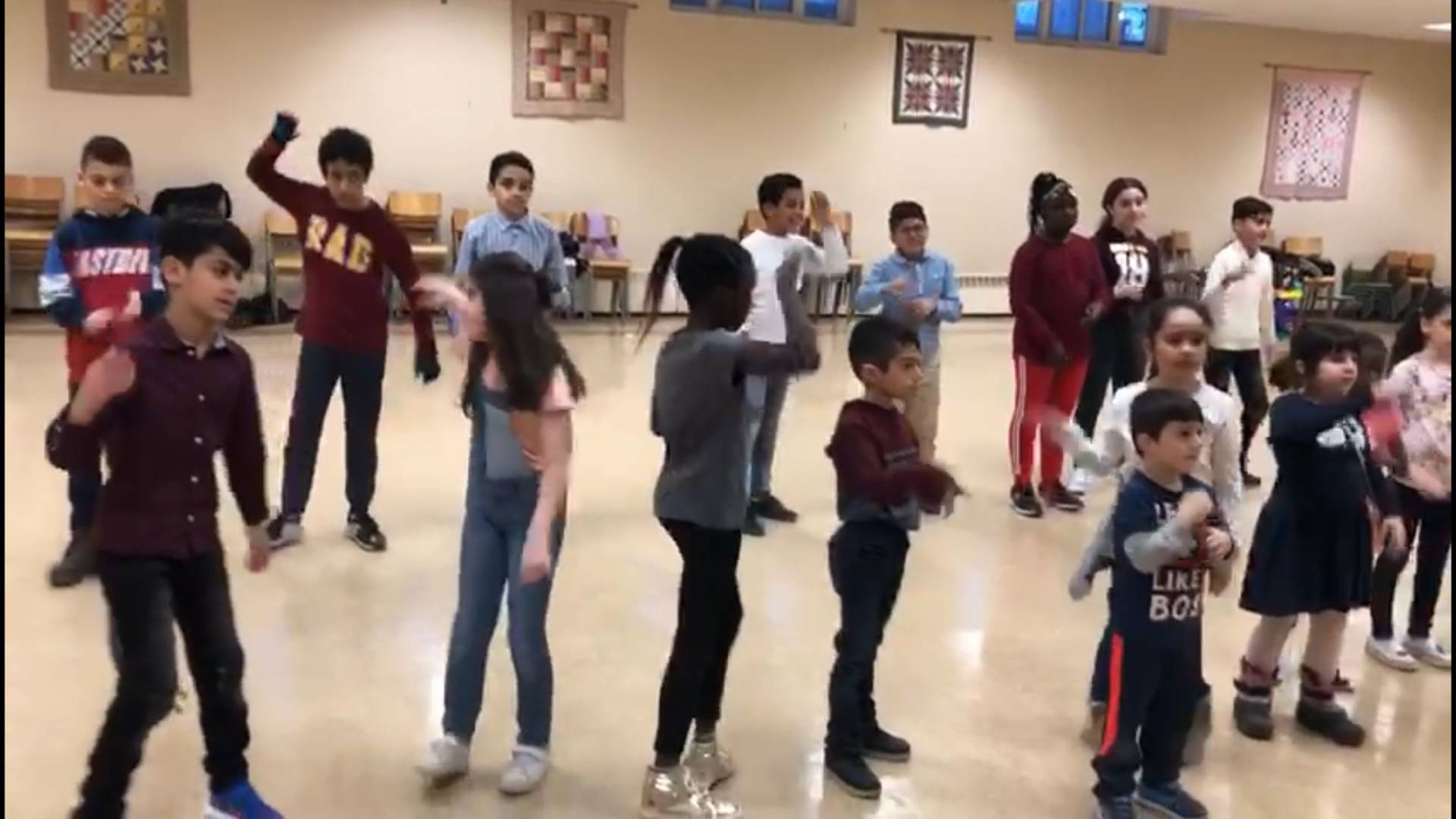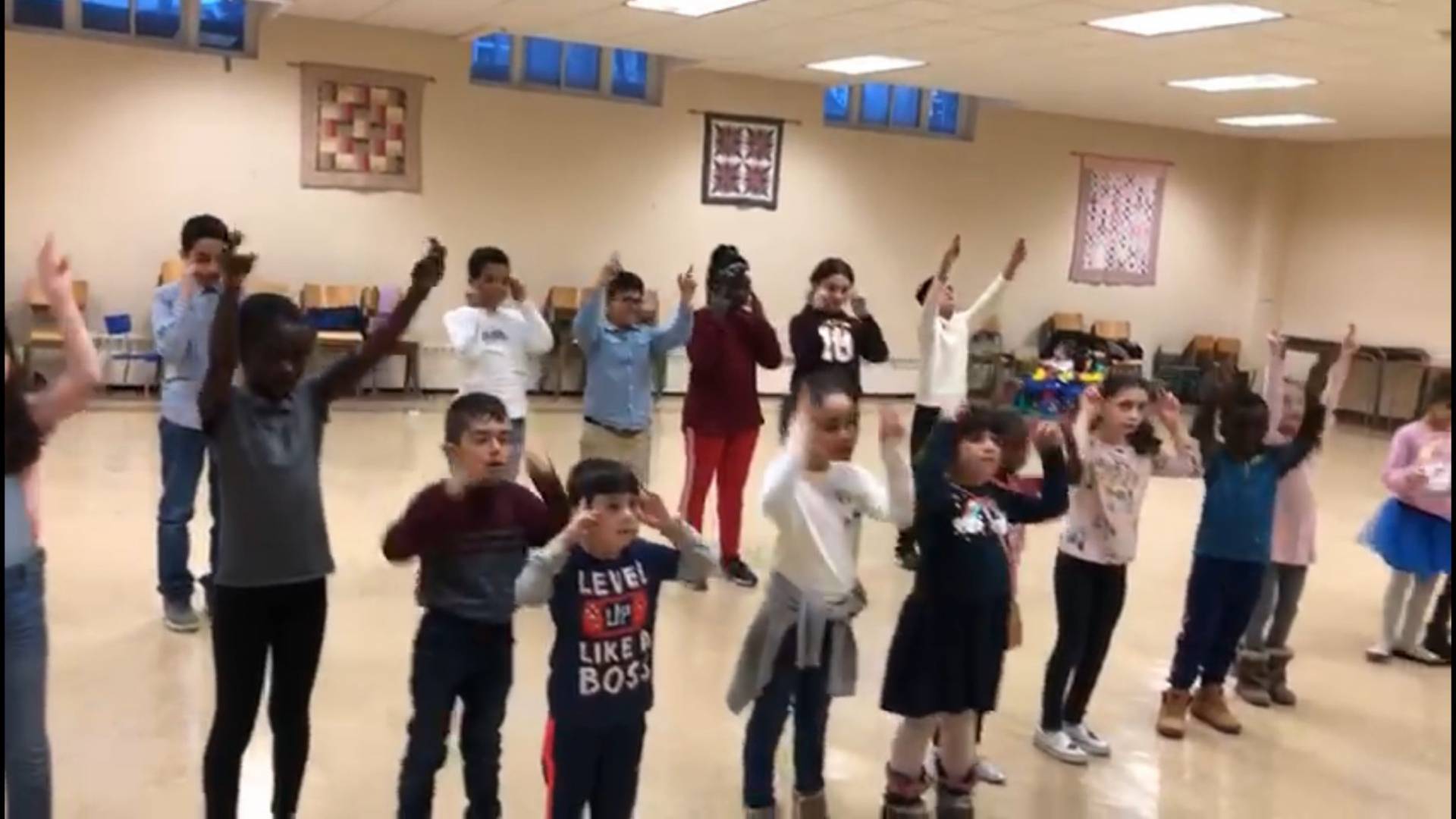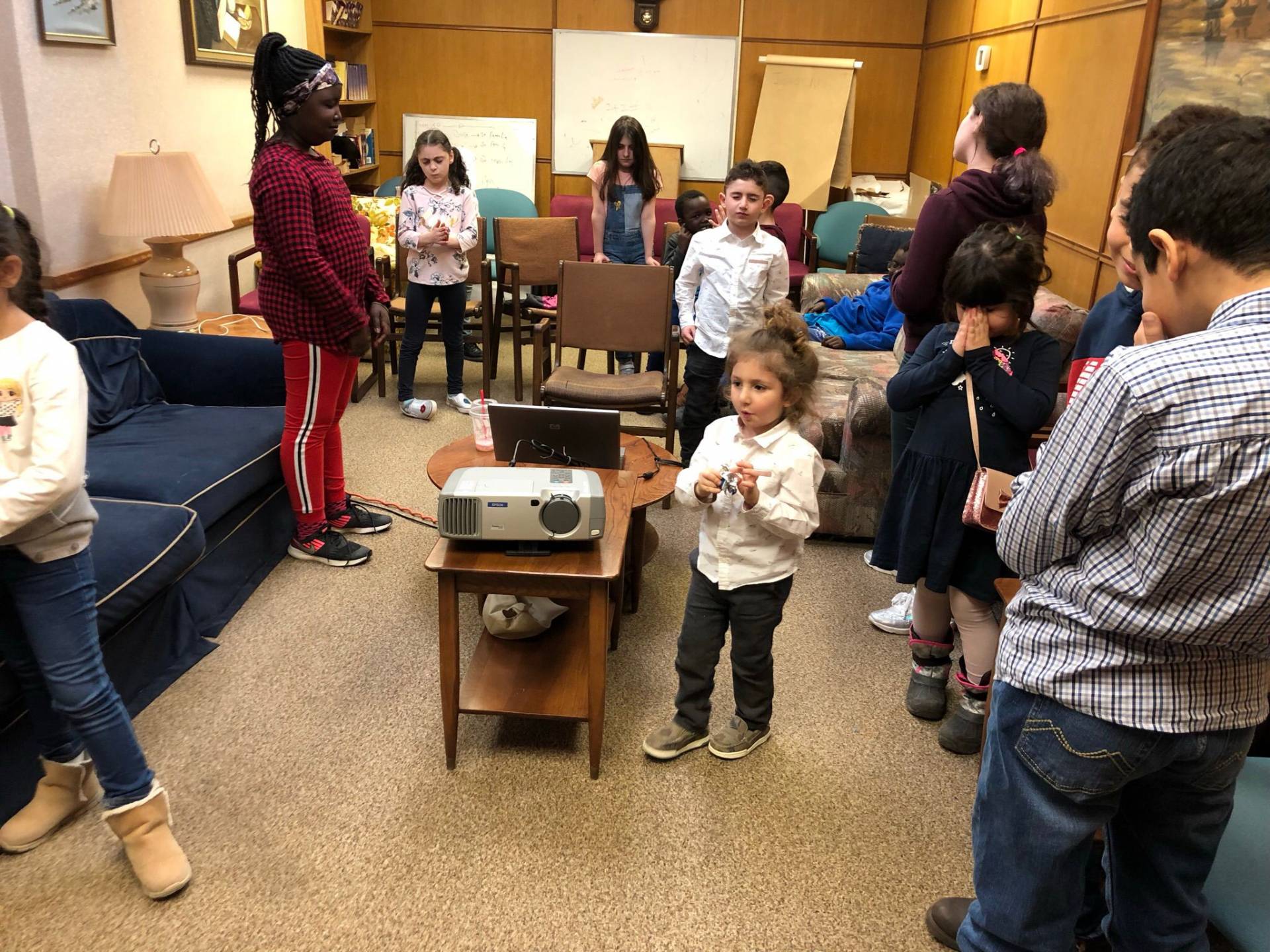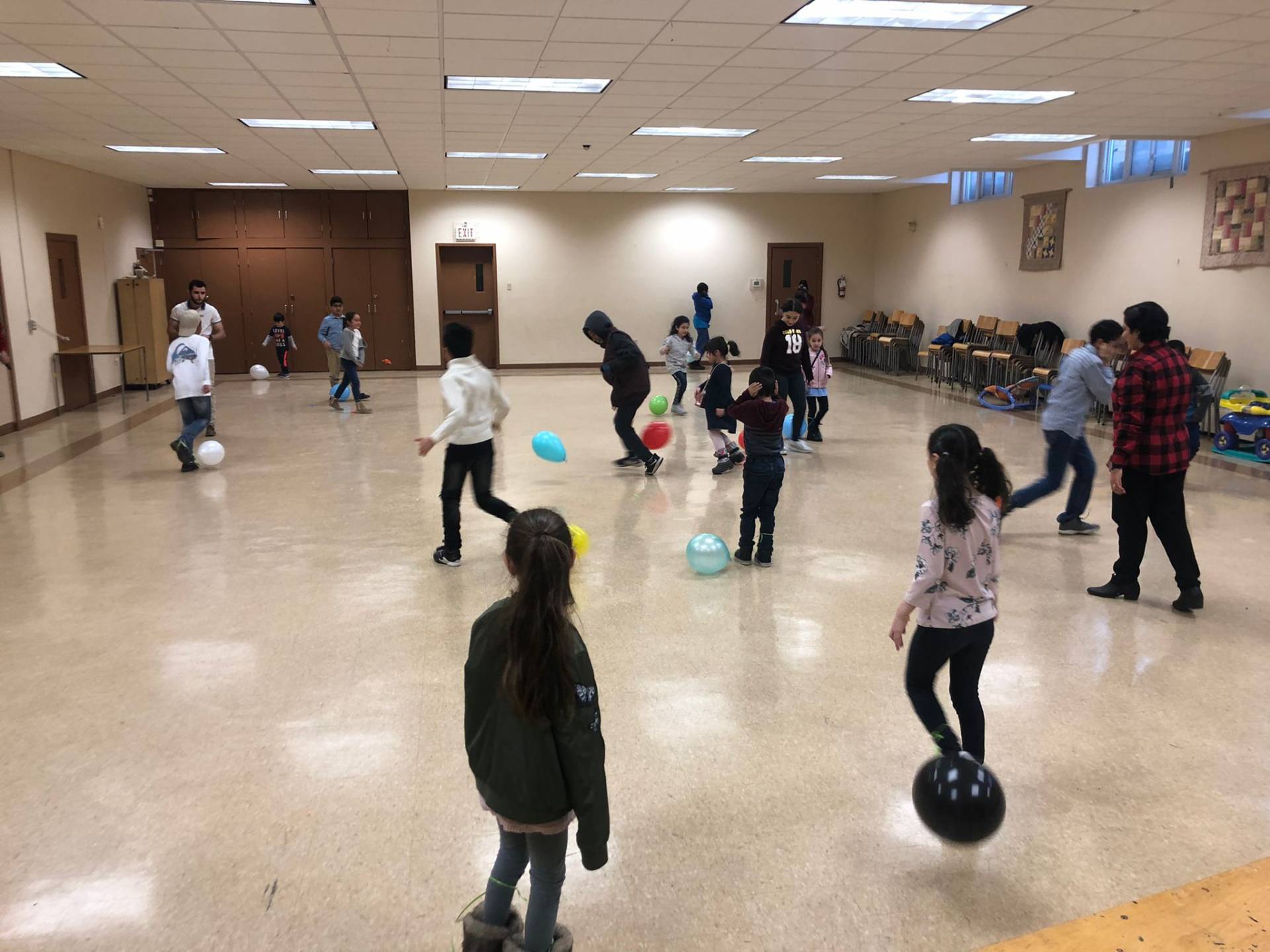 image-slider-with-thumbnail1.jpeg
image-slider-with-thumbnail2.jpeg
image-slider-with-thumbnail3.jpeg
image-slider-with-thumbnail4.jpeg
image-slider-with-thumbnail5.jpeg
image-slider-with-thumbnail6.jpeg
image-slider-with-thumbnail6.jpeg
image-slider-with-thumbnail6.jpeg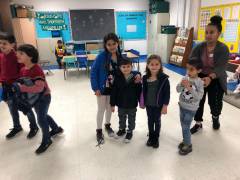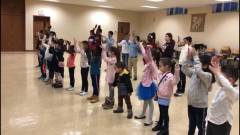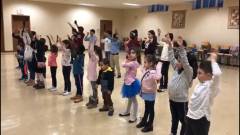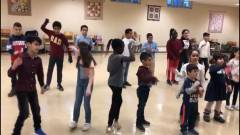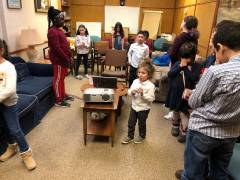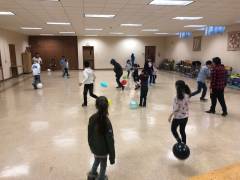 LINC Christmas Celebration 2019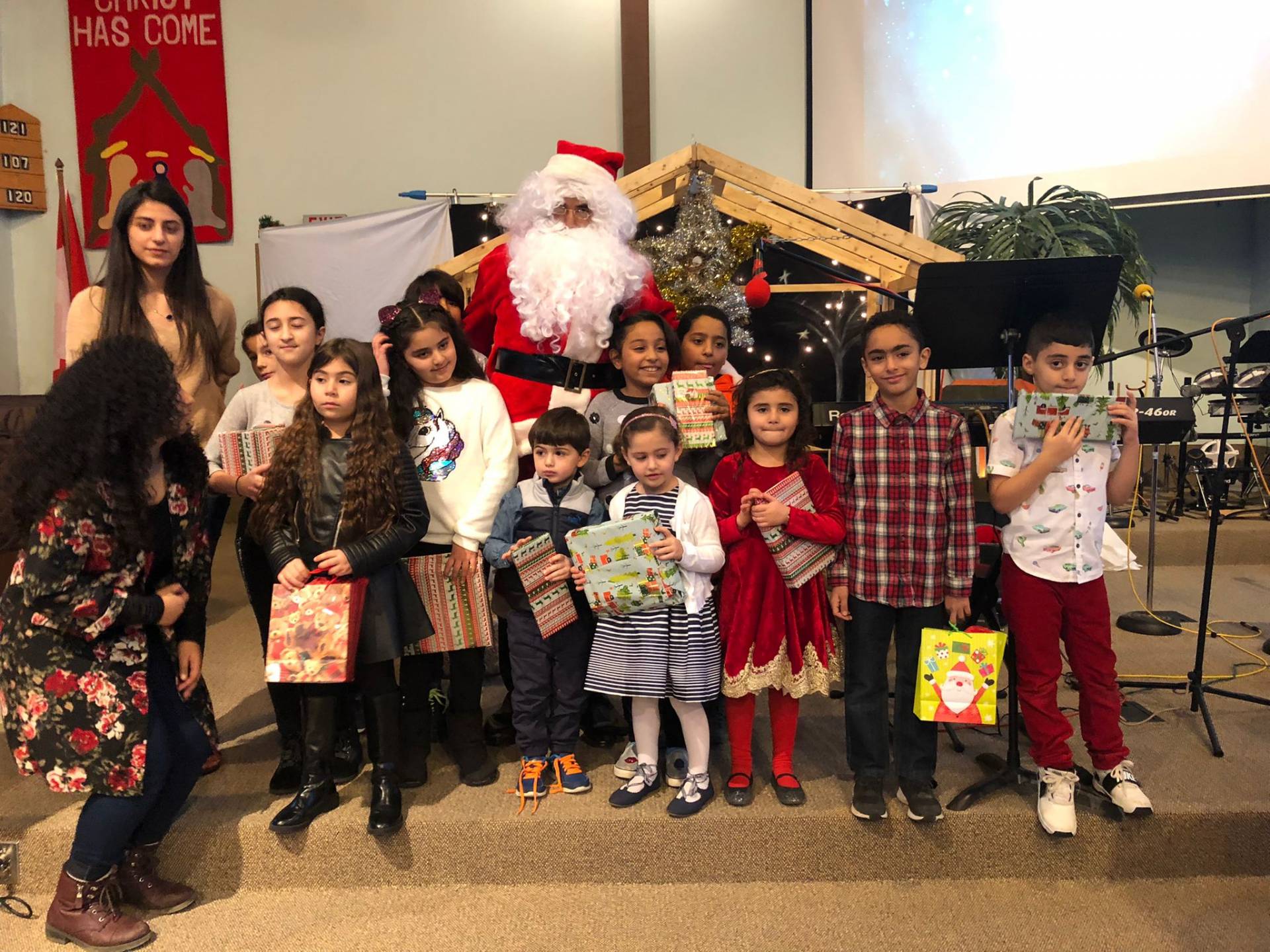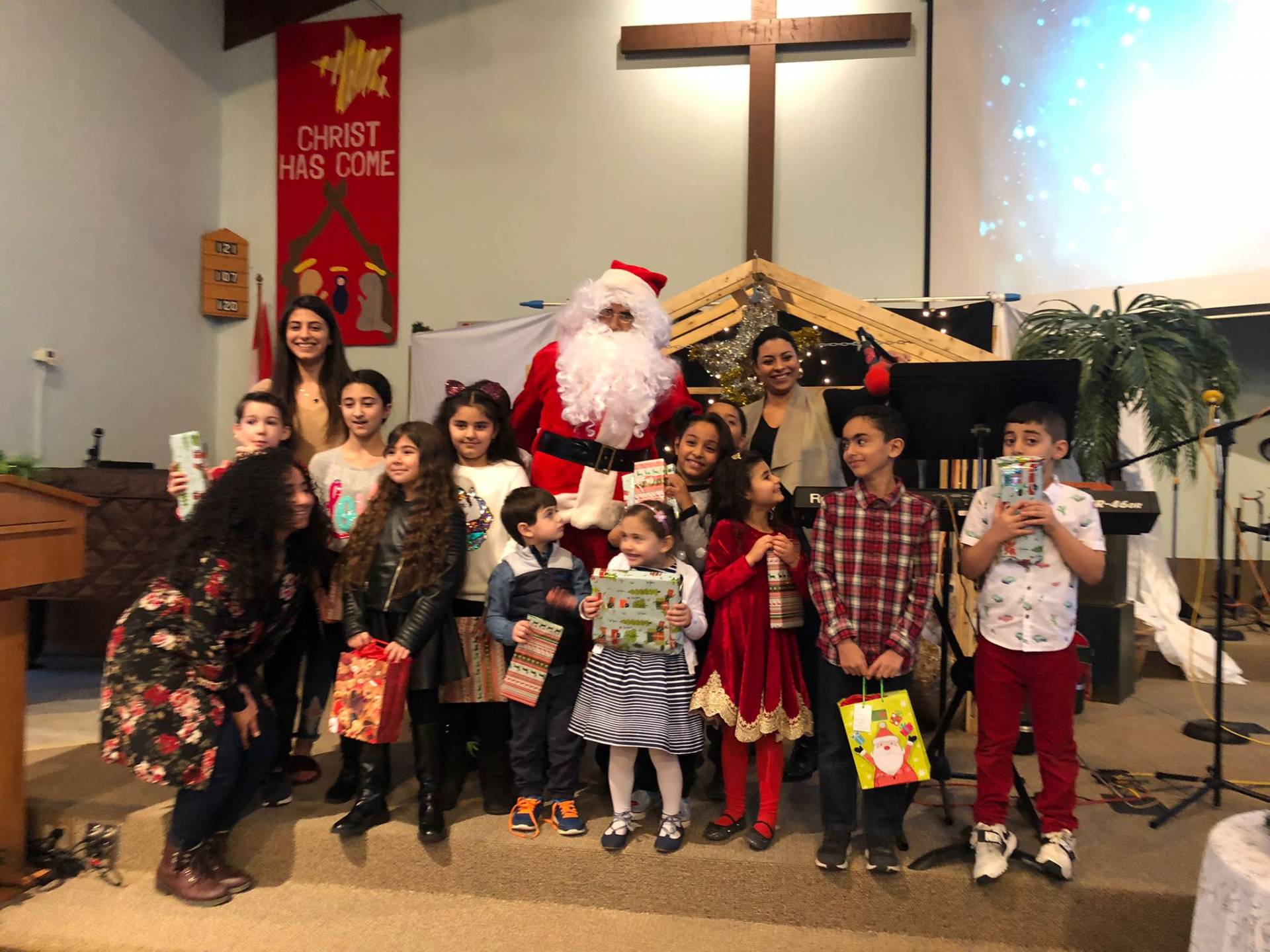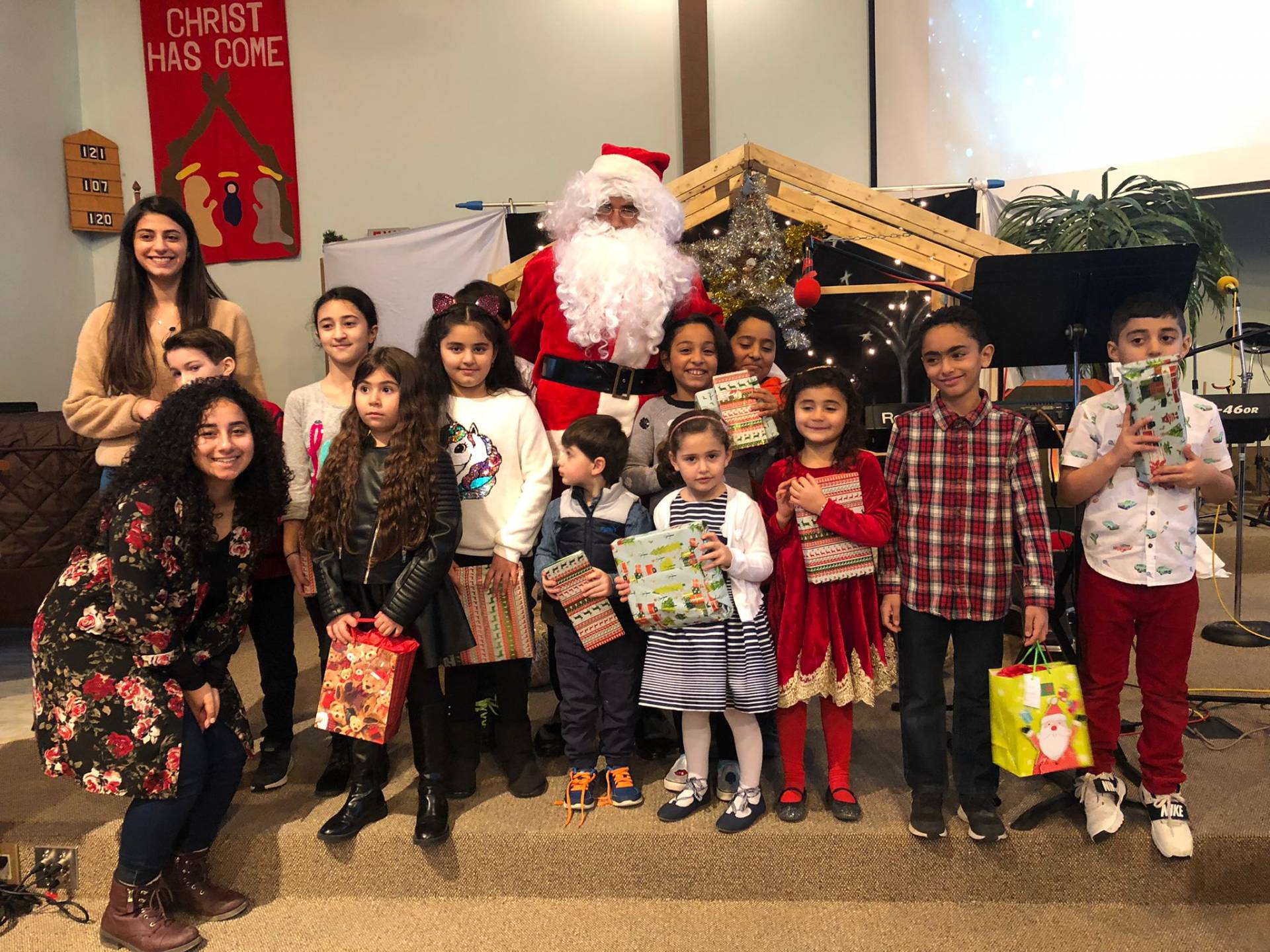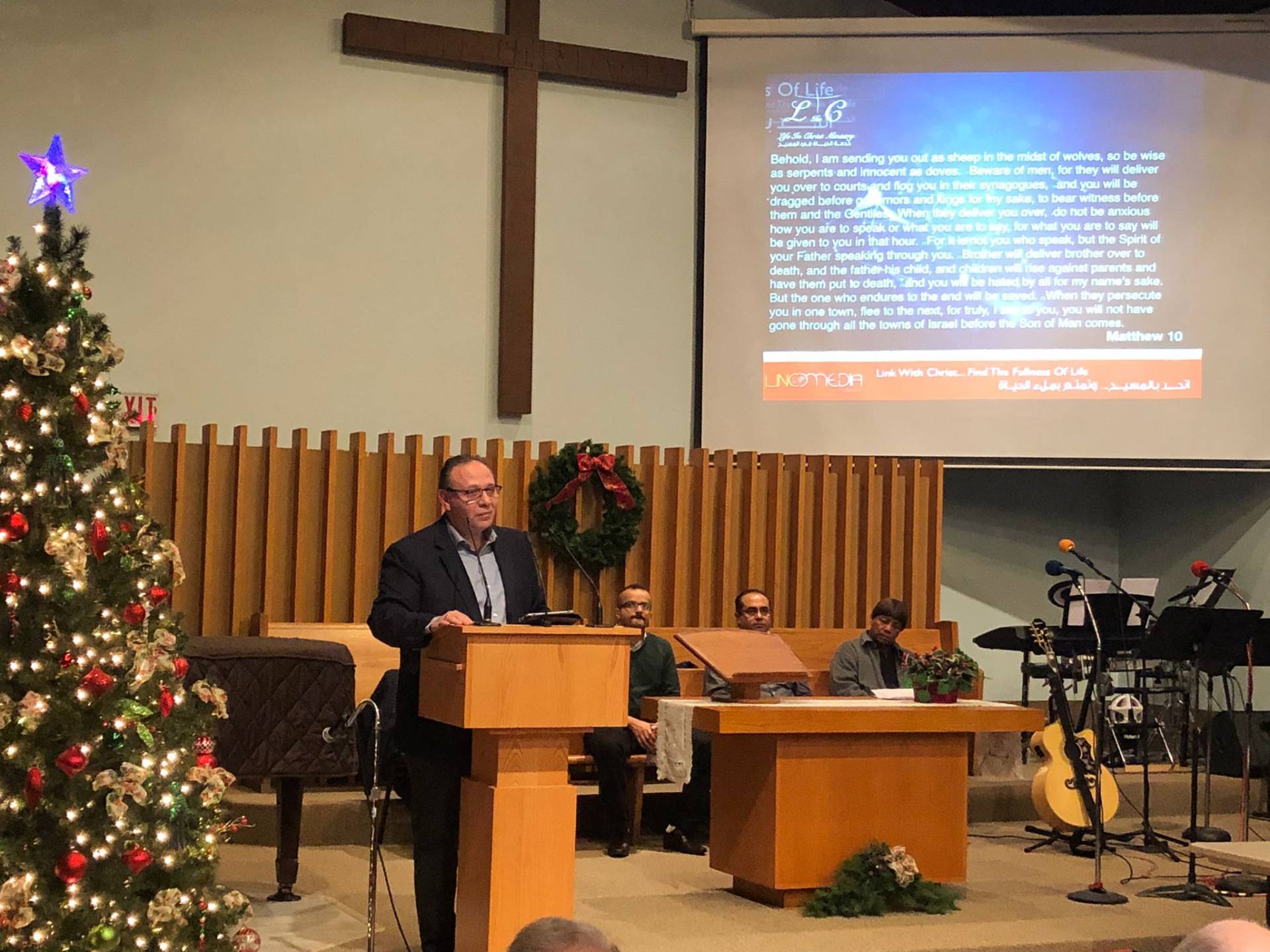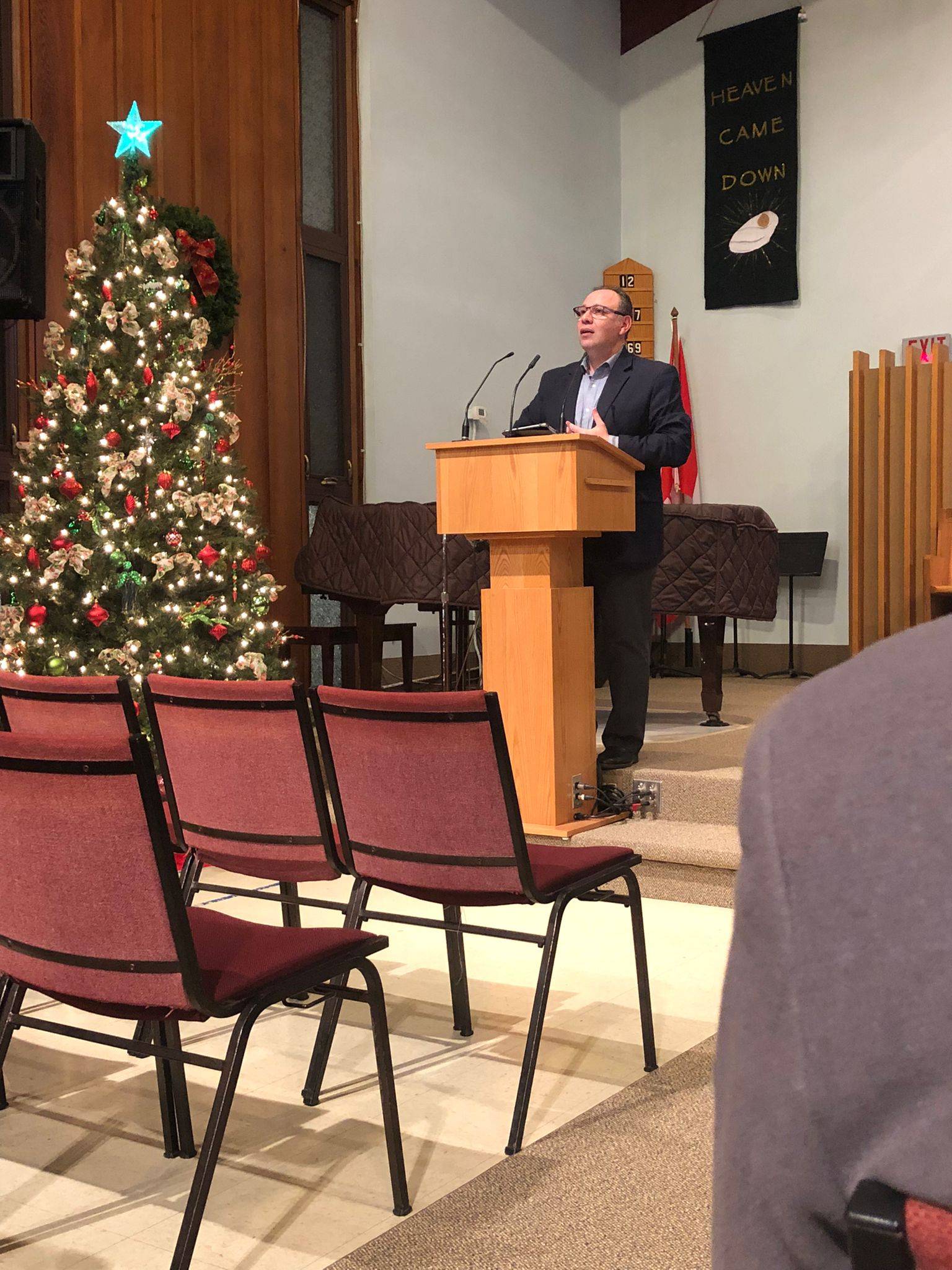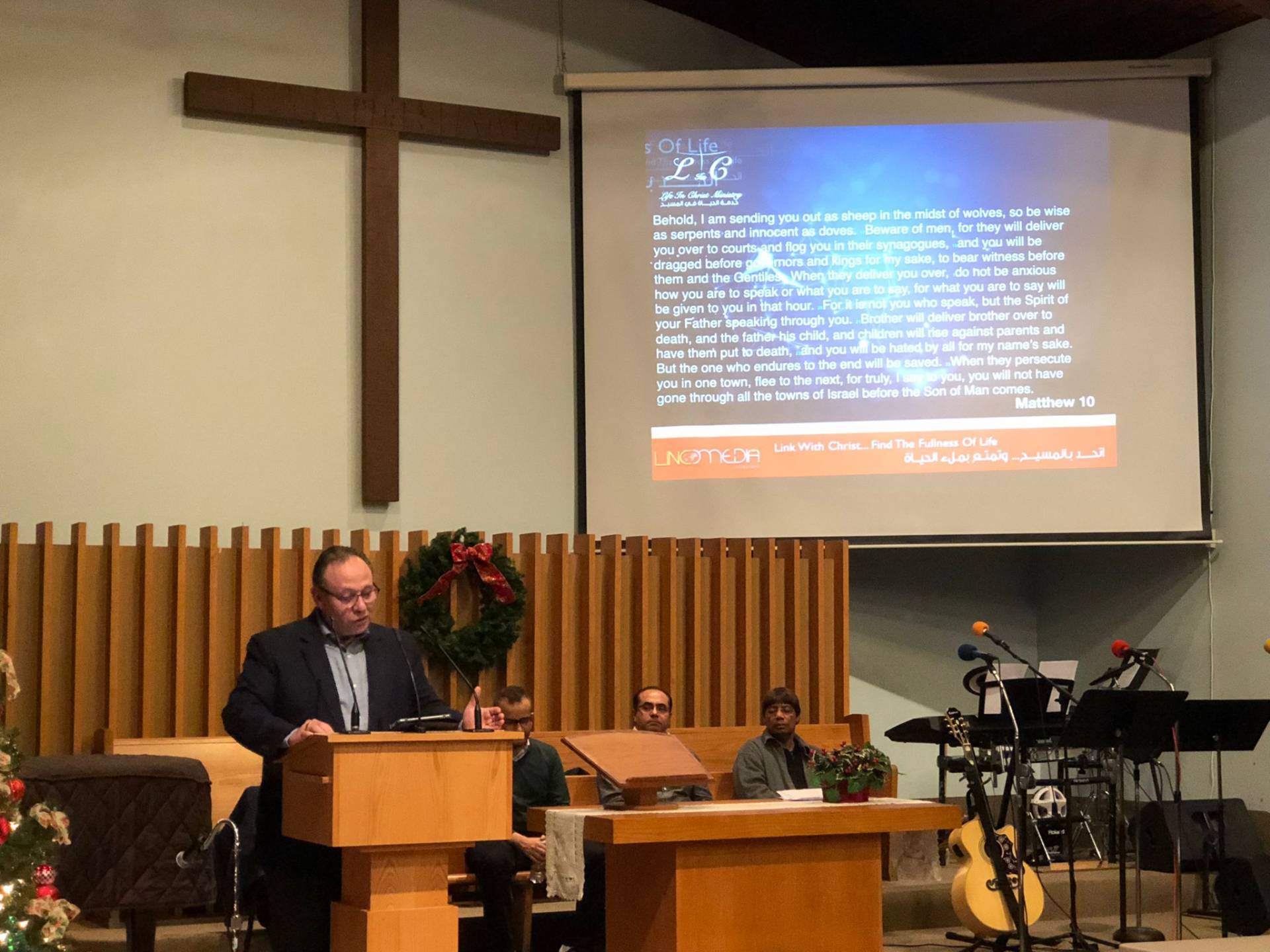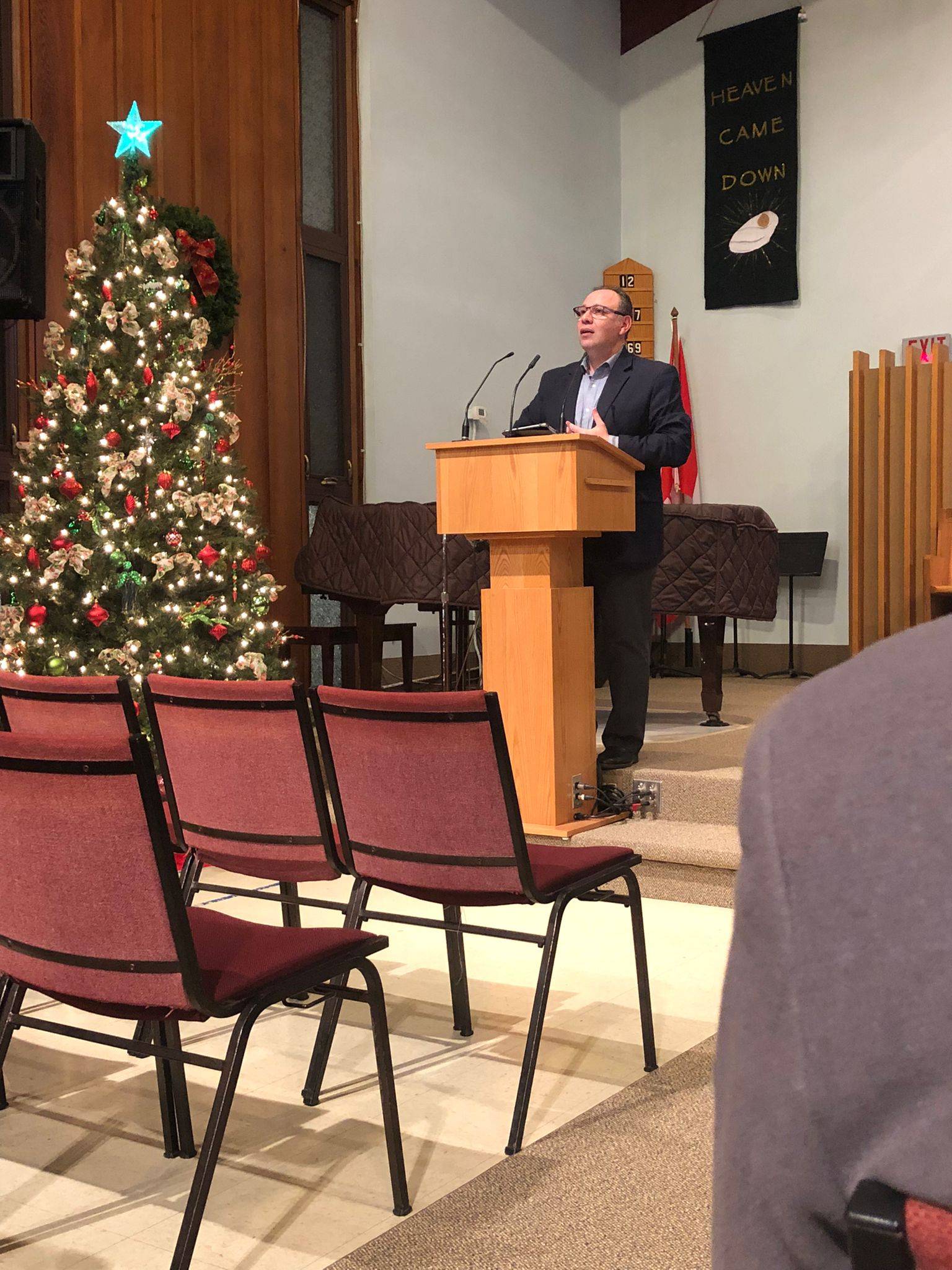 image-slider-with-thumbnail1.jpeg
image-slider-with-thumbnail2.jpeg
image-slider-with-thumbnail3.jpeg
image-slider-with-thumbnail4.jpeg
image-slider-with-thumbnail6.jpeg
image-slider-with-thumbnail6.jpeg
image-slider-with-thumbnail6.jpeg