Featured Events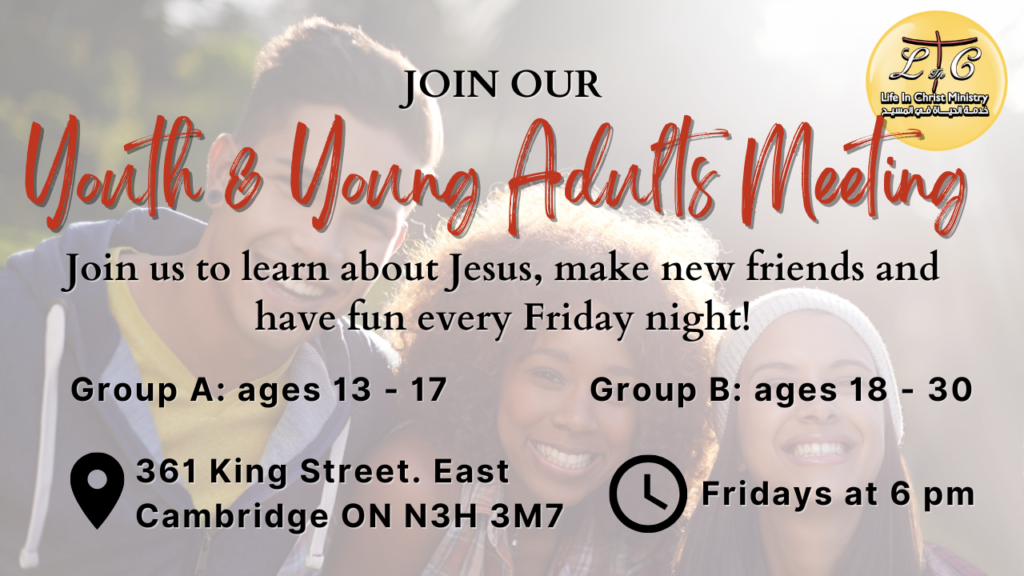 Join Our Youth & Young Adults Meetings in Cambridge!
Come join us for fun, fellowship and food! Share with your friends, family and loved ones and let's come together to have a great time! All are invited to Christmas music, an encouraging word, a children's Christmas show, gifts from Santa Clause, a potluck, and much more!
If you're coming to our Scarborough location, please register here, or register here if you are joining us in Cambridge, so we can know to expect you!
Sunday Worship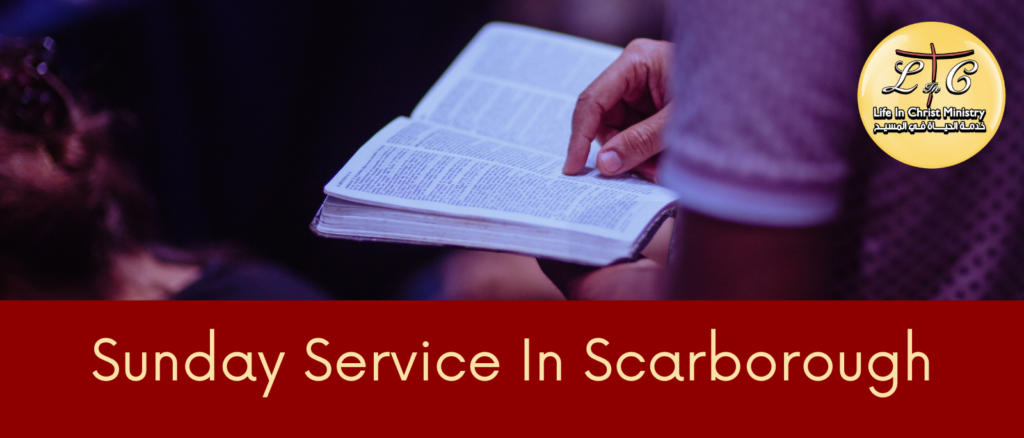 Join our Arabic Church location in Scarborough every Sunday at 1:00 pm at 447 Port Union Rd, Scarborough, ON M1C 2L6.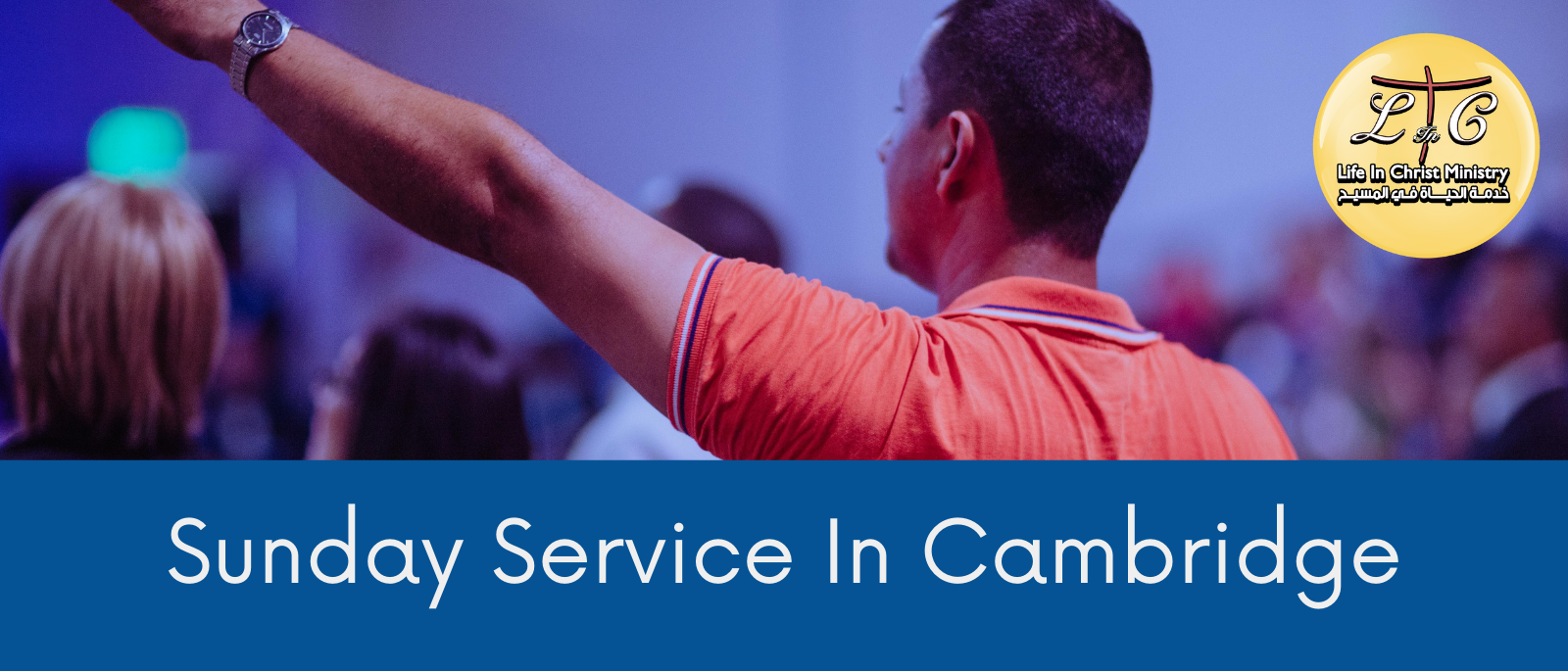 Join our Arabic Church location at our Cambridge location every Sunday at 6:00 pm at 361 King St. E, Cambridge, ON N3H 3M7.
Calendar of Events
function refreshPage(url){
window.location.replace(url);
}
function refreshReloadPage(url){
window.location.replace(url);
location.reload();
}