Featured Events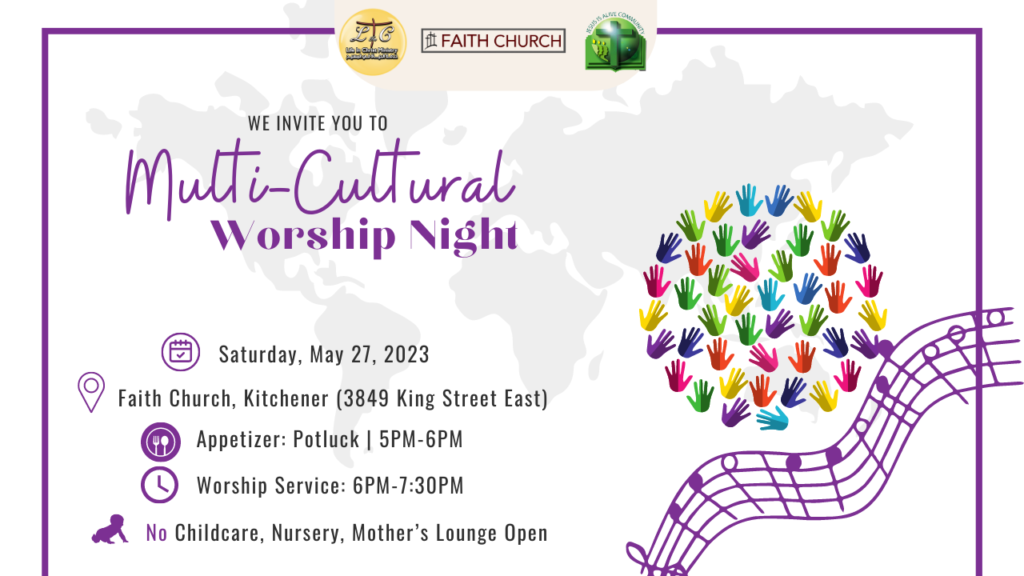 Multicultural Night of Worship
You are invited to join the Multicultural Night of Worship on behalf of Life In Christ LInC Ministries, Faith Church, and Jesus is Alive Church.
Join us to enjoy anointed worship led by talented musicians and worship leaders from the three groups. Let's come together to praise and worship God as a united Body of Christ.
Worship will be in three different languages: Arabic, English and Filipino.
Date: Saturday, May 27, 2023
Potlock starts: 5:00 pm – 6:00 pm ET
Worship Starts: 6:00 pm – 7:30 pm ET
---
Church Planting Activities – Sunday Worship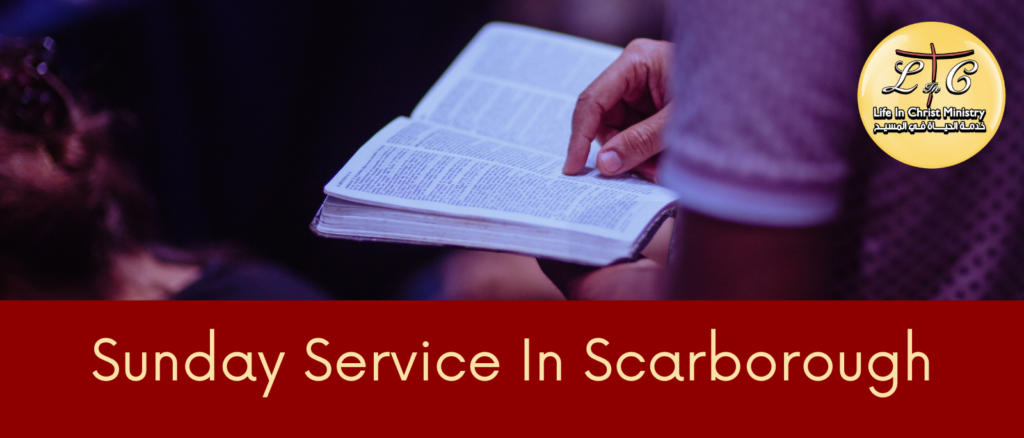 Join our Arabic Church location in Scarborough location every Sunday at 1:00 pm at 447 Port Union Rd, Scarborough, ON M1C 2L6.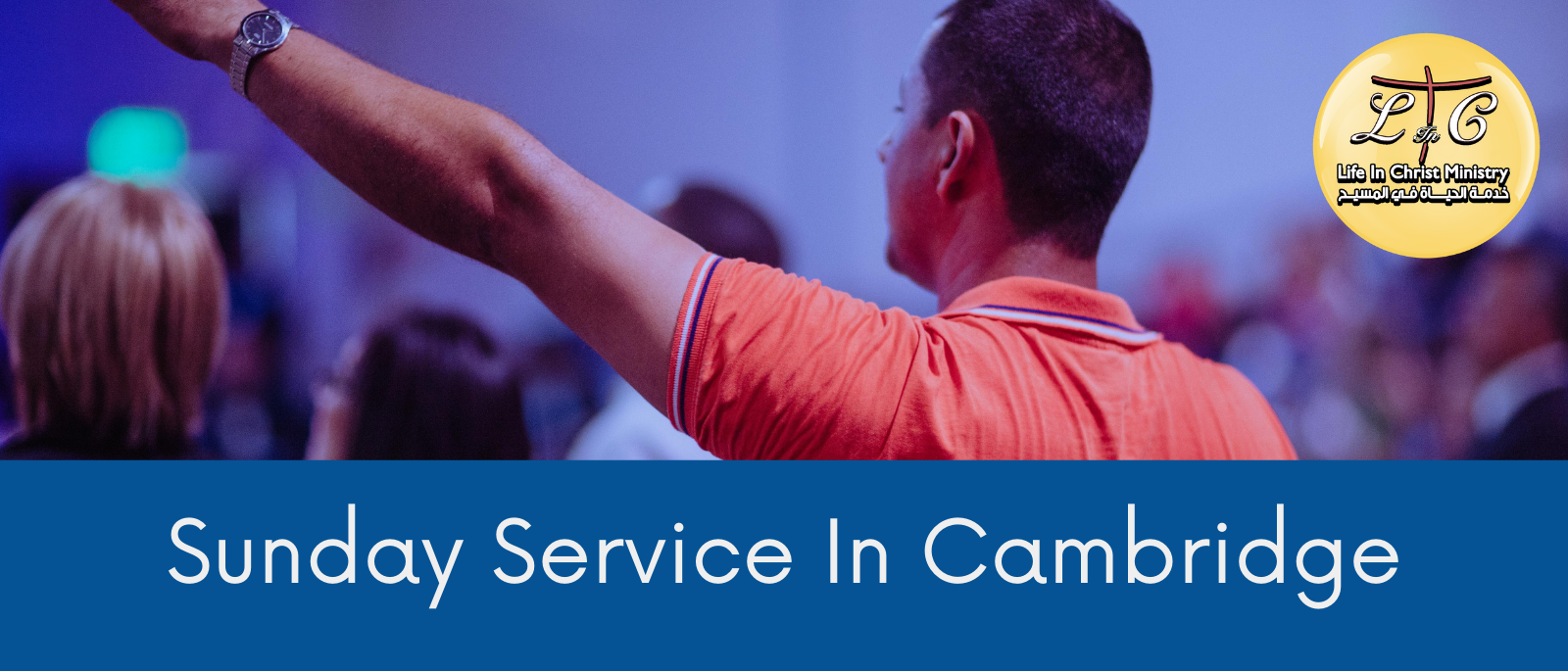 Join our Arabic Church in Cambridge location every Sunday at 6:00 pm at 361 King St. E, Cambridge, ON N3H 3M7.
Calendar of Events
function refreshPage(url){
window.location.replace(url);
}
function refreshReloadPage(url){
window.location.replace(url);
location.reload();
}