Featured Events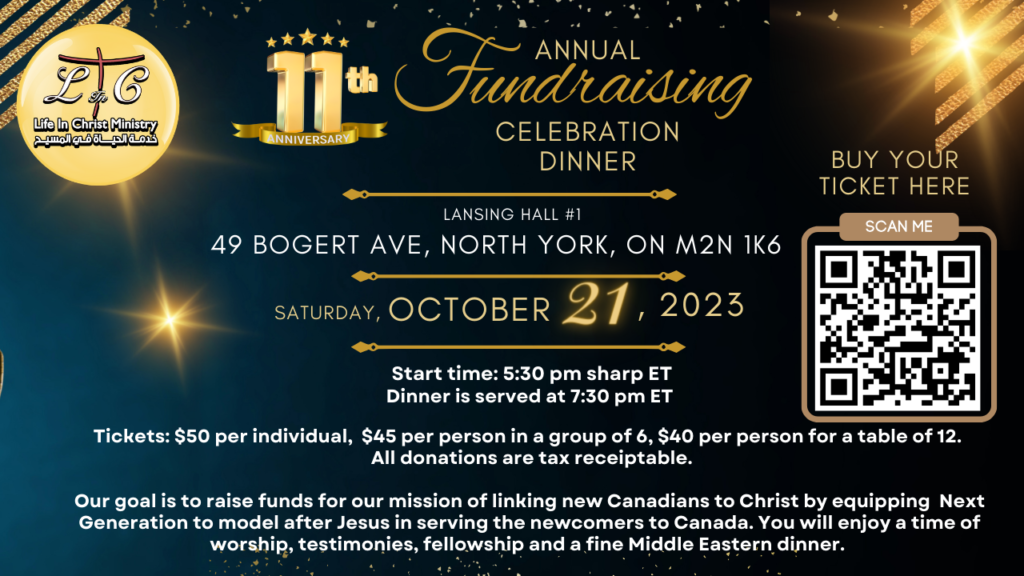 11th Annual Fundraising Dinner Celebration
Pastor Ibrahim Wahby and the LInC team invite you to our fundraising dinner to celebrate the encouraging testimonies of how the ministry has expanded among many communities. Our goal is to raise funds for our mission of linking new Canadians to Christ by equipping Canadian youth & young adults to model after Jesus in serving the newcomers to Canada. You will enjoy a time of worship, testimonies, fellowship and a fine Middle Eastern dinner.
---
Church Planting Activities – Sunday Worship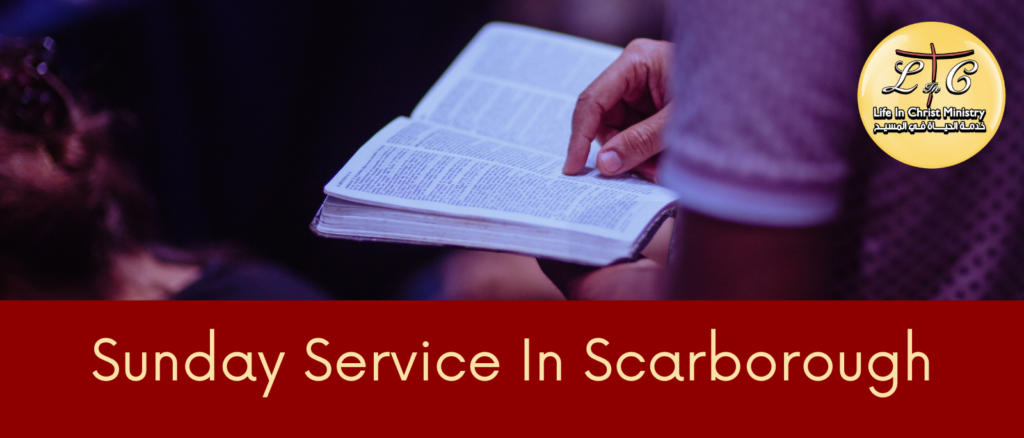 Join our Arabic Church plant location in Scarborough location every Sunday at 1:00 p.m. at 447 Port Union Rd, Scarborough, ON M1C 2L6.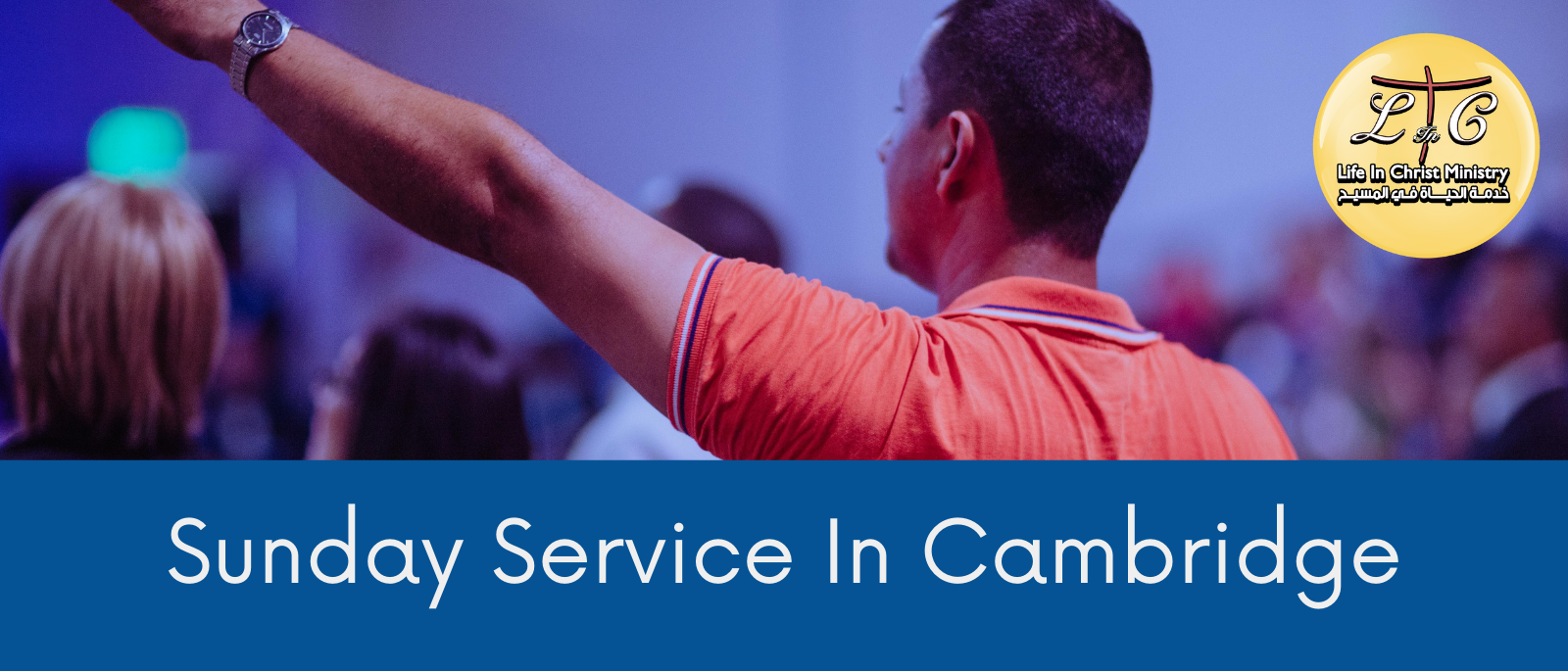 Join our Arabic Church plant in Cambridge location every Sunday at 6:00 p.m. at 361 King St. E, Cambridge, ON N3H 3M7.
Calendar of Events
function refreshPage(url){
window.location.replace(url);
}
function refreshReloadPage(url){
window.location.replace(url);
location.reload();
}