LINC Ministry Missional Pastoral School 2021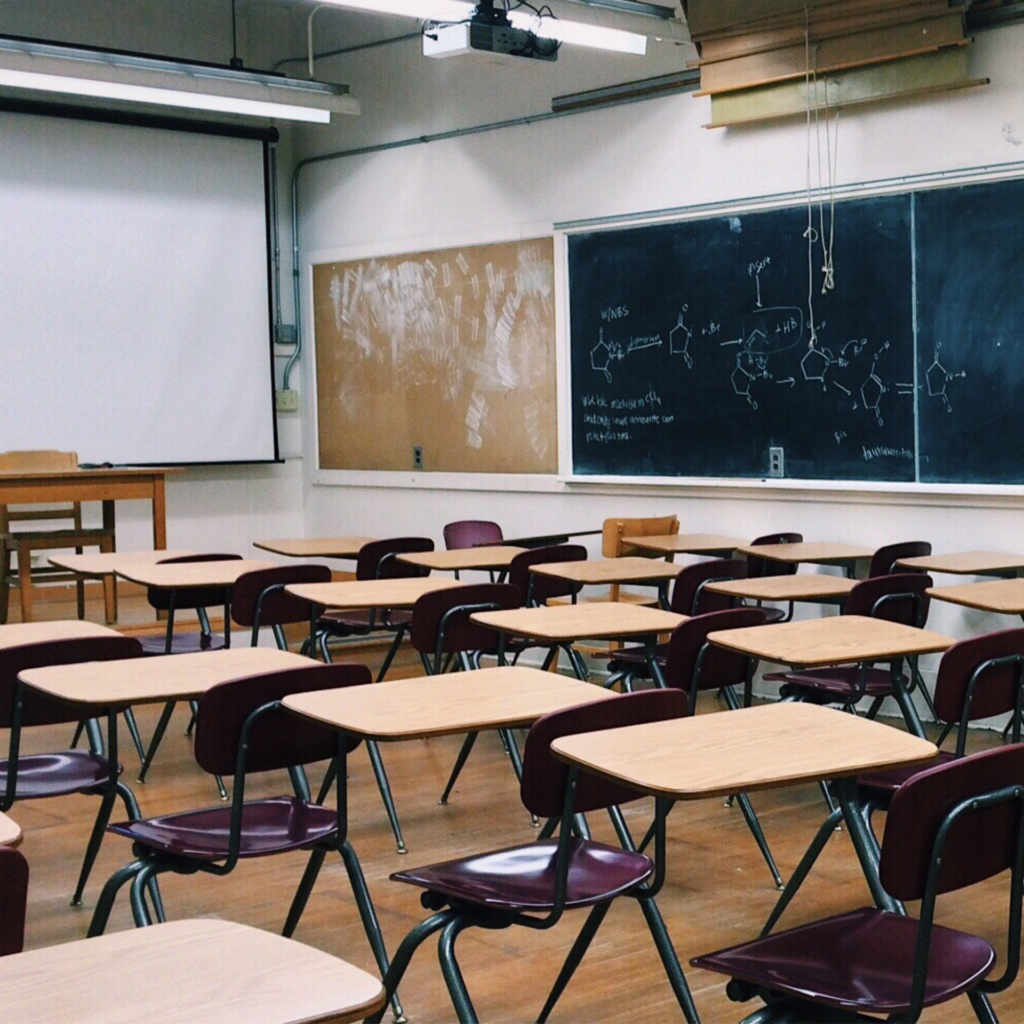 LINC Ministries is excited to announce a brand-new program designed to train and equip servant leaders with the basic skills and resources they will need to share the gospel locally and internationally. The program will consist of a one-year mentorship program covering the areas of bible content, preaching, basic systematic theology, evangelism, discipleship, and the development of spiritual disciplines. Students will also receive coaching in communication skills and guidance in developing effective strategies for raising financial support for their work as missionaries. Once students have successfully completed the training program, they will be eligible to apply to be sent by LINC as a full time or part time Missionary/Pastor. Upon completion, students will also have the opportunity to avail themselves of additional training resources through LINC and continued mentorship through a spiritual adviser.
The program will start in September 2021! Click the button below to fill out the form!