The New Beginnings Program TNBP 2021 Vision
The New Beginnings Program TNBP is back for our 5th year! Our vision is to help new Canadians integrate into their communities through local churches and organizations. This is done through an educational material that helps learn about life in Canada. We believe God will use the local churches across Canada to bring His message of salvation to all people.
We have been working and developing this program for the past 4 years and we have seen lives being transformed and established in Canada.
This year, we extend our invitation to churches, organizations and missionaries across Canada to make use of our resources to reach new Canadians in their neighborhoods. Our program is divided into two sub-programs.
1.TNBP Adults Program: In this program, we aim to reach adult newcomers and provide them with the tools and resources needed to succeed in their new journey in Canada.
English Classes

: One of the most difficult barriers facing newcomers is the language. Therefore, the first part of the adult program is the basic conversational English classes. A sample is attached below.

Educational Sessions

: These sessions are major sources of knowledge and experience that introduce the newcomer to the different systems of Canada. These include, but are not limited, to Canadian culture, education system, financial literacy, and rights and responsibilities. A video is attached below explaining educational sessions in detail.
2. TNBP Kids Program: This is designed to help newcomer children integrate into Canadian society. Kids sing songs, play games, learn stories, create crafts, learn how to treat others and much more. Throughout the years, our TNBP kids' program has been a positive experience and a safer space where kids make friendships, develop self-confidence and faith. To view a sample of the Kids program, check out this following video as it explains kids programs in detail.
Important Details:
Adults and kids program kits are sold together for $100 CAD for a 10-day program.
For a better success rate, we recommend that you take advantage of our coaching services. We want to help churches, organizations and missionaries to have optimum use of our curriculum and marketing experience over the years. If you require more information on coaching, please contact us via email.
If your church is interested in a virtual group presentation by one of our team members, we will be happy to schedule a time to explore how you can benefit from the program. We can discuss the delivery option that works best for your conditions. We invite you to contact us via email.
Contact information:
Email: raghdah@lincministry.com
Phone number: 905-604-5462
What is happening at our TNBP Camps?
Here are some pictures of the kids camp!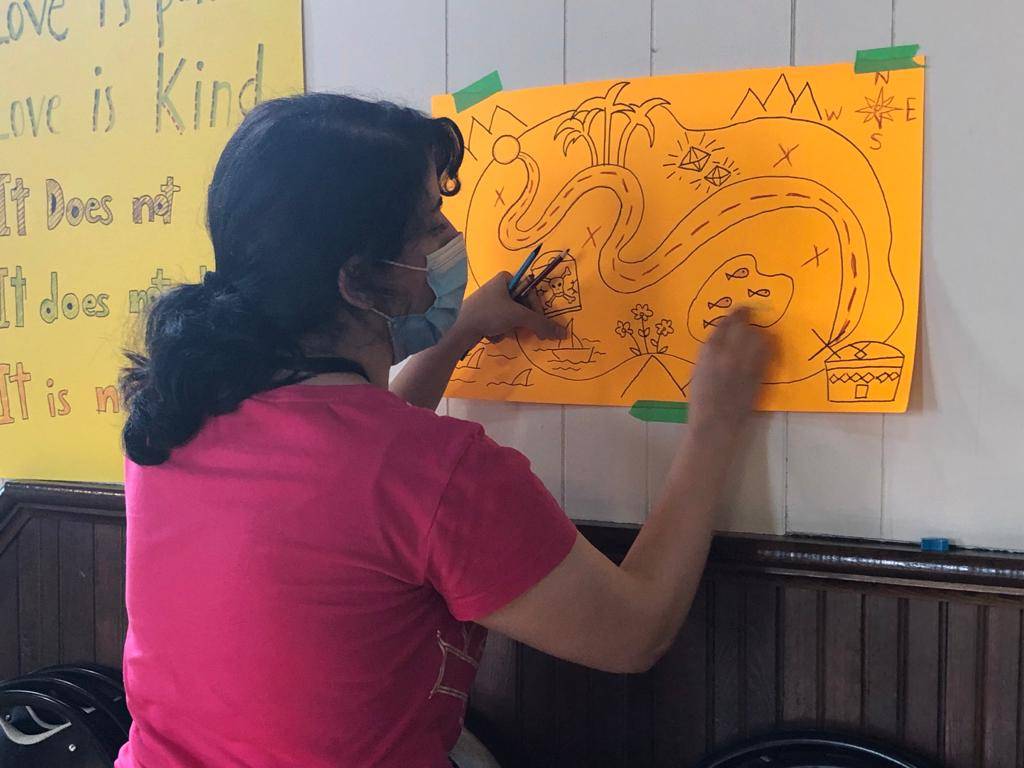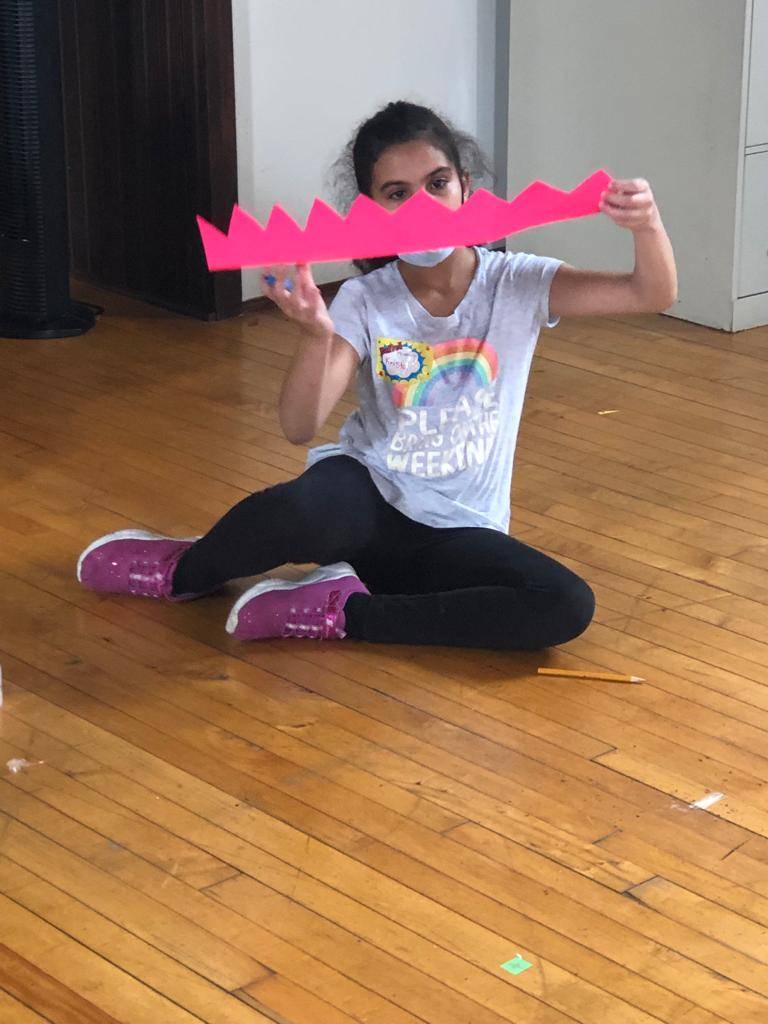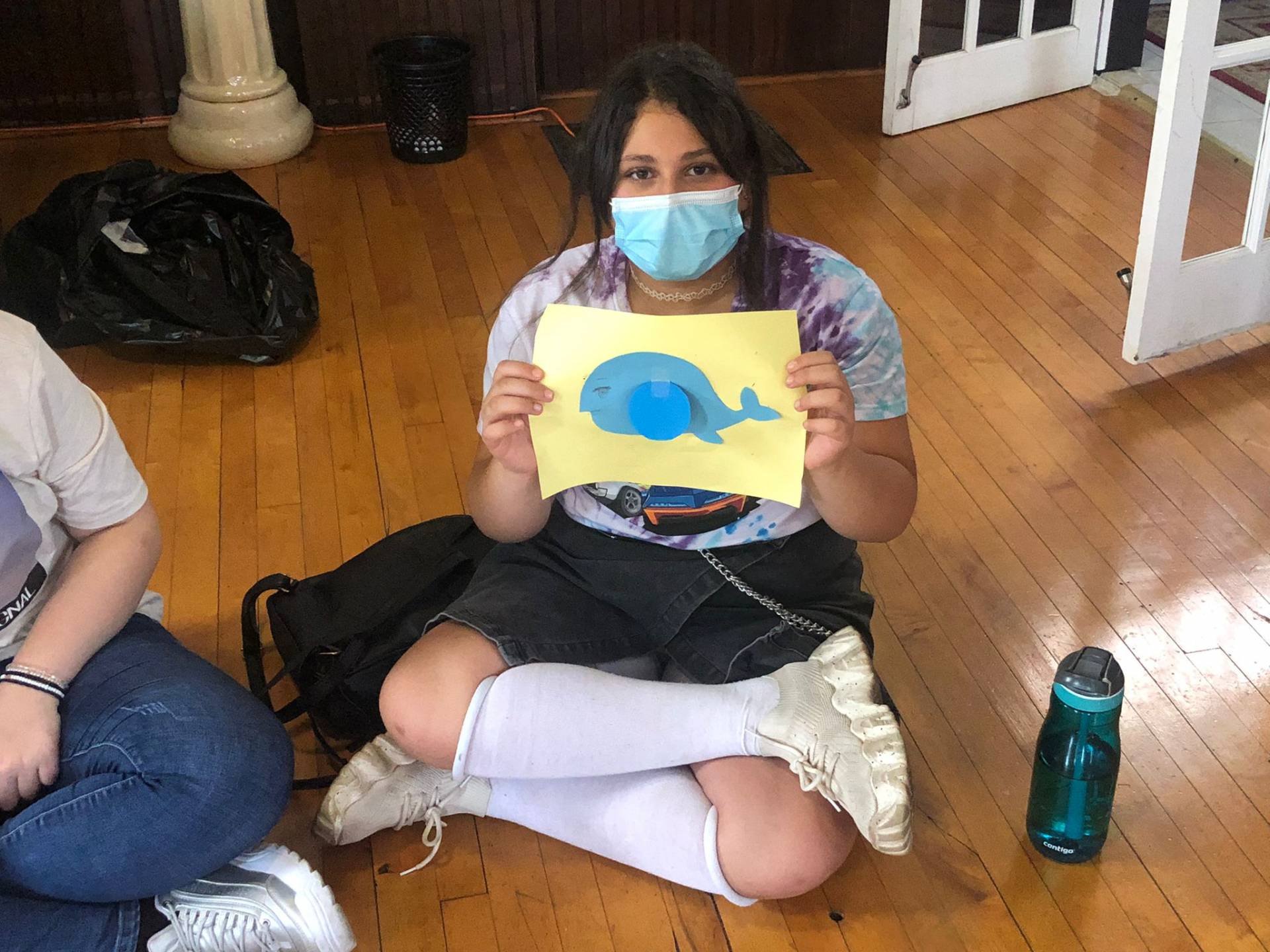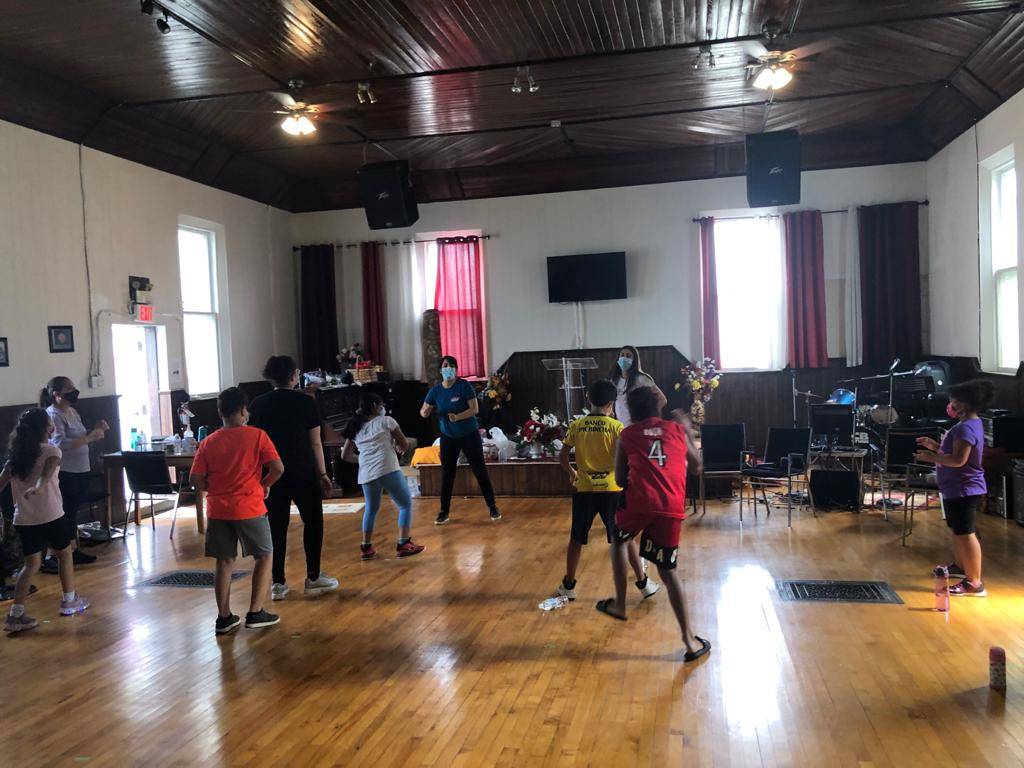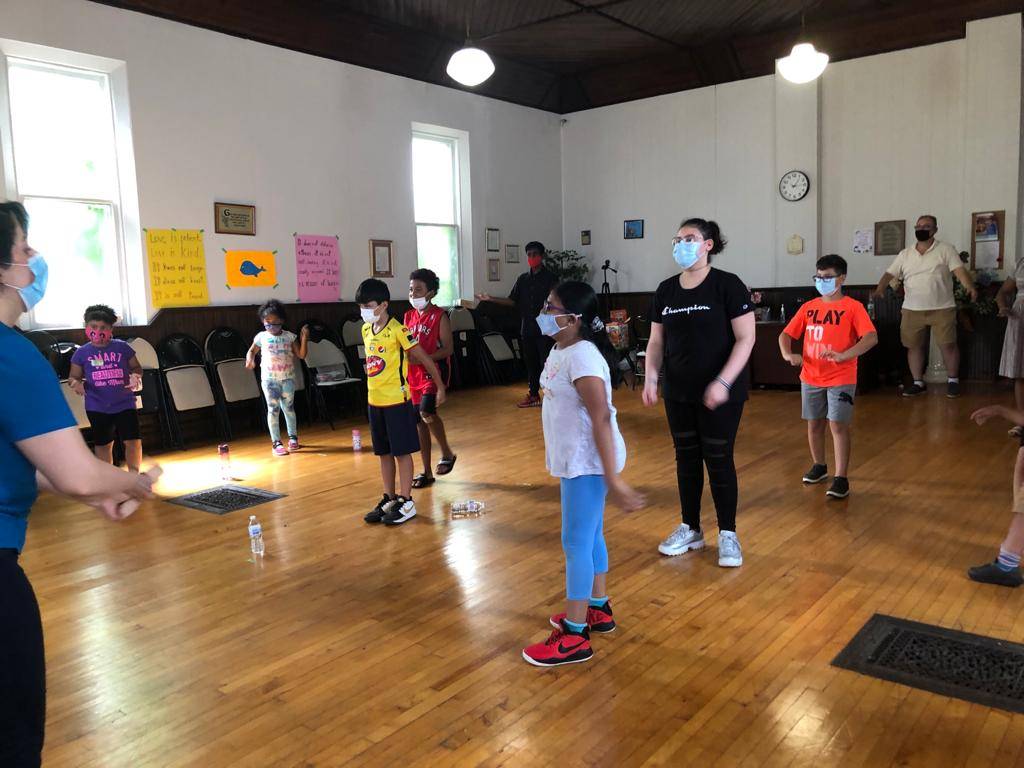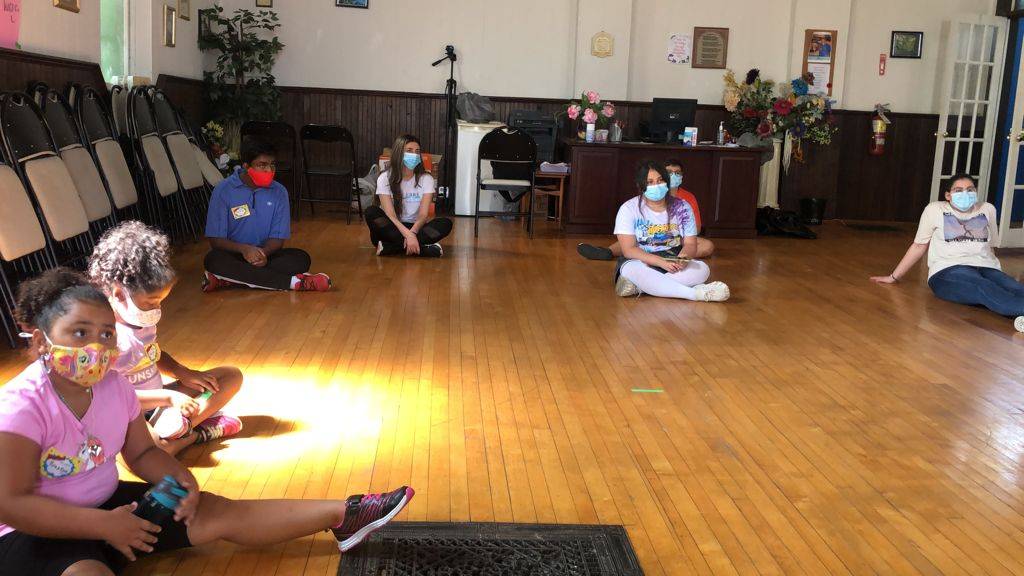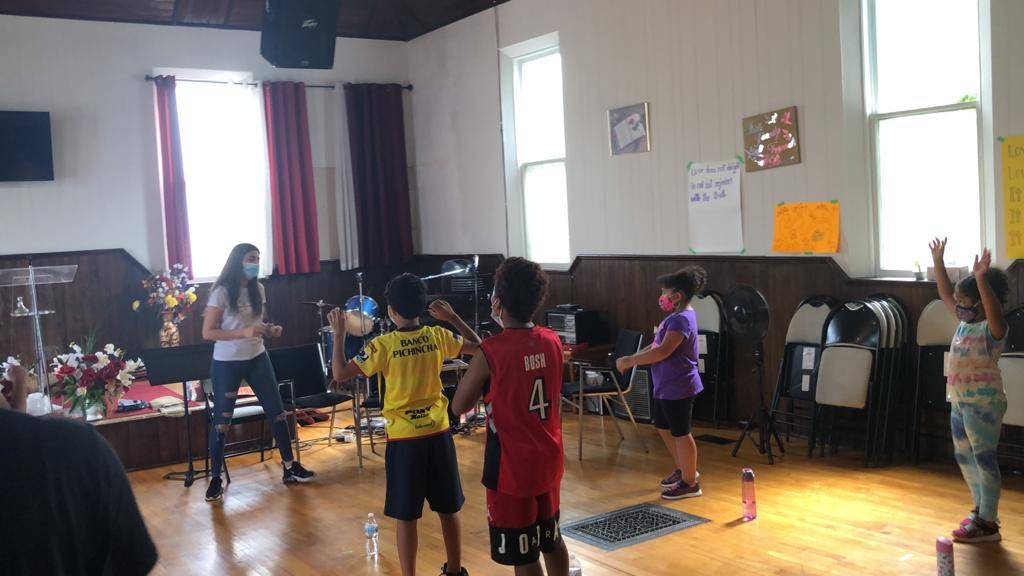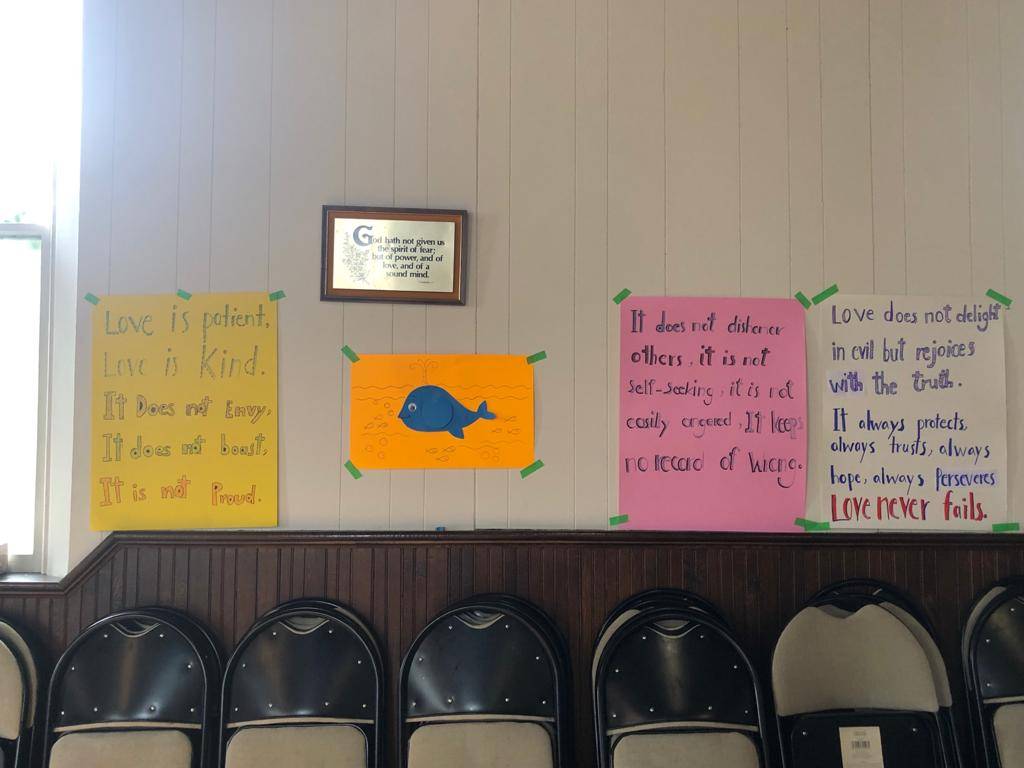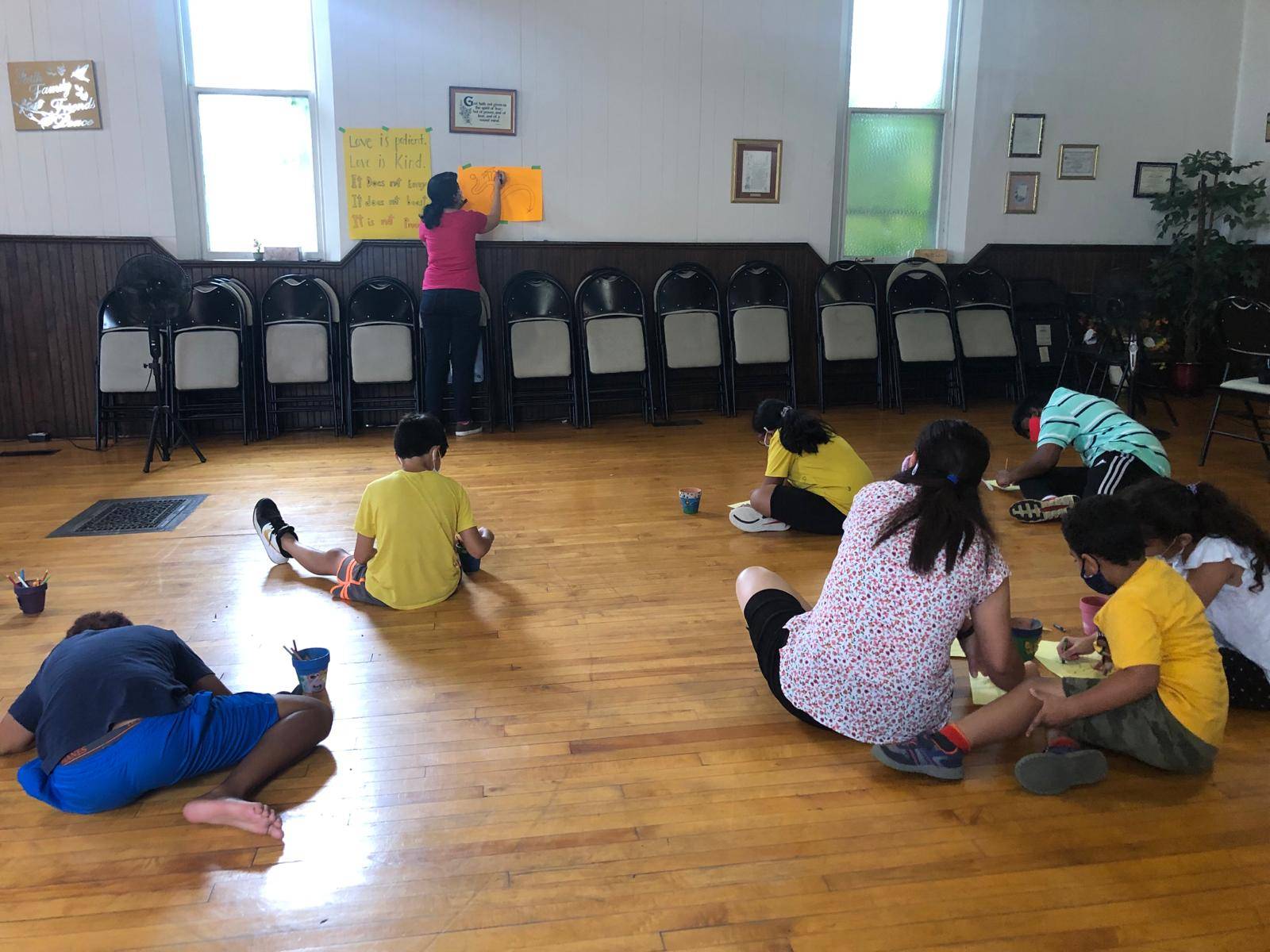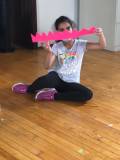 TNBP Subscription Email List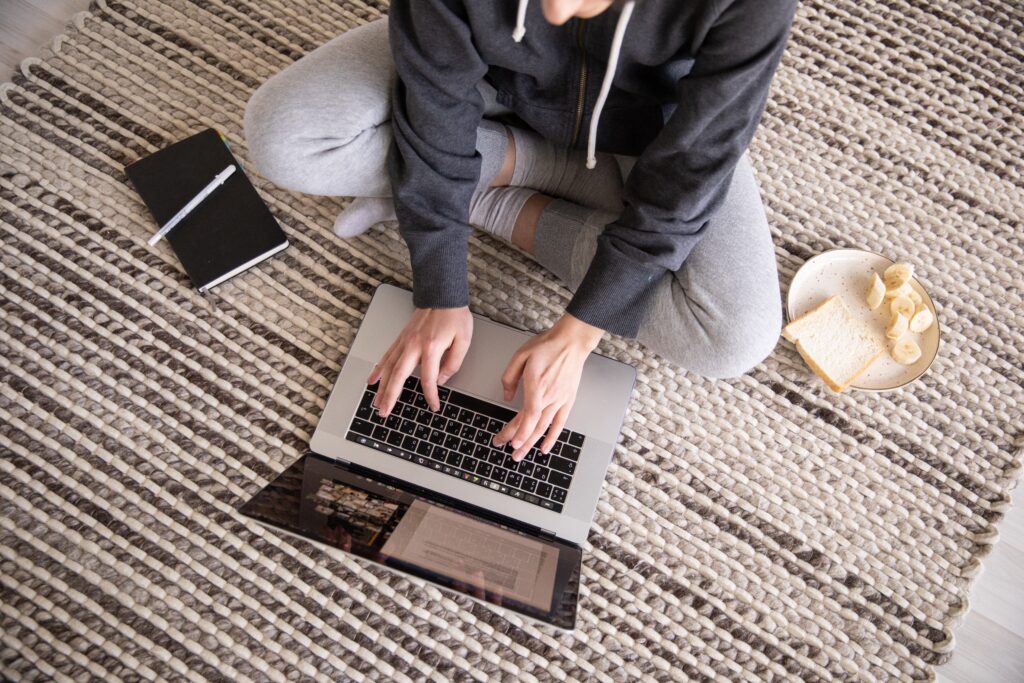 Subscribing to our email list will give you updates on the camps, general information about Life In Christ LINC's Ministry, and employee of the week features (getting to know our team)!
Check out TNBP Email's!
Below you will be able to click on the links and see what our emails look like!
This first link is about TNBP's second course starting and more! – Click here to see
This second link is about TNBP's In-Person Programs beginning and more! – Click here to see
This last link is about TNBP's In-Person Kids Programs and more! – Click here to see