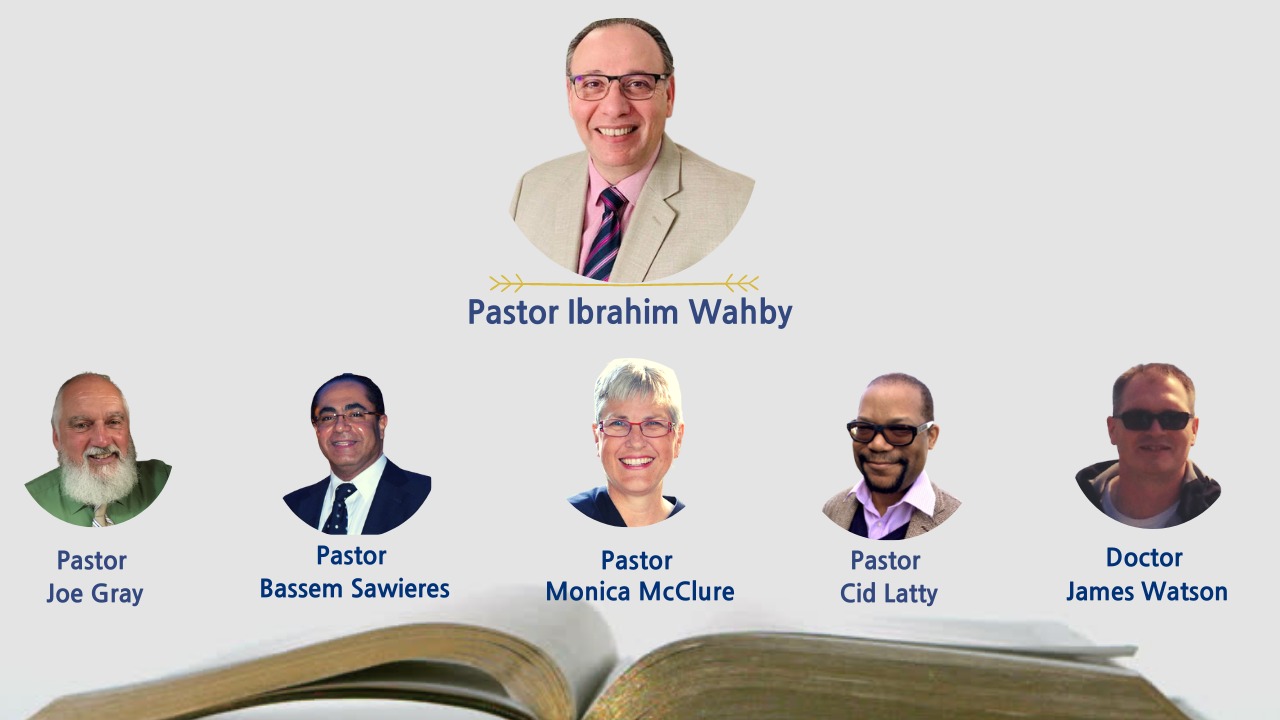 Date: February 20 - April 17, 2021
Time: Saturdays at 10 AM - 12 PM EST
LInC Mission School
Are you searching for a new fresh opportunity to hear God's call on your life? Do you want to learn how to win people to His kingdom?
Here in LInC Mission School, you will find a place and a time to sharpen your spiritual skills and to refocus your vision in life. Through this program, you will meet with keynote speakers and servants of God. We believe the Holy Spirit will touch you and reshape your life to become His anointed vessel, carrying His love to many.
Location: ZOOM
Time: Saturdays 10 am – 12 pm EST.
Dates:
February 20
February 27
March 6
March 13
March 20
March 27
April 10
April 17 Graduation
To Enroll: Fill out this the application form and email it to linc@lifeinchrist.ca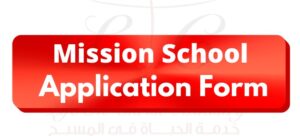 Upon registration, you will be sent the ZOOM link and further information.
If you have any questions, don't hesitate to email us at linc@lifeinchrist.ca or contact us through WhatsApp at (647) 503 9111.