Welcome to Life In Christ LInC Ministries in Canada!!! We are a family, passionate about linking unchurched people with Christ and helping them in the journey of finding the fullness of life in him!
If you are looking to donate, please watch the video.
What do we offer?
At Life In Christ Ministry, we offer a handful of activities. These programs are built around newcomers, children and adults. We want to make sure that you are taken care of! Feel free to check out the programs!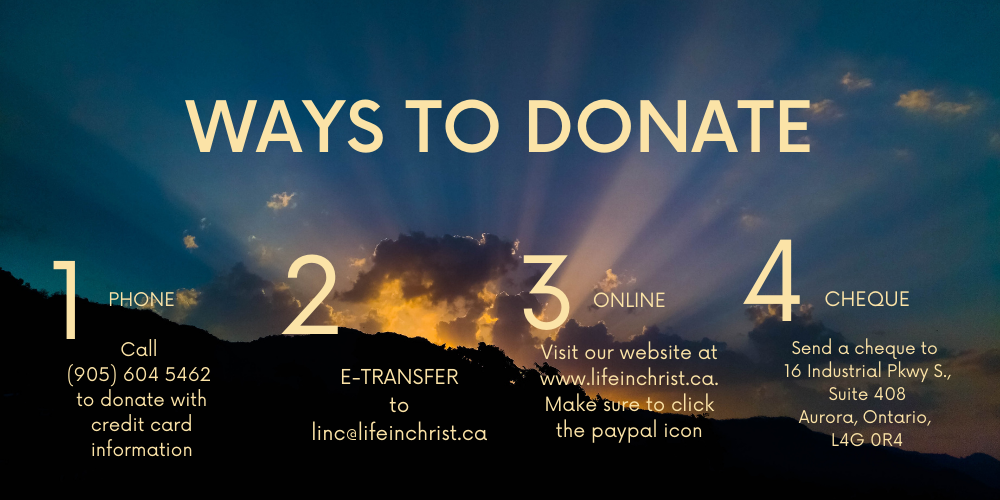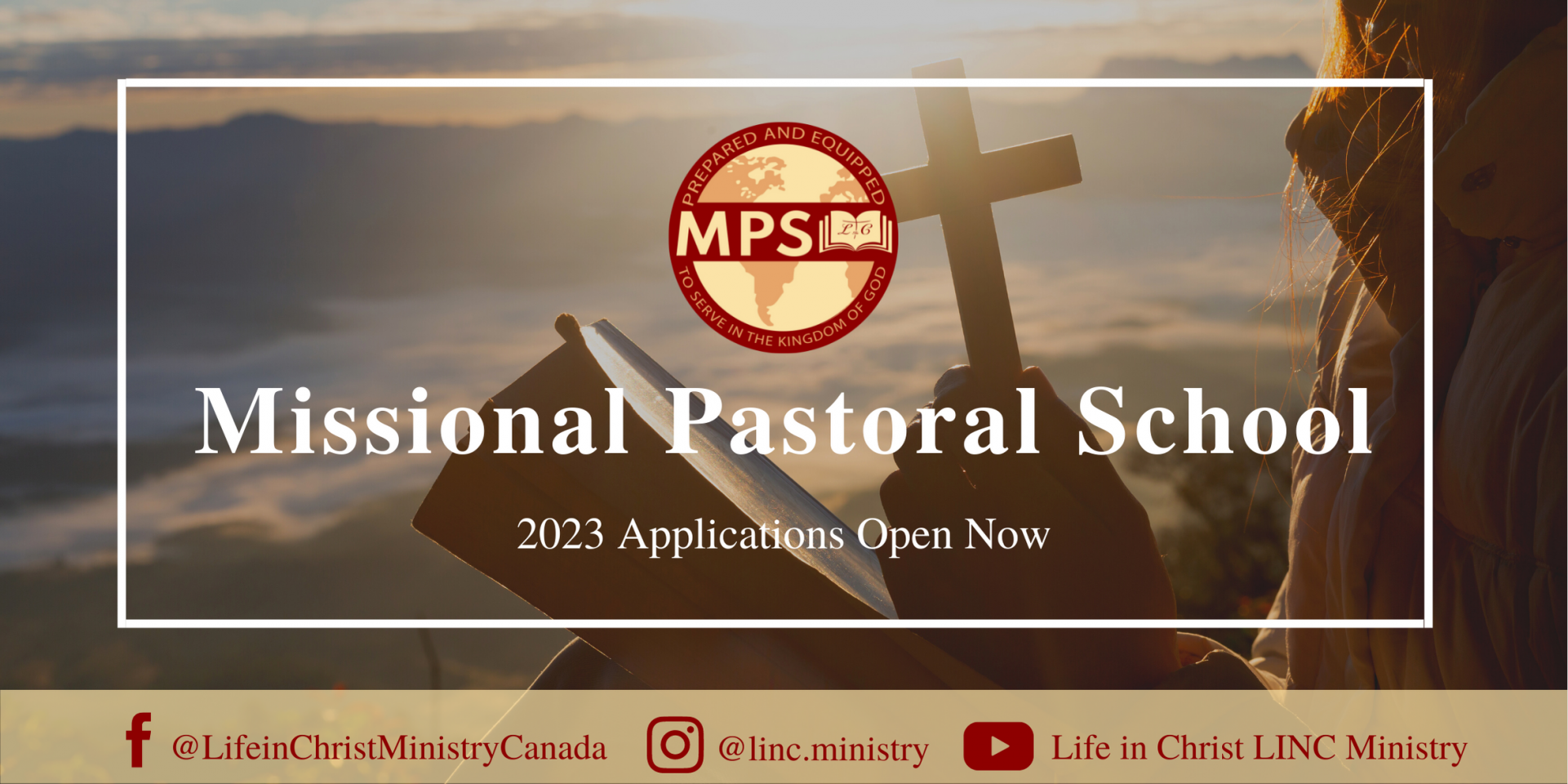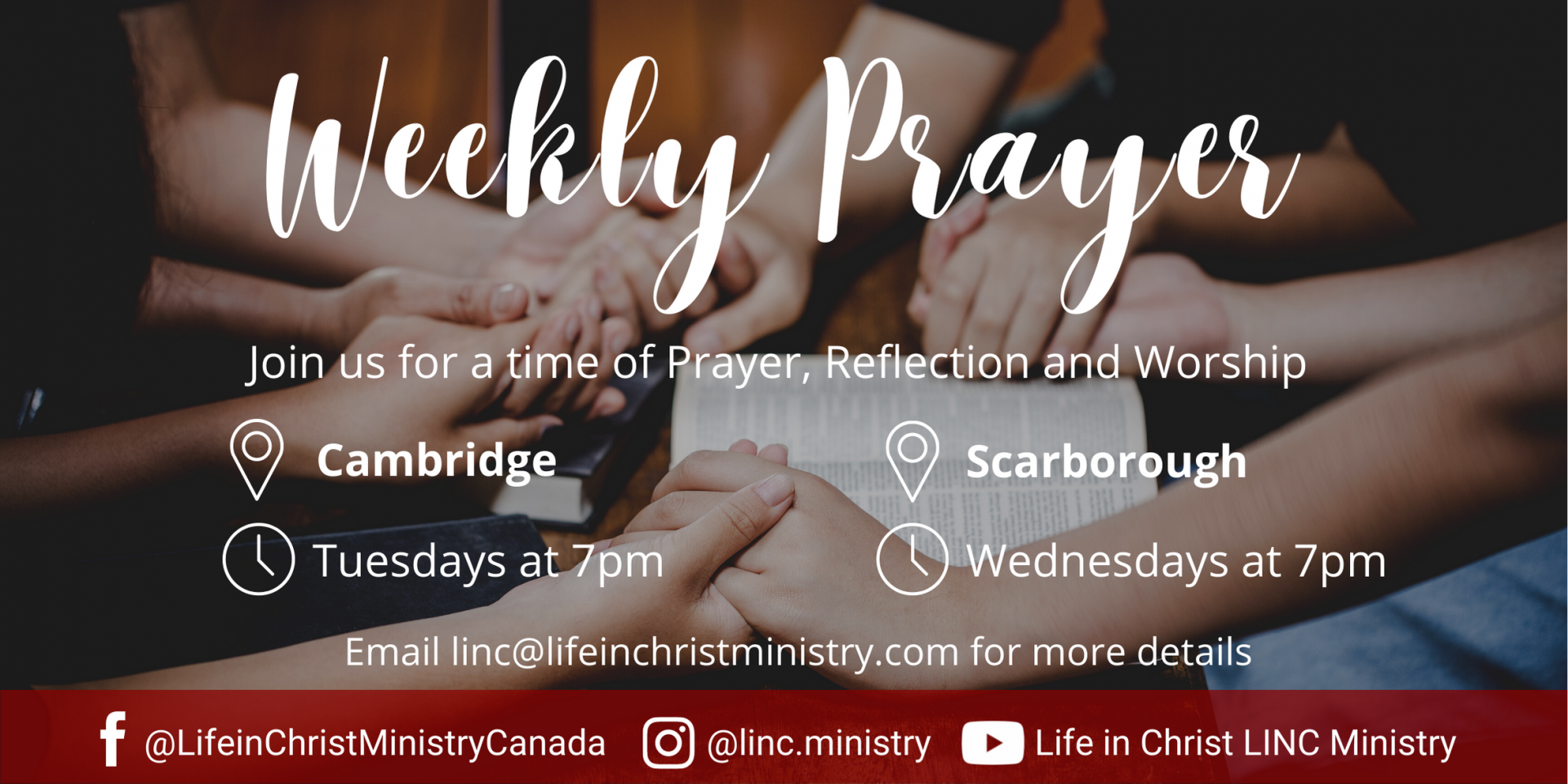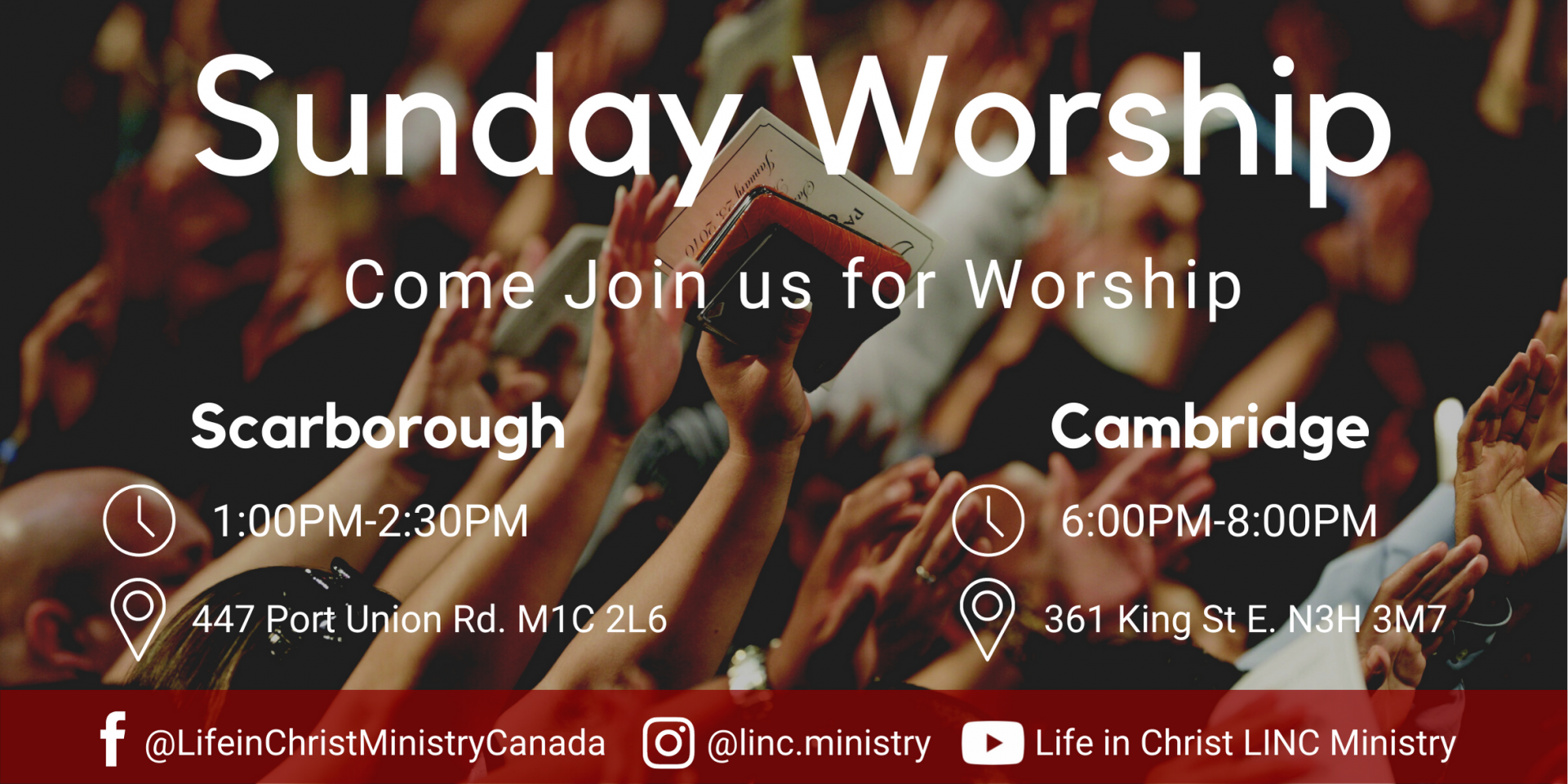 image-slider-with-thumbnail4.jpeg
image-slider-with-thumbnail3.jpeg
MPS Accepting New Applicants
Sunday Worship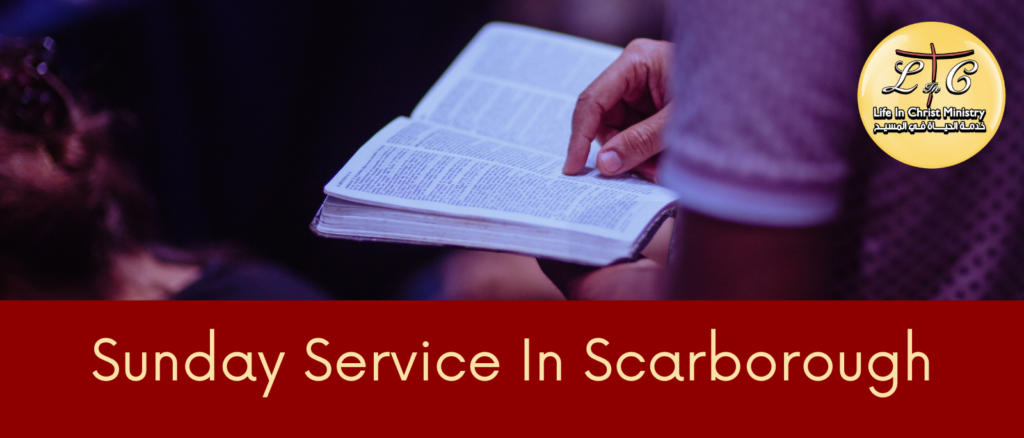 We hold Sunday Services at our Scarborough location from 1:00PM – 2:30PM @ 447 Port Union Rd, M1C 2L6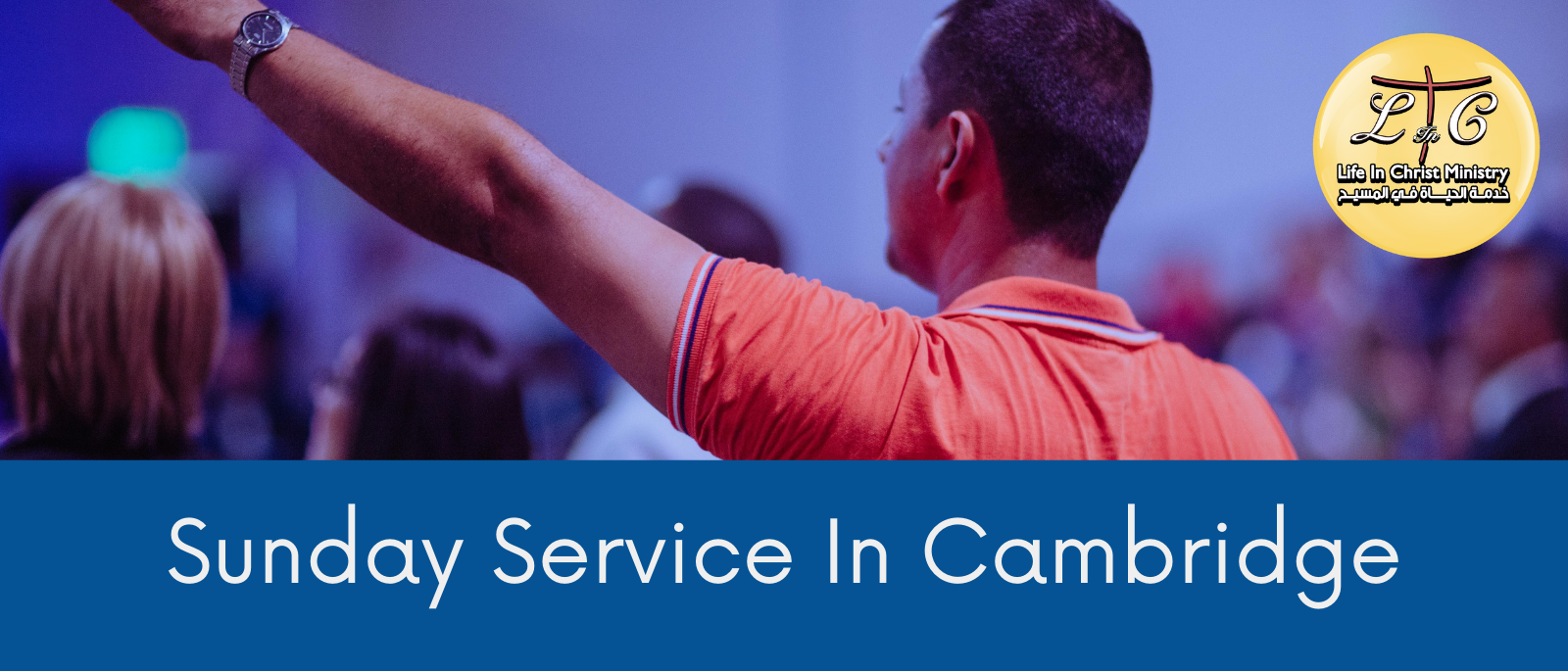 We hold Sunday Services at our Cambridge location from 6:00PM – 8:00PM @ 361 King St. E, N3H 3M7
LINC Ministry Pastoral Mission School 2021-22
If you're searching for a new fresh opportunity to hear God's call on your life and to learn how to win people to his kingdom! Then check out our Pastoral Mission School PMS one-year-long program to help equip and prepare you for the work of ministry.
If you are looking to join, please click the link below to know more!
The New Beginning Program
The New Beginnings Program (TNBP) is once again running the Adults and Kids program in Cambridge and Scarborough. The program strives to support newcomers adapting to their new lives in Canada.
Newcomers to Canada are a helpful asset to our country, but they need help as they are adapting to Canadian life and culture. We want to be the help they need during their new beginning in Canada by offering English classes and educational sessions to adults and summer camps for children. Amid their many needs, they need to experience the love of Christ, where they can find salvation and peace.
Meet the Founder and Leader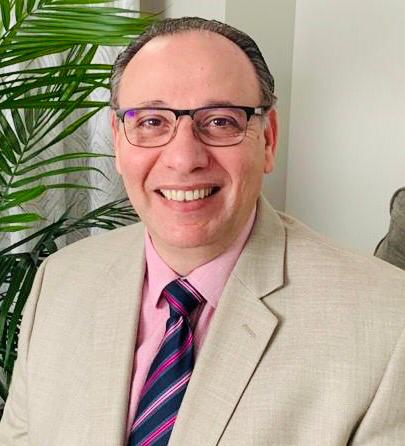 Pastor Ibrahim Wahby is a preacher and teacher of the Word of God with a calling to lead people to Christ. He is passionate about planting churches, reaching the lost and making disciples of all nations!