Featured Events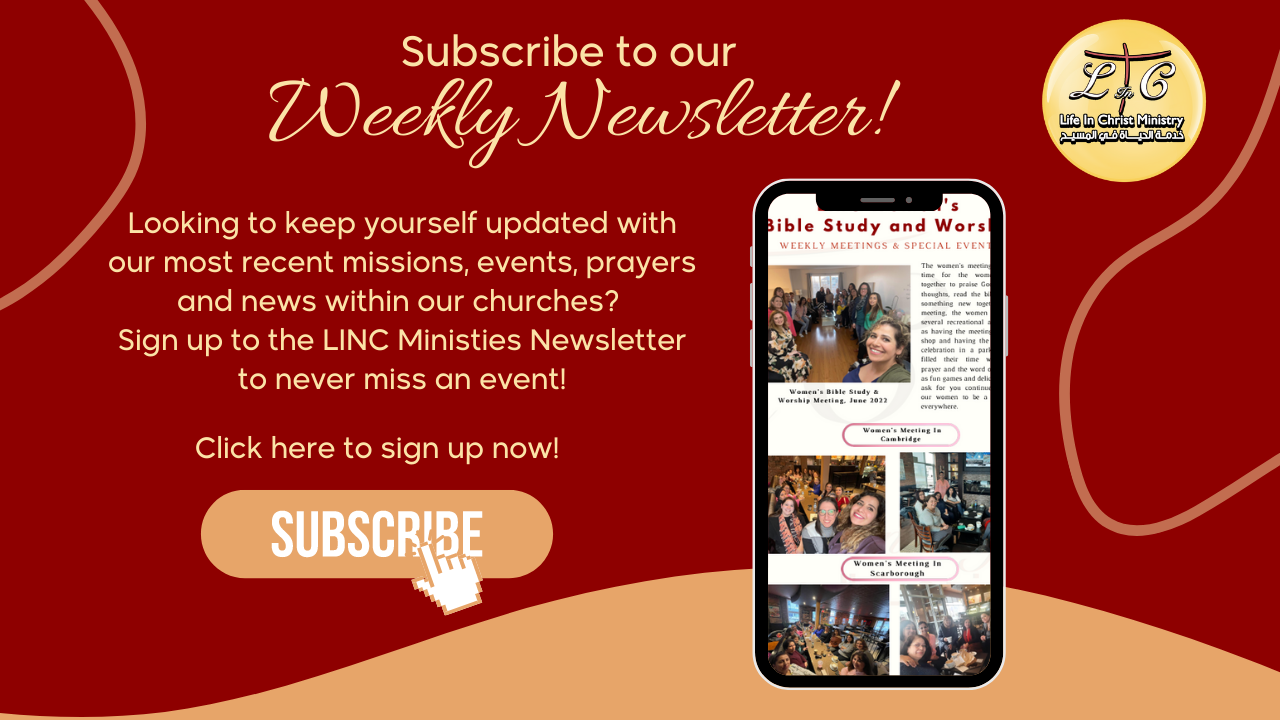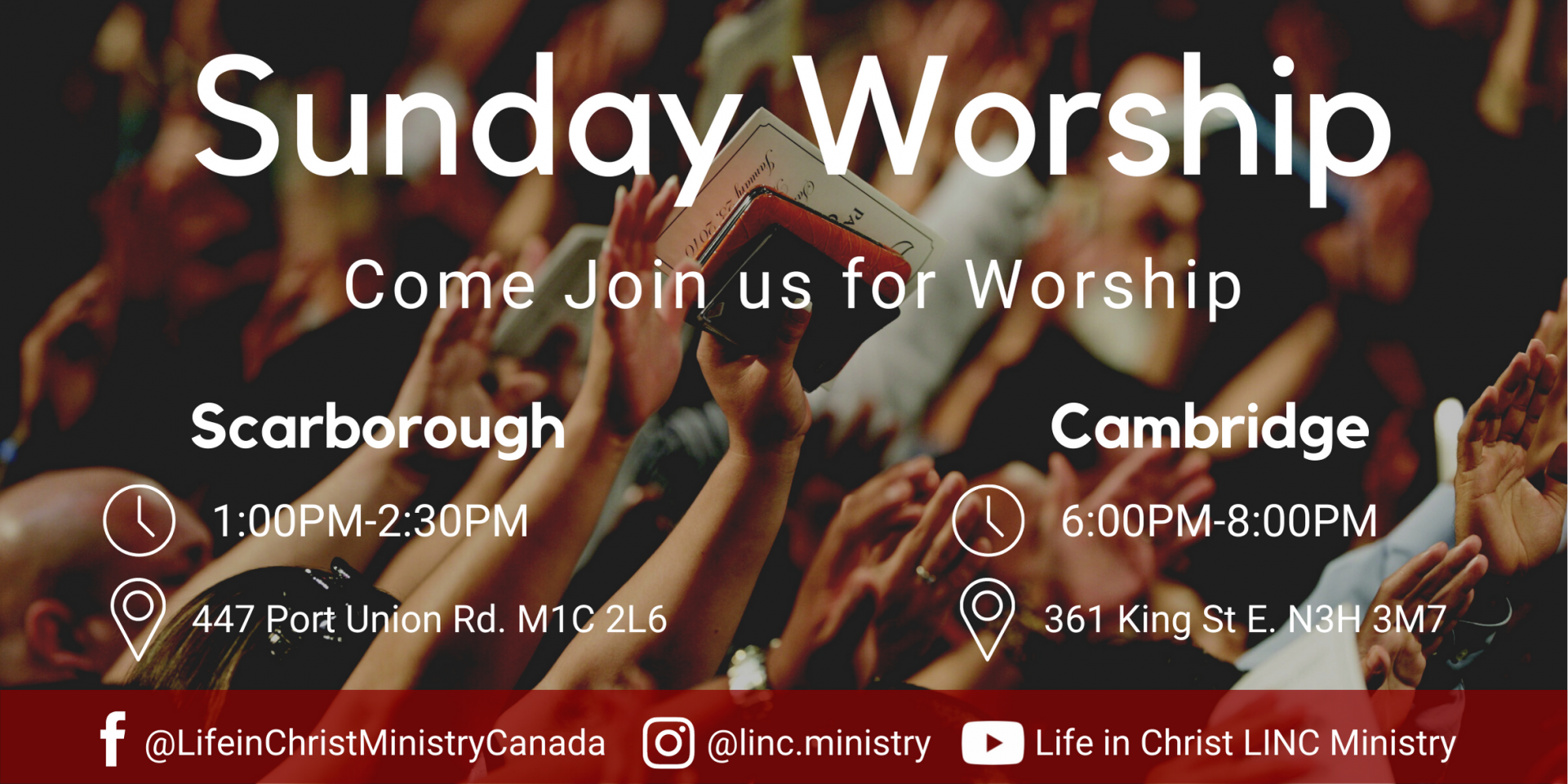 LINCScheduledPosts2023YouTubeThumbnail1
Church Planting Activities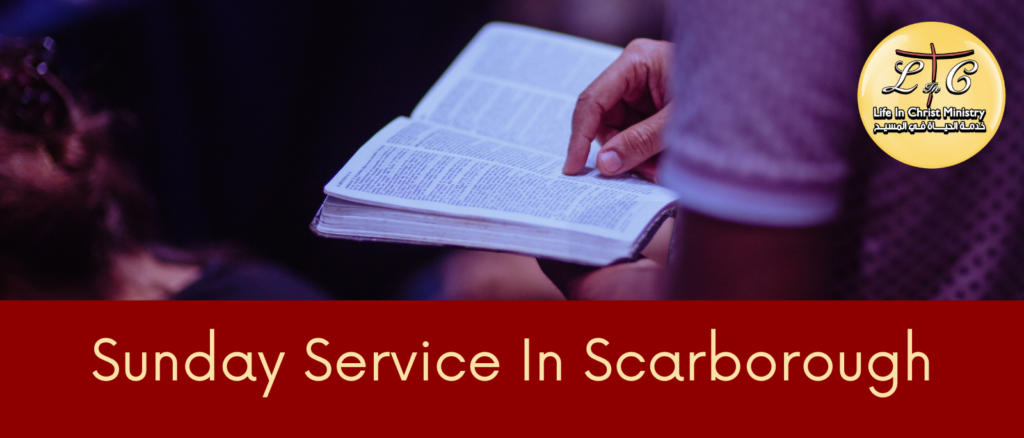 Join our Arabic Church location in Scarborough every Sunday at 1:00 pm at 447 Port Union Rd, M1C 2L6.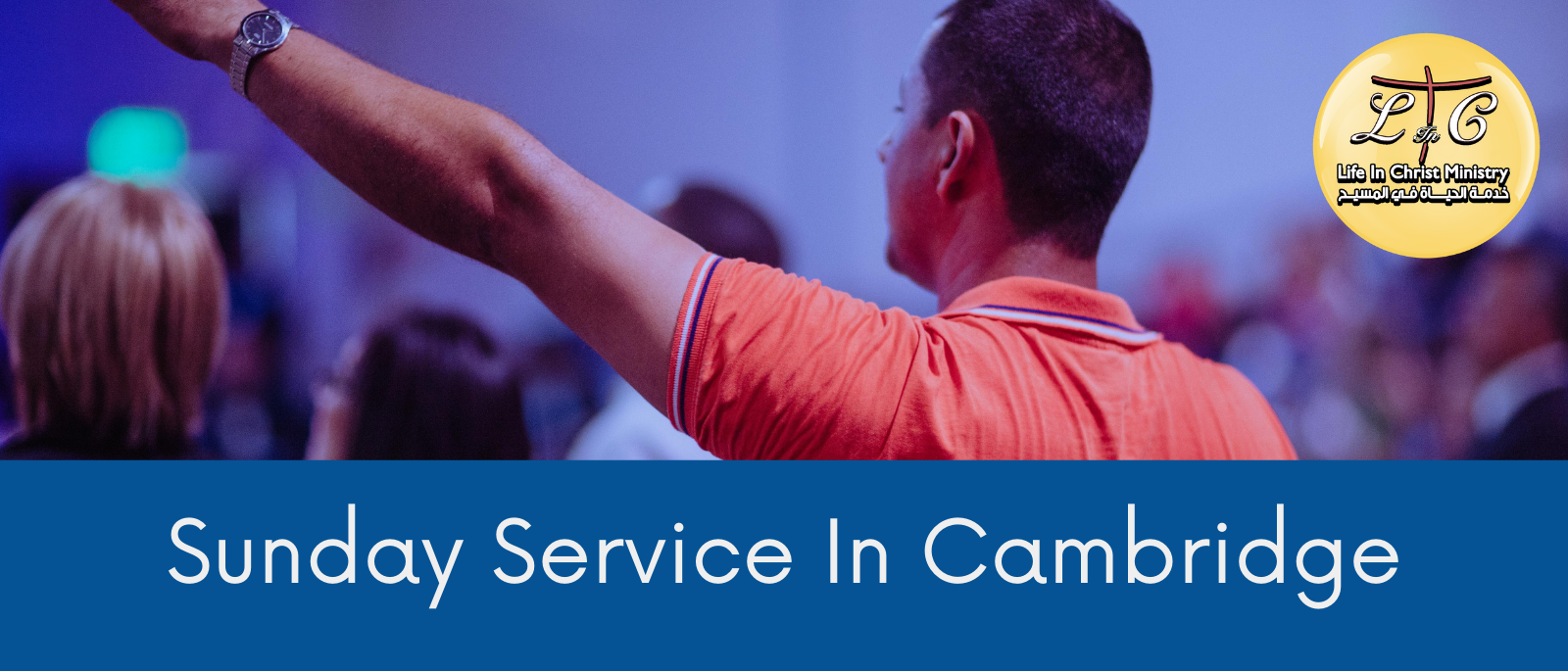 Join our Arabic Church location at our Cambridge location every Sunday at 6:00 p.m. at 361 King St. E, N3H 3M7.
11th Annual Fundraising Dinner Celebration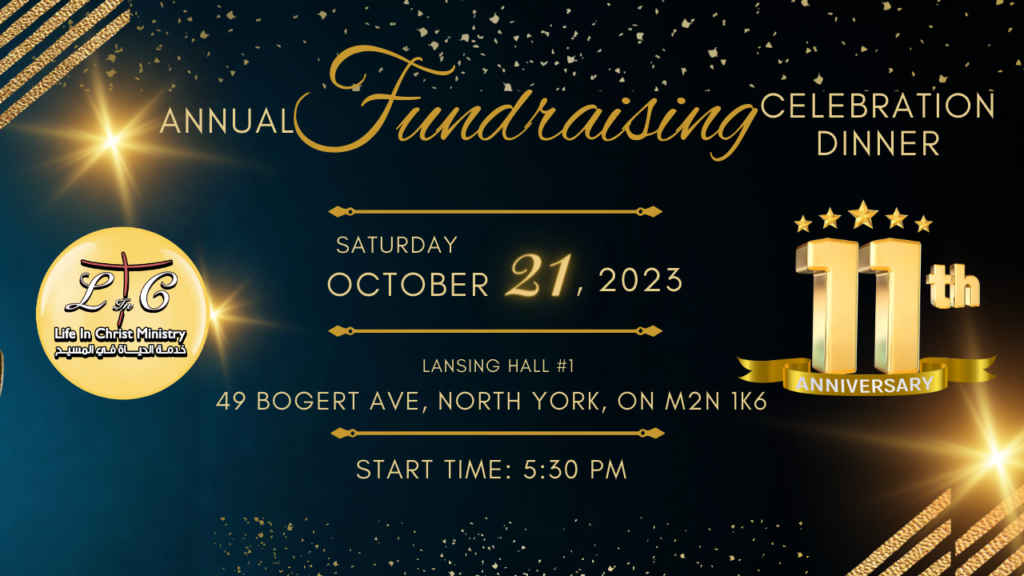 Pastor Ibrahim Wahby and the LInC team of missionaries invite you to our fundraising dinner to celebrate the encouraging testimonies of how the ministry has expanded among many communities. Our goal is to raise funds for our mission of linking new Canadians to Christ by equipping the Next Generation to model after Jesus in serving the newcomers to Canada. You will enjoy a time of worship, testimonies, fellowship and a fine Middle Eastern dinner. You will enjoy a time of worship, testimonies, fellowship and a fine Middle Eastern dinner.
Next Generation for Christ Testimonies
We are thrilled to see the Holy Spirit working in the lives of the youth and young adults in Scarborough & Cambridge, Ontario! We invite you to be a part of our mission through your prayers and financial support! Read more here!
The New Beginnings Program TNBP
Our New Beginnings Program has been blessed from the beginning and God's favour has been present in every individual we've gotten the chance to interact with. You are invited to support our team as we are reaching many families and individuals and providing them with tangible support to start their new lives in Canada. To donate, click on the link here.
Meet the Founder and Leader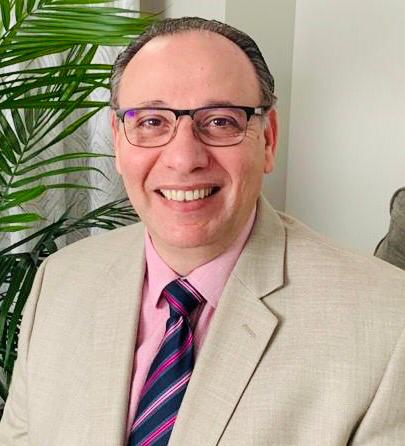 Reverend Ibrahim Wahby is a preacher and teacher of the Word of God with a calling to lead people to Christ. He is passionate about planting churches, reaching the lost and making disciples of all nations! He is proudly a third-generation pastor in his family, accepted Jesus as his saviour at the tender age of 11, and was further convicted to follow the call of God in his first year studying medicine.